About us
Aim for impact
A powerful community with a worldwide network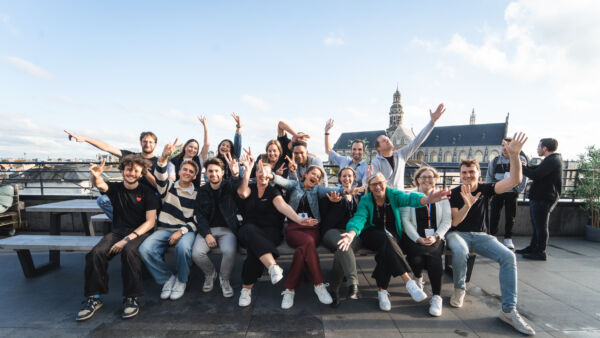 We aim to actively enable entrepreneurial people in 'building' sustainable & innovative businesses by embedding them in our community of fellow entrepreneurs, mentors, experts, coaches, and offering a complete framework, tools, methodologies that makes us the most impactful accelerator in the world.

Start it Accelerate brings together game-changing entrepreneurs to accelerate their growth and achieve their vision. We're there for startups in all stages and industries, as long as your business contributes positively to humanity and the world. Our mentors, partners and startups form a rich community providing resources, know-how and inspiration. All without any strings attached.

Our mission
To help startups reach their dreams faster
The largest startup ecosystem in Belgium
Accelerating growth
Startups hit the ground running by addressing their challenges and connecting with experts and mentors who can help them. They then follow a growth path where coaches teach them all the ins and outs of sales, marketing, finance, fundraising, pitching, legal, tech and more. We continuously optimise our program design in co-creation with startups.
Creating connection
With more than 1,000 startups and scale-ups, Start it Accelerate is a hotbed of cross-fertilisation between bright entrepreneurial minds as well as investors, mentors, experts and other accelerators and incubators worldwide.
100% founder-centric
Start it Accelerate is 100% founder centric and focused on the growth of our startups. We don't ask you for shares or money, and mentors and partners don't get exclusivity or privileges.
Thinking, dreaming and growing without borders.
Tap into GAN
Start it Accelerate is part of the Global Accelerator Network (GAN), a network of more than 100 accelerators worldwide. GAN provides startups with new opportunities abroad, and access to over a million dollars in benefits with tech partners.
Anglicise your activities
Collaboration with KBC New York, BelCham New York, BLCC, and KBC London means that startups can expand their market and their network to the United Kingdom and the United States. Often they use the UK as a stepping stone to take the leap across the Atlantic. In both markets they receive practical support as well as free or discounted work and meeting spaces.
Make your mark in Central Europe
Our accelerator helps startups explore the expanding business world of Central Europe. Thanks to Start it @K&H in Hungary and Start it @ČSOB in the Czech Republic, startups in Budapest, Gyor, and Prague can access a dynamic ecosystem with lots of advantages. Startups in Hungary and the Czech Republic benefit from a customised acceleration program and can count on six months of mentorship, expertise, an extensive network, and co-working spaces.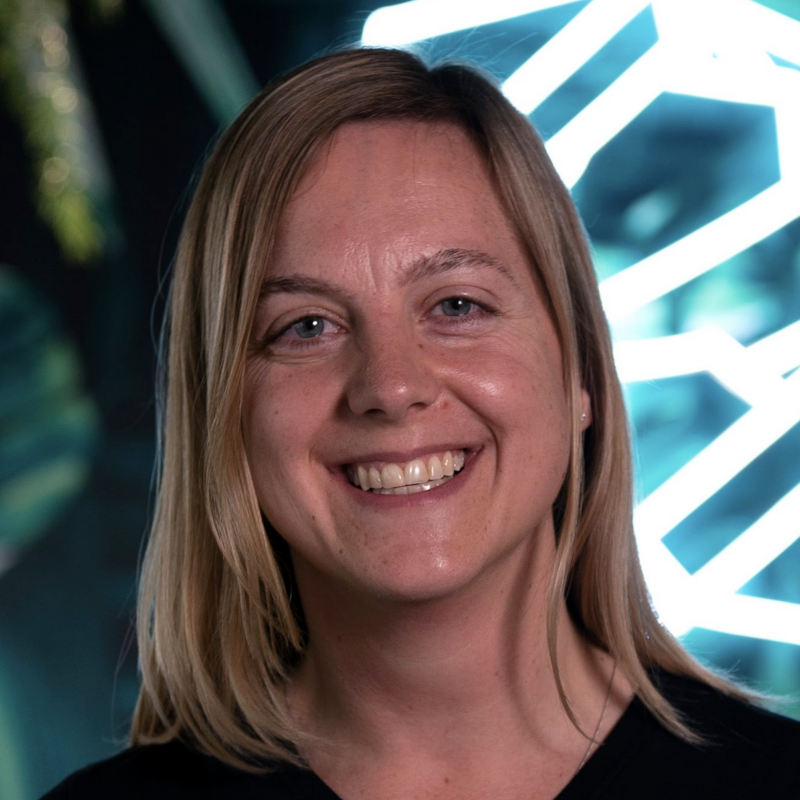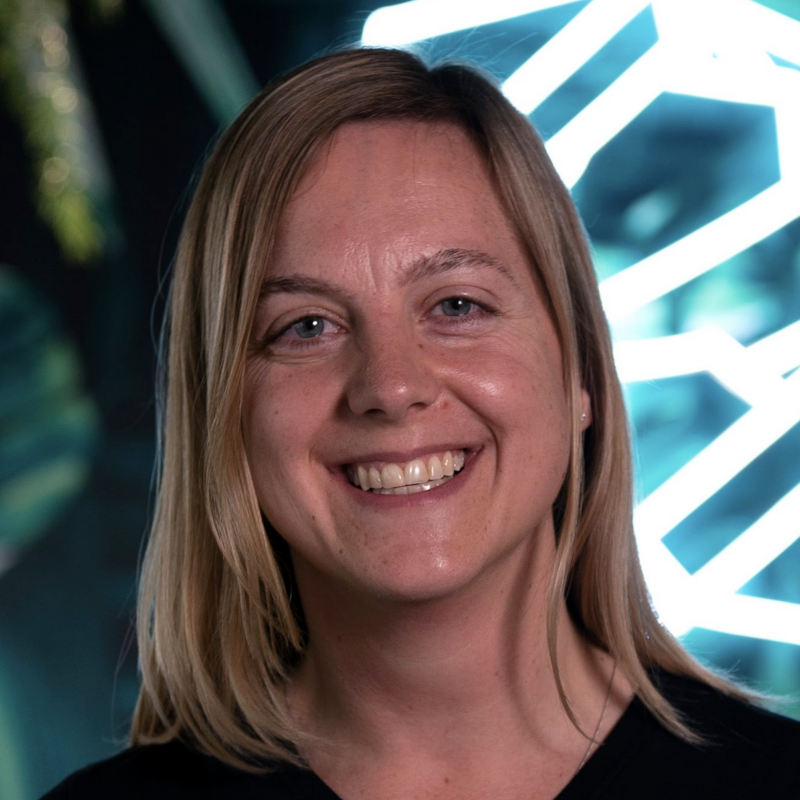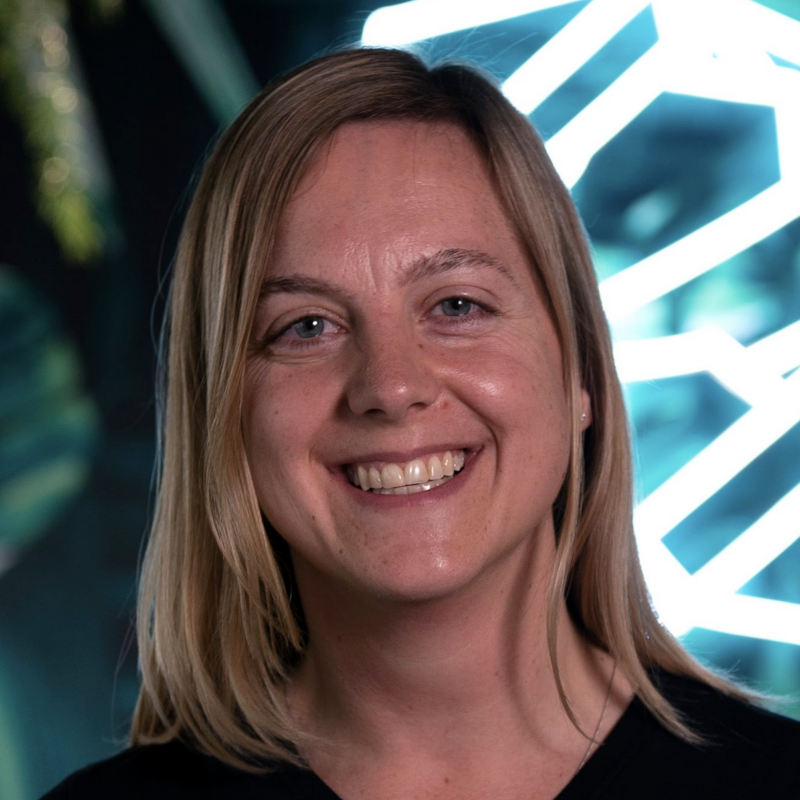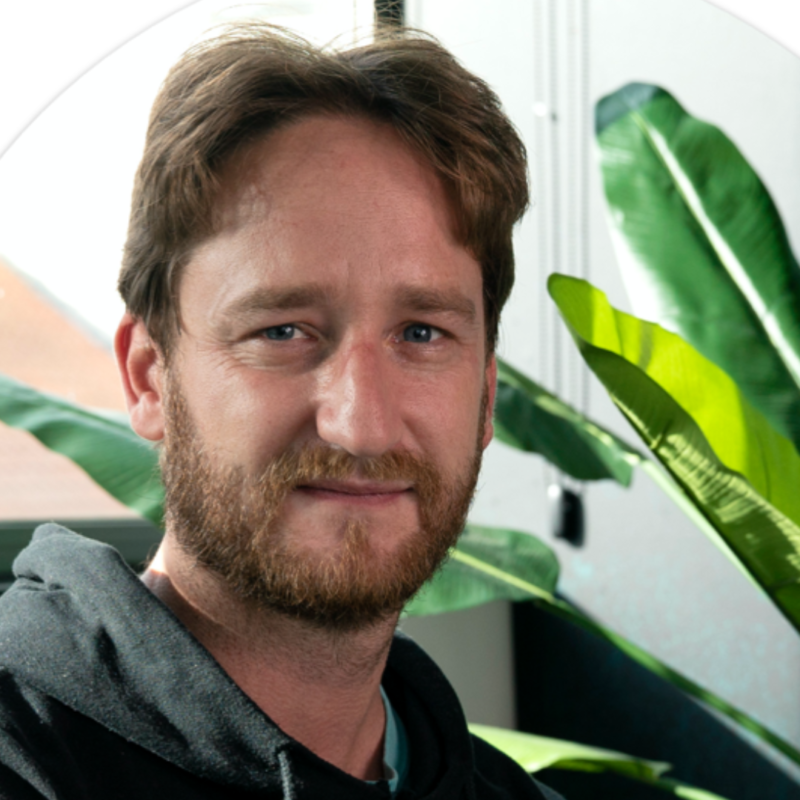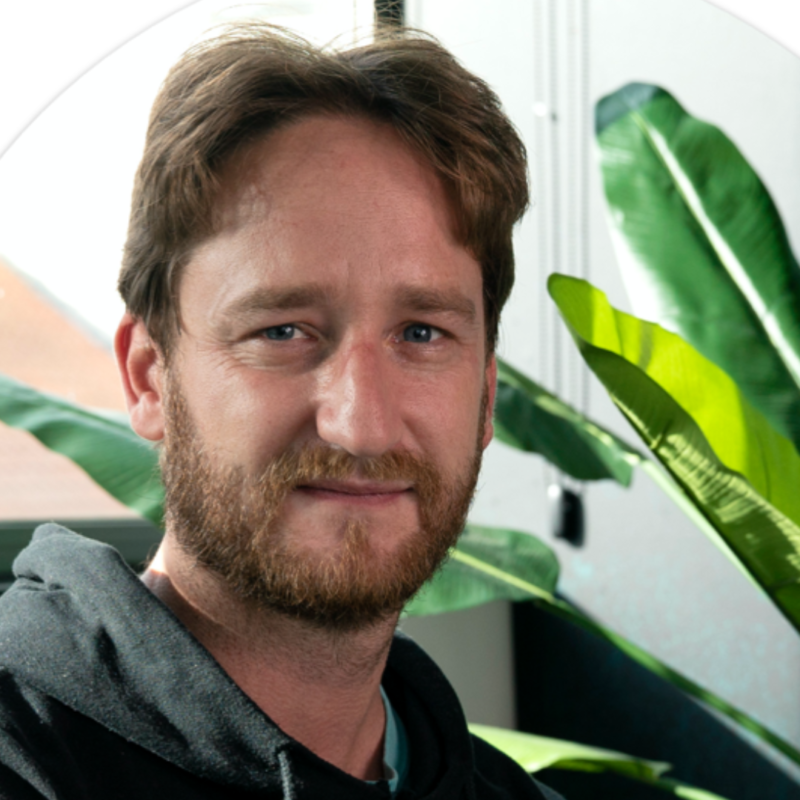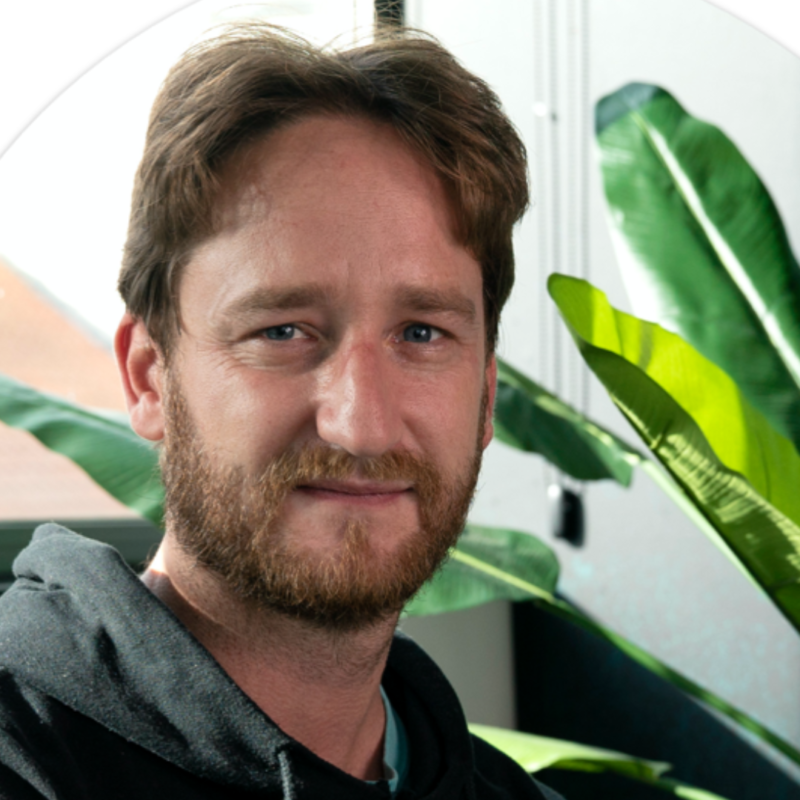 Aurélien Troonbeeckx
Program Officer Start it @CBC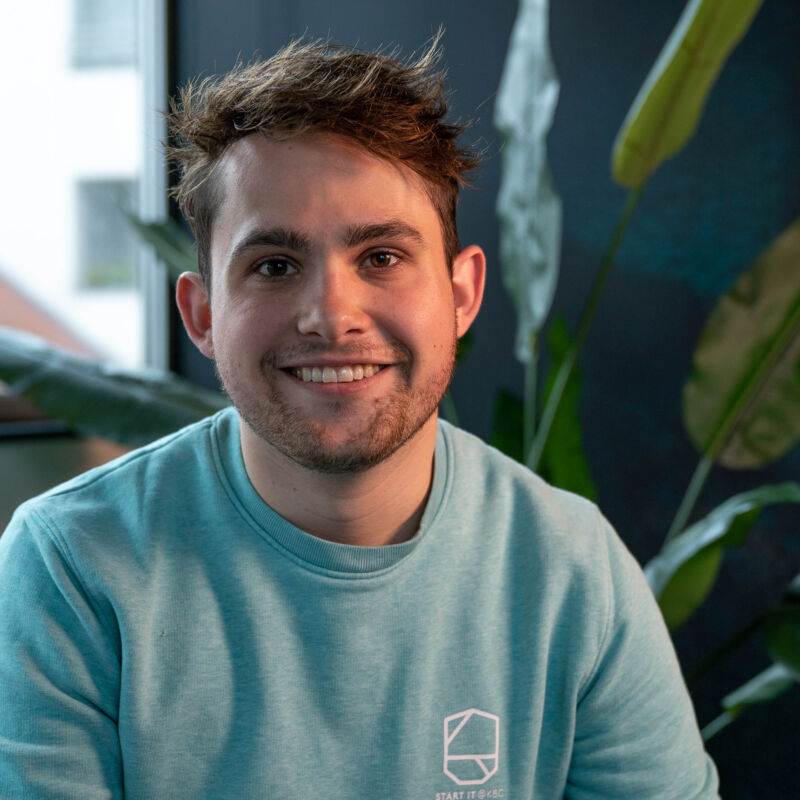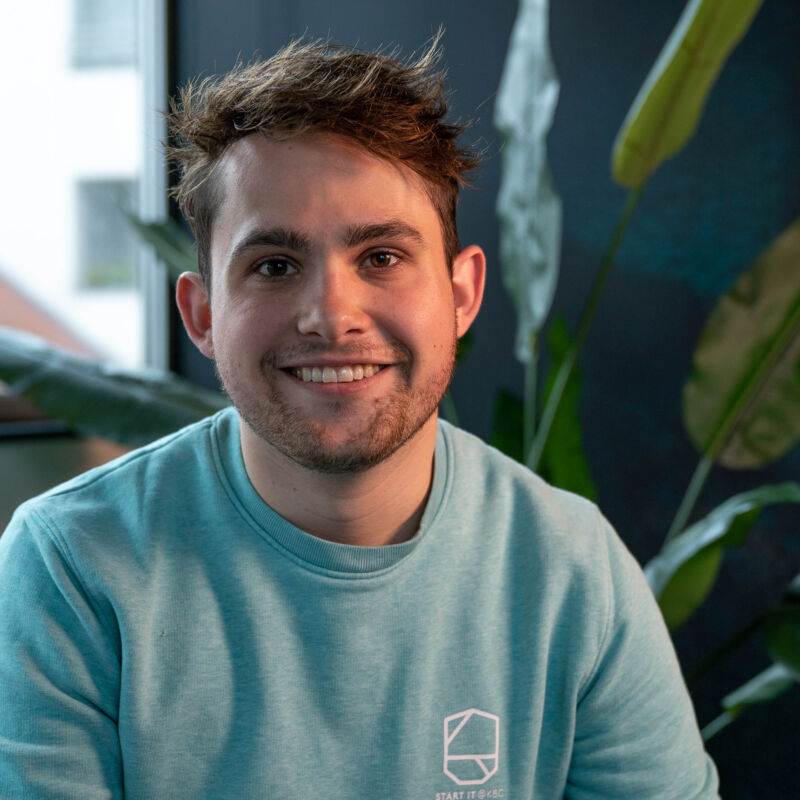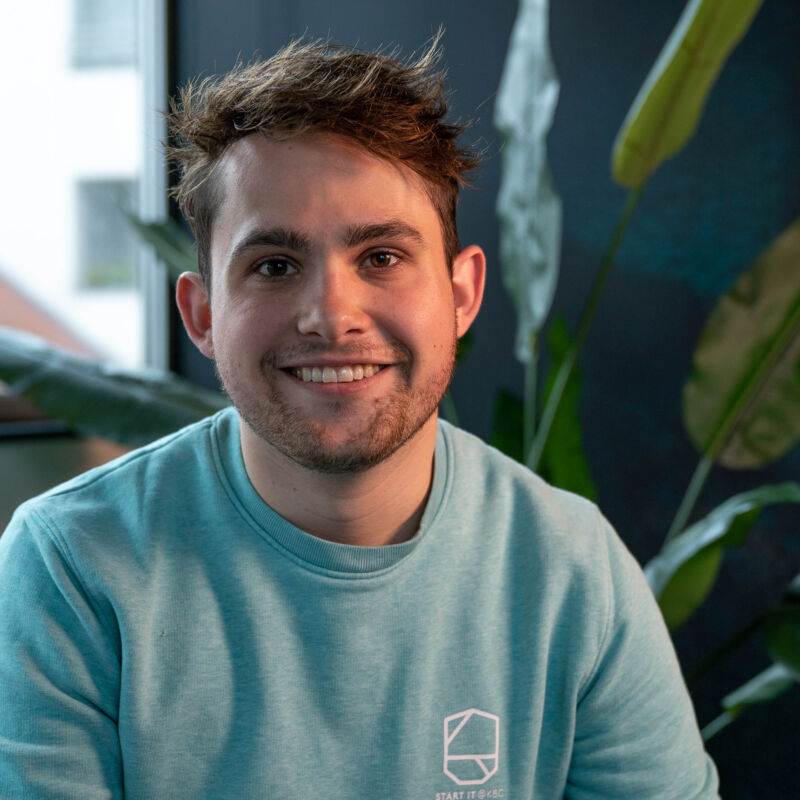 Christof Anthonissen
Events & Projects Manager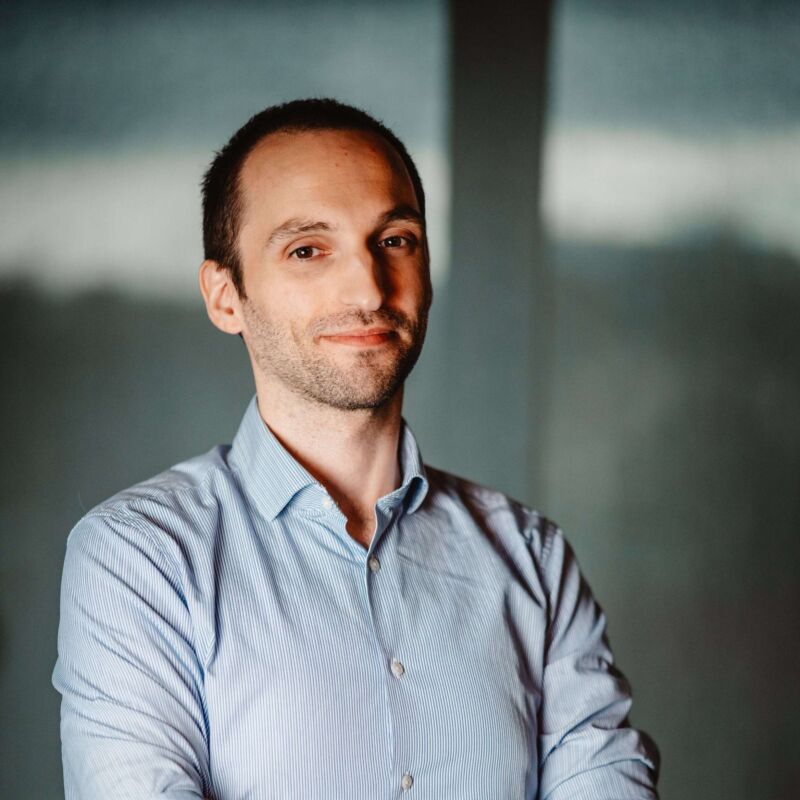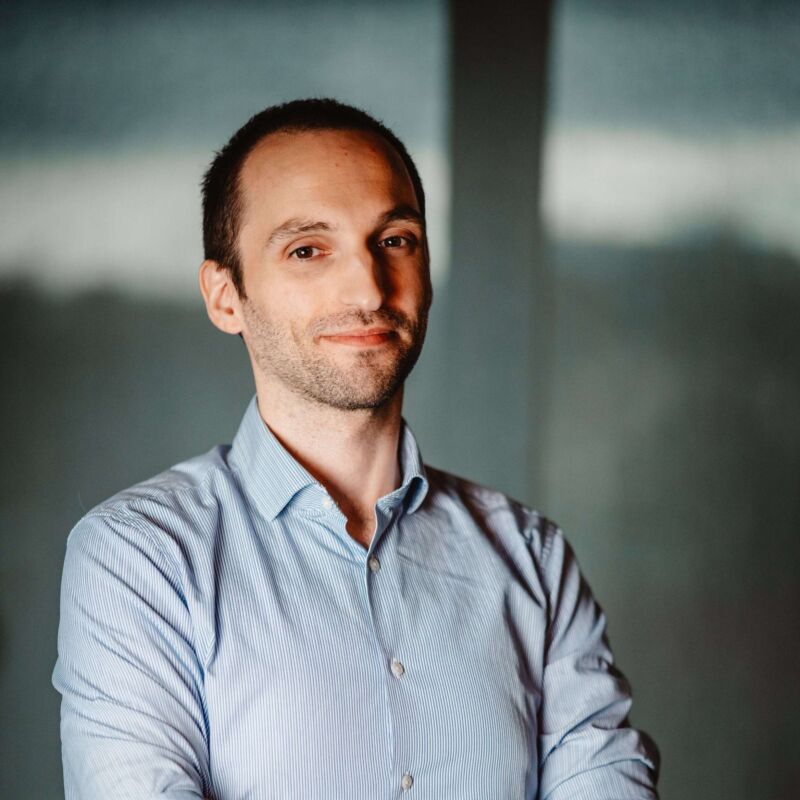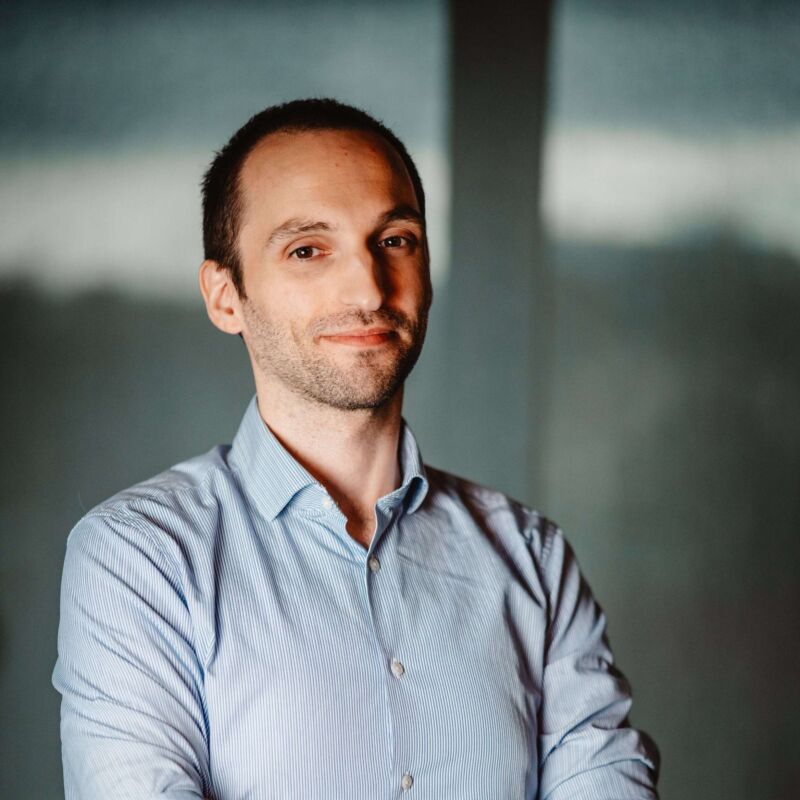 Christophe Cieters
Business Coach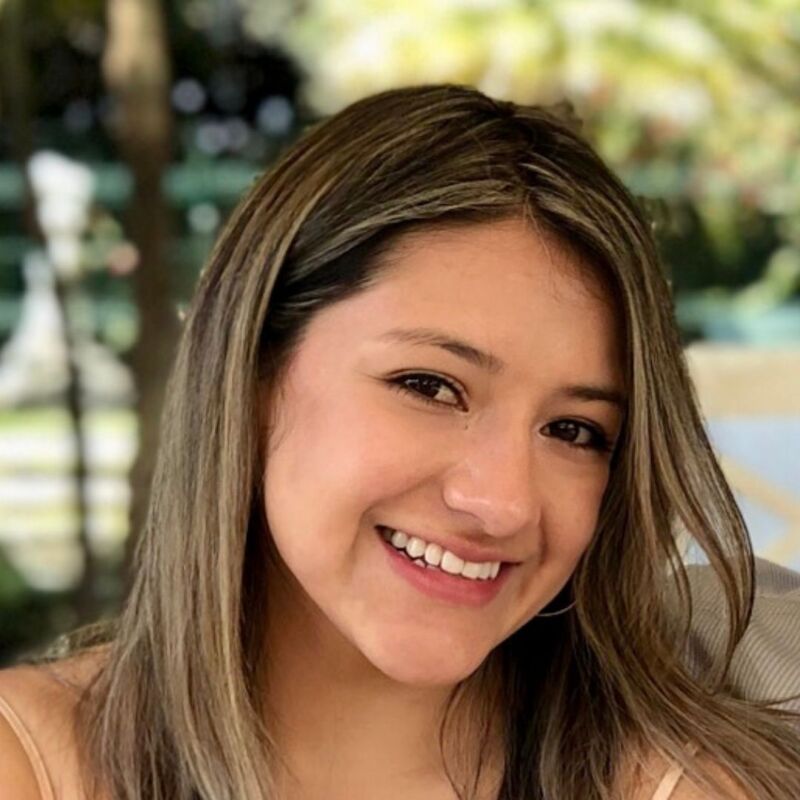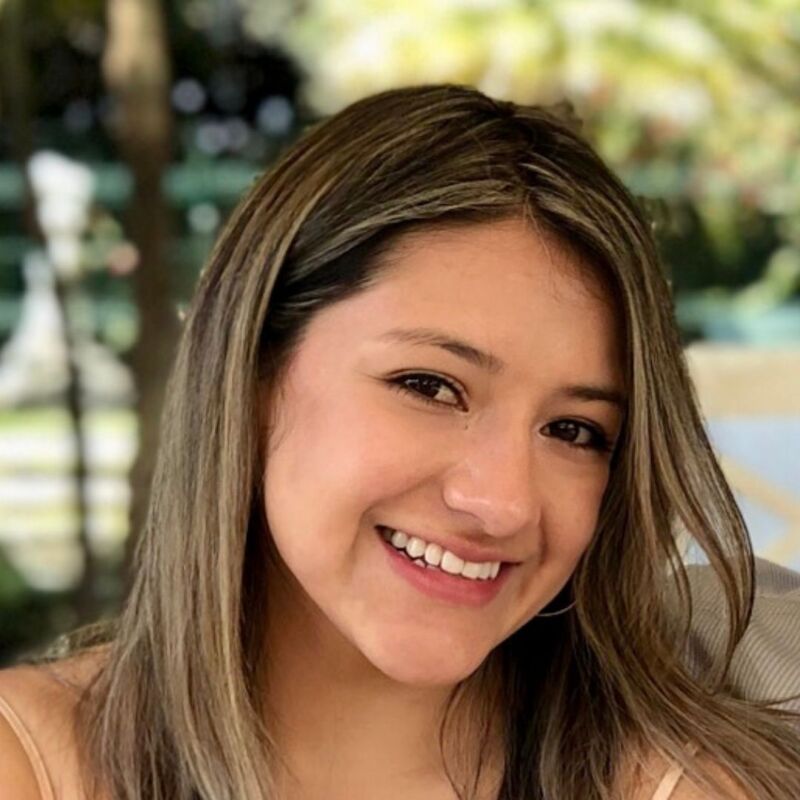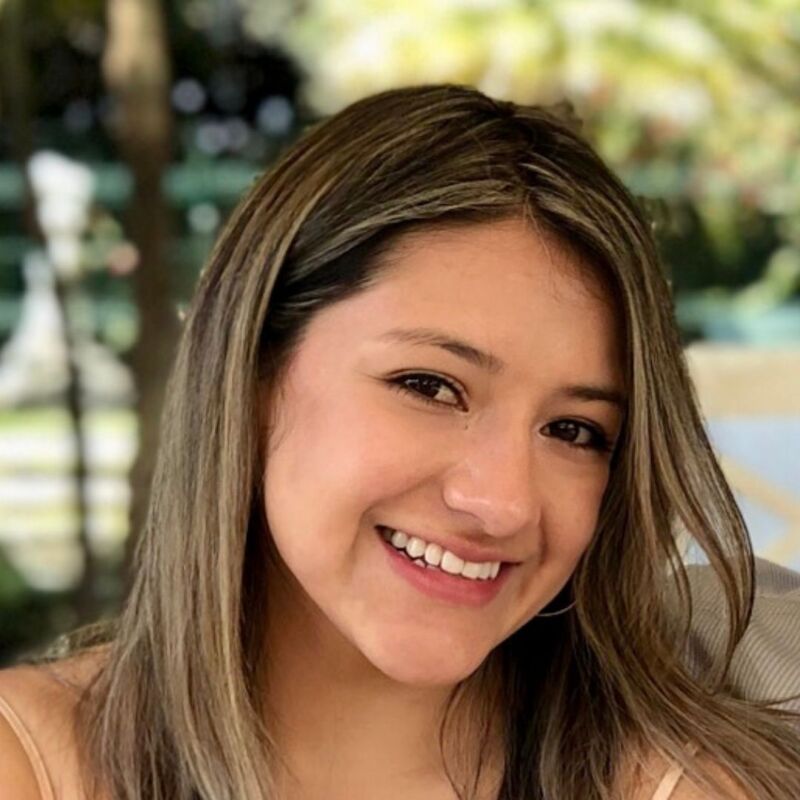 Daniela Marino
Content Manager