Stories
Jobs
8 November 2023
3 min
#Jobs: Start it X is looking for a Freelance Copywriter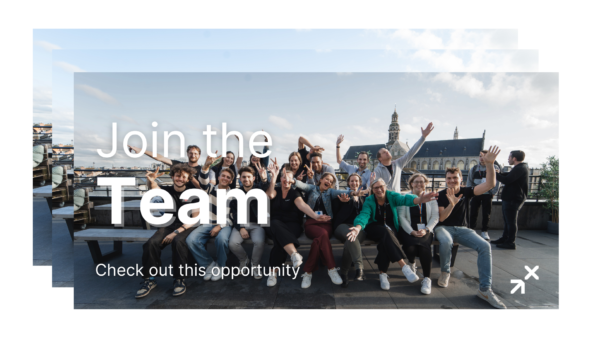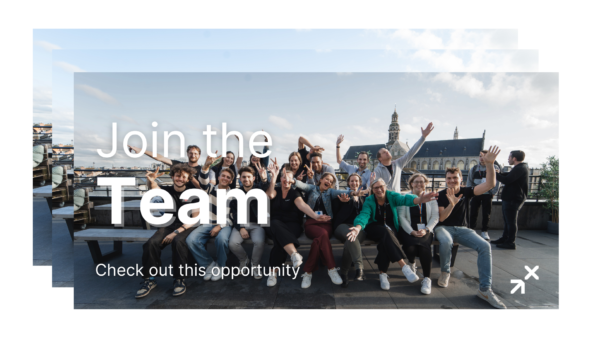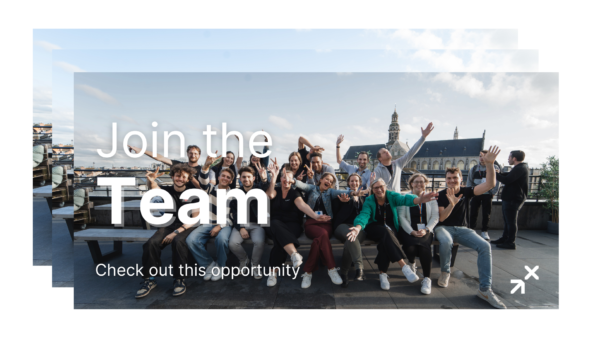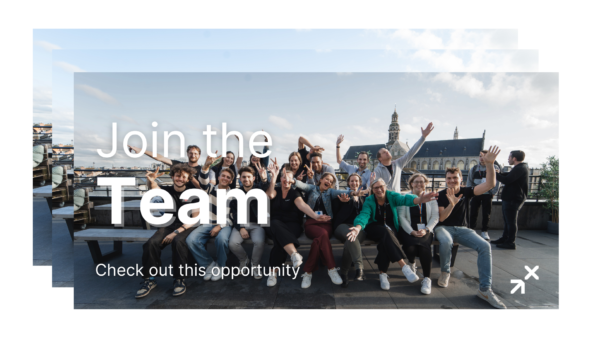 Back to overview
Unleash your creativity and drive impact at the heart of entrepreneurship
Are you a wordsmith with a passion for storytelling and creativity? Do you have a knack for turning ideas into compelling narratives? Start it X, a vibrant community at the forefront of entrepreneurship and innovation, is looking for a talented Copywriter to join our dynamic team.
Why should you be interested?
Unleash your creativity and make a tangible impact in the entrepreneurial community.
Work in a startup-like culture where your ideas are valued and innovation is encouraged.
Your opportunity for international exposure, connecting with entrepreneurs, startups, and corporate partners worldwide.
Be part of a collaborative team where your contributions shape the future of Start it X.
Key responsibilities:
Write compelling copy for operational newsletters, engaging marketing mailings, interviews, and blog posts, aligning with the brand's tone and messaging.
Review and refine expert content such as whitepapers and mini e-books, ensuring clarity and effectiveness.
Collaborate with the marketing team to create compelling content that resonates with our audience.
Actively participate in team discussions, providing creative input and insights to enhance our campaigns.
Contribute to the overall content strategy, ensuring consistency across various platforms.
Skills & Requirements:
Exceptional writing skills in English and Dutch, both written and verbal.
Creative storytelling with the ability to craft engaging narratives that captivate audiences and drive conversions.
Marketing experience in creating and managing marketing content, newsletters, and blog posts.
Team player able to collaborate effectively with cross-functional teams and work both independently and collaboratively.
Passionate about B2B and business innovation
Tech-savvy, with an interest in marketing automation tools and platforms.
Able to adapt to evolving content needs and align with marketing strategies.
Willing to travel within Belgium for onsite events and monthly team meetings
What we offer:
A dynamic, fast-paced and entrepreneurial working environment
Competitive salary and benefits
Access to a vast network of entrepreneurs, startups, and corporate partners.
The opportunity to express your creativity through various media and shape the narrative of Start it X.
Application process:
Get creative! You can send us an email, but we also welcome audio, video or any other medium that demonstrates your suitability and creativity for the role. This isn't your average corporate job.
Unleash your creativity and drive impact at the heart of entrepreneurship
Start it X and Start it @KBC are constantly reshaping, expanding and improving their offer in co-creation with an entrepreneurial and innovative community. The community has hubs in Antwerp, Ghent, Hasselt, Leuven, Kortrijk, Brussels, Liège, Budapest, Gyor, Prague and a pied à terre in New York and San Francisco, and is committed to further internationalization.
Are you ready to make your mark as a Copywriter in the heart of entrepreneurship?
To apply or learn more, please contact:
Ann Martens | (+32) 470 87 14 15 | ann@startit.be