Insights
1 September 2023
3 min
Leading the Charge in Digital Innovation: What does Web3 mean for me?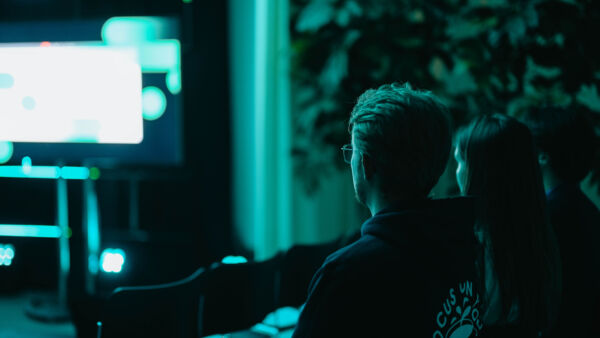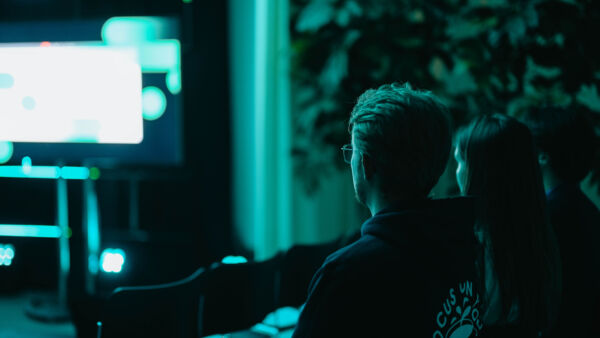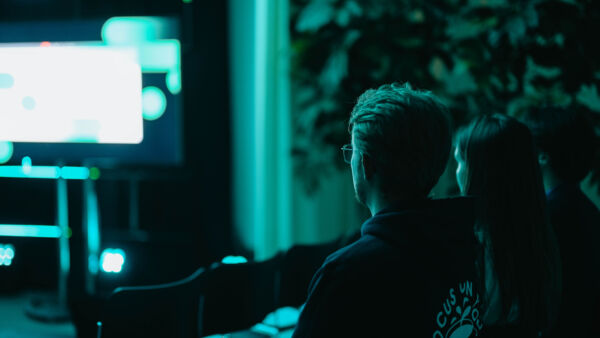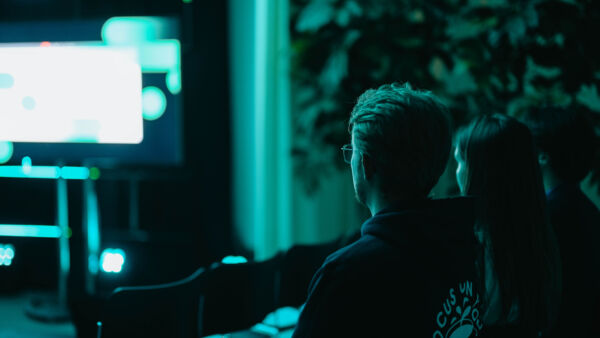 Back to overview
The evolution of the Internet: Enter Web3
The internet has been on an extraordinary journey, transitioning from a basic informational hub (Web1) to an interactive playground (Web2). Now, it's stepping into the future with Web3—a new paradigm empowering users to regain control over their data, financial assets, and digital interactions.
How? Through the transformative power of blockchain technology, smart contracts, and decentralised applications. For the uninitiated, imagine a world where your data is yours and yours alone. Where you engage directly in transactions, be it trade, art, or even lending money—all sans middlemen! If Web2 was the awkward teenager of the internet, Web3 is the empowered adult stepping into its own.

For those in the know, WEB32 is Belgium's most avant-garde event dedicated to all things Web3 and this year Start it X is partnering up with them. Buckle up as we lead you through the future of the internet—a decentralised, democratized digital space where you hold the keys. The cherry on top: Start it X's resident blockchain authority, Koen Vingerhoets, will speak on sustainability and ESG, reaffirming the needed dedication to ethical tech innovation.
Why just read about the digital future when you can be a part of it? Join us and get your ticket today.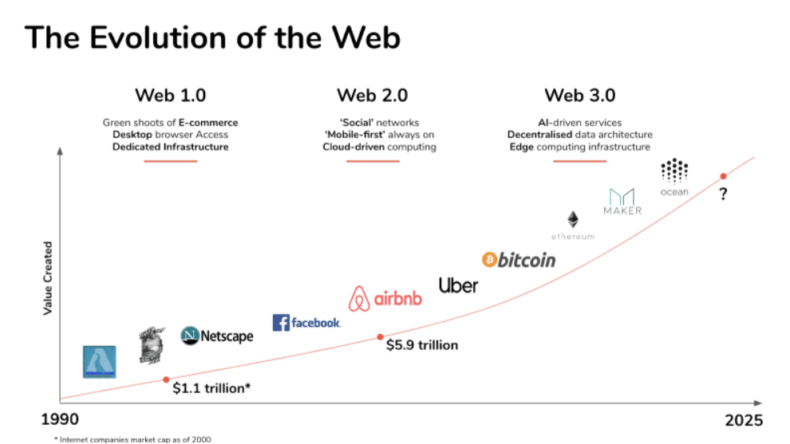 Start it X: A catalyst for digital transformation

Here at Start it X, we are no strangers to digital innovation. It's not just what we do, it's who we are. Supporting both Startups and Corporate innovation leaders to integrate innovative technologies in their businesses with Start it Accelerate and Start it Ventures, respectively.


WEB32 and Start it @KBC: A match made in digital heaven

WEB32 is slated to be the event of the year for Web3 enthusiasts. Scheduled for September 27 at De Studio in Antwerp, it promises to be a melting pot of innovation, exploration, and knowledge-sharing.

Listen to industry pioneers share their invaluable insights and join our Start it X community, just like Mutani, Hallar.io, Sofitto, AraneaLabs, Unova and other tech companies did before you.