Start it Accelerate
Building business as unusual together
Accelerate your growth and make a bigger impact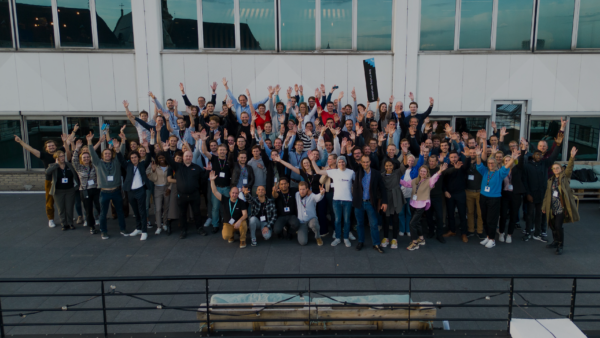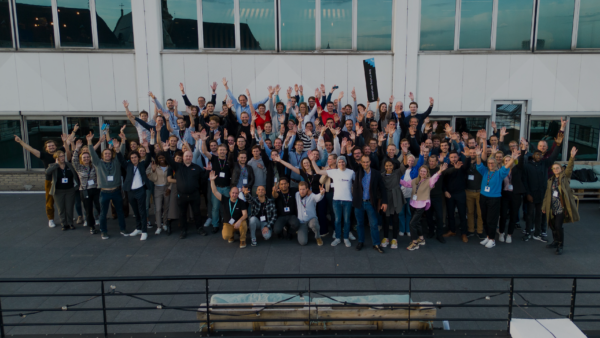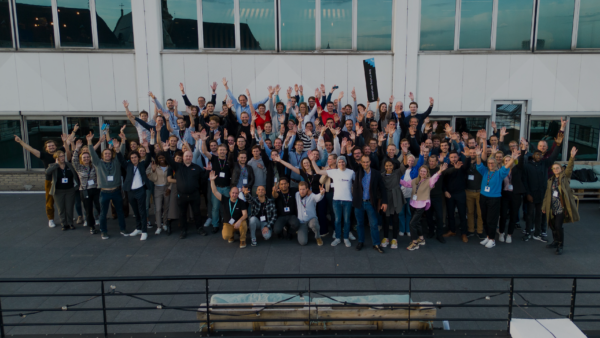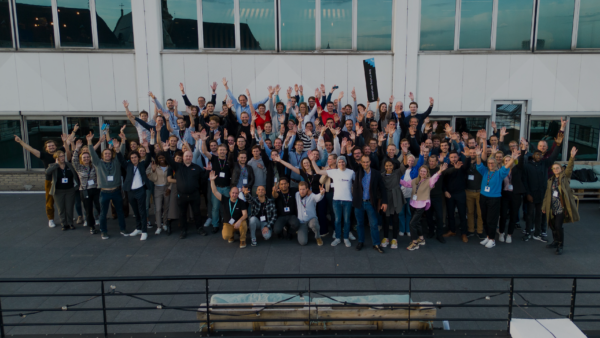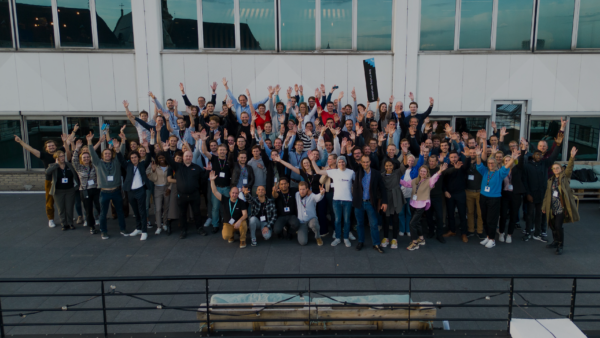 We're here to help driven, business-minded founders grow their business and move beyond borders. Expand your network and your expertise to reach for your dreams.

Good to know:
We are 100% no strings attached: we don't ask for shares, money or special privileges. The only thing we want is motivation and engagement!
We are the largest startup ecosystem in Belgium, made up of hundreds of startups, scaleups, mentors & experts. As a founder your network gets a significant boost, and together we all have more impact.
Start it @KBC
Start it @KBC fast-tracks your growth as a startup and as an entrepreneur. All you need to bring is your motivation and desire to make a positive impact on the world. We provide you with mentors and partners to guide you, personalized coaching to help you through your growing pains, a huge network to tap into, and so much more. You'll bolster your market validation, business development, sales and fundraising strategies. After a one-year journey designed to bring you closer to your ambitions, you'll stay part of the community long-term.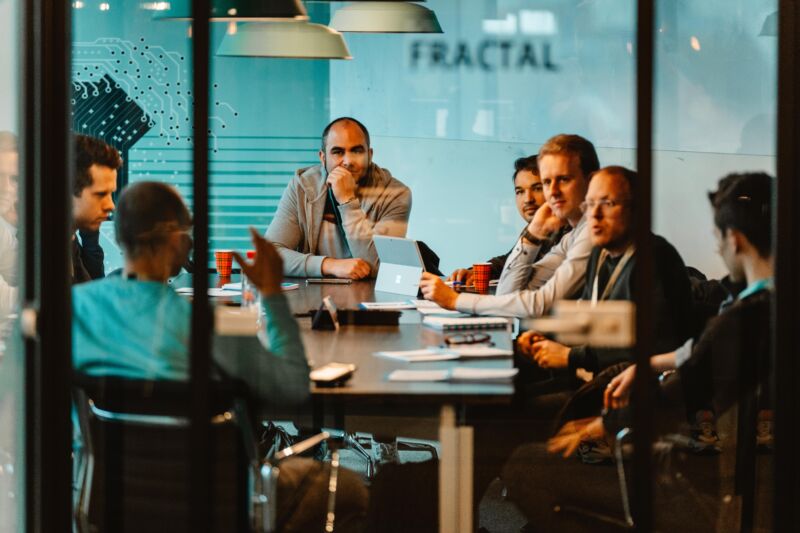 Start it @CBC
Belgium's largest startup ecosystem is now supporting courageous entrepreneurs in Wallonia. We help startups and scale-ups in all sectors grow faster with expert guidance and an international network. Building on the achievements of Start it @KBC, we are now meeting Wallonian startups where they are to create more opportunities for growth. We come armed with partners and expertise adapted to Wallonia's unique business landscape. Wallonian entrepreneurs can count on our knowledge and professionalism to do some serious scaling and increase their chances of success.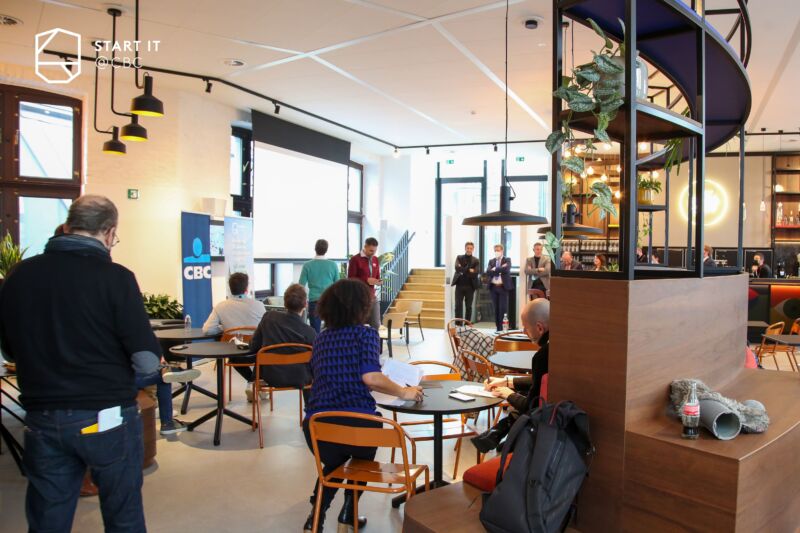 Market Me
Want to see your turnover skyrocket? And do so by increasing both the quantity and quality of your sales deals? Market Me is a unique opportunity for entrepreneurs who are gung-ho about growing. The program is focused on individual guidance, group coaching and peer learning. In a small group of 20 ambitious entrepreneurs, you will grow both as a company and as an entrepreneur. We send you home with your own professional sales machine, built with our help. You'll be armed with concrete actions and plans, new tools for your sales process, and a new motivation.

The Thrive Project
What do women in leadership really need? It isn't know-how. And it certainly isn't ambition. They need to be seen, they need tools to thrive, and most of all, they need each other. Start it Accelerate supports enterprising women with tech ambitions by breaking down barriers that stand in the way of establishing, growing and scaling their companies. To help achieve this we've created an inspiring 6-week program to accelerate the success of female founders. The Thrive Project helps you discover new skills and form a professional network with other dynamic, ambitious women. Explore your power, discover your leadership impact and activate your network with the Thrive Project.

Start it Fashion & Creative - powered by Stad Antwerpen
With Start it Fashion & Creative, we want to help pre startups, more advanced startups and scale-ups navigate the fashion industry. We also welcome recent graduates or experienced employees with a corporate background who want to take the leap into entrepreneurship. The accelerator provides a complementary route to the existing acceleration programs of Start it Accelerate, tailored to the specific needs of fashion and creative startups.