When people talk about "innovation", they often stick to stories about start-ups. But corporations also have plenty of people in their teams with innovative ideas. It's just harder for corporations to support them in the right way, giving them enough freedom without losing them to the new project. That's where our Corporate Incubation Programs come in. They create 'corporate sandboxes': safe spaces that provide innovative team members to work through their ideas as a real start-up, without losing their link to the corporate context.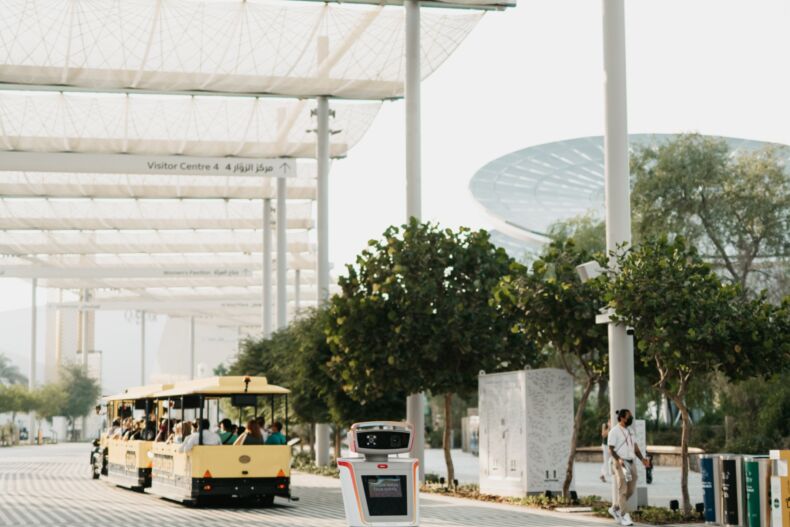 Why we are uniquely placed to help corporations innovate.
We are part of Start it X, a collective dedicated to innovation and growth. We exist in close relation to Start it @KBC, the largest start-up accelerator in Belgium. Our core team has helped more than a thousand start-ups to realise their full potential, so we know the playbook by heart and - more importantly - we know when you need to throw the playbook out the window and just get things done. Our clients can also tap into a unique network of experts and entrepreneurs to accelerate and validate their journey. We literally lift your intrapreneurs out of their corporate environment and dip them into the start-up life, guiding them all the way through.
Click into our innovation machine:
3-month submersion into the largest community of start-ups in Belgium
Work at Start it Hubs
Work in a "corporate sandbox" without distraction, but with the proper guidance
procurement as a service: use our unique credit system to directly involve external experts and coaches without getting stuck in corporate red tape
fast testing & validation
Of course there's lots more to tell. Get in touch to start a conversation about what we can do for you.