Our mission
Support a team of intrapreneurs that builds a corporate venture in the construction sector

Client: Van Hout
Our role
advise the team in pitching the project to the executive committee
accelerate execution of the idea by connecting the team with the necessary players
coach the team on building a roadmap, formulating objectives and others
provide an inspirational workspace amongst a community of entrepreneurs at Start it Hubs Antwerp
Approach
Start it Ventures played a supportive role by dedicating an experienced innovation coach to the existing team.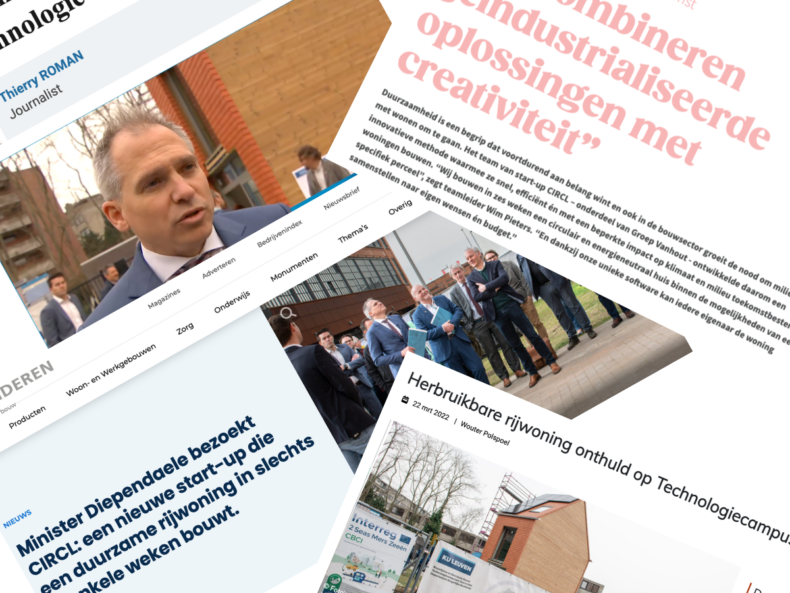 About the venture
Circl has built a commercially viable alternative to traditional 'key-in-hand' houses by using technology that is both sustainable and quick to implement.
Sustainable & circular
80% of these houses consist of vegetable materials and emit 90% less CO2 than private houses.
Quick to implement & build
The houses are modular. Modules are built in advance in a factory. As a result, houses can be built in a time span of just four days.

Results
Get it approved
Start it Ventures supported Circle in pitching the project to Van Hout's decision-makers.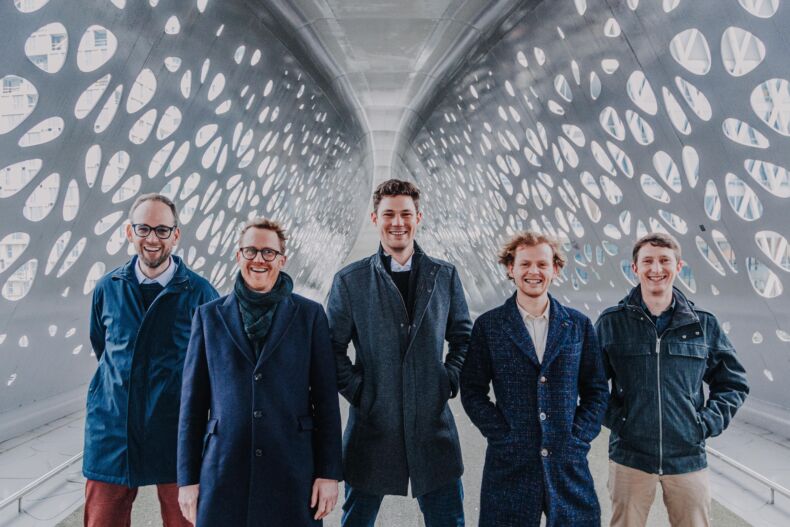 Create an inspirational environment
We found out that it was important for the team to be disconnected from the corporate procedures and to be surrounded by like-minded entrepreneurs. The best way to do this was to host the team at Start it Hubs in Antwerp. Start it Hubs is an office space used by a mix of start-ups, scale-ups and corporate innovation teams.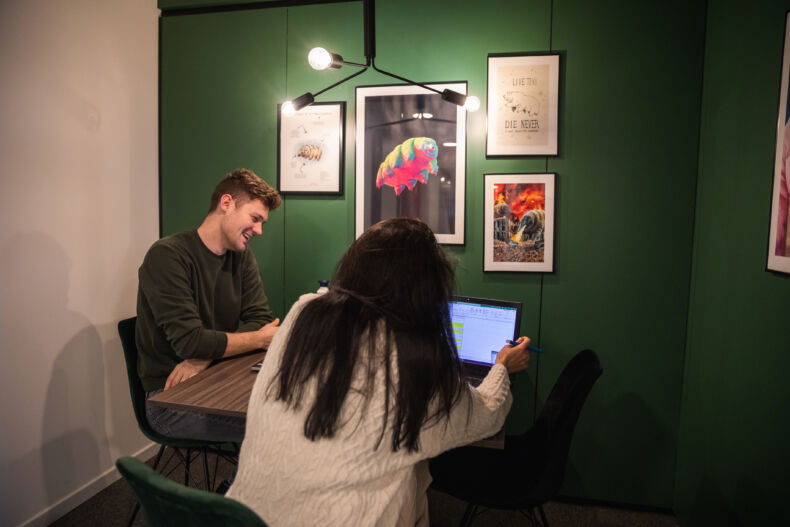 Reduce the execution time

The team had to move fast to develop a concept. Start it Ventures drastically accelerated the execution time by quickly putting the team in touch with the necessary players (e.g. marketing experts, banks and financial advisors).

We also coached the team on building a roadmap, formulating objectives and others.
How it Started
Van Hout wanted to prove that building houses can be done in a circular way. Van Hout partnered with the KU Leuven and selected a team of intrapreneurs to commercialize the concept.