Stories
News & events
26 August 2019
3 min
All About the Money: Lessons from Money Day at Start it @KBSea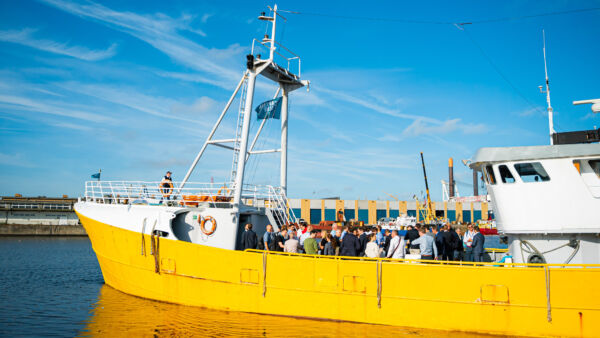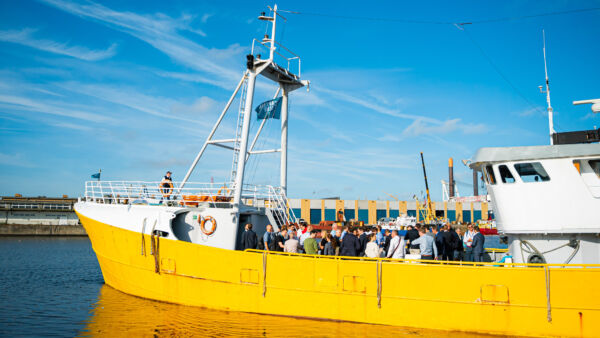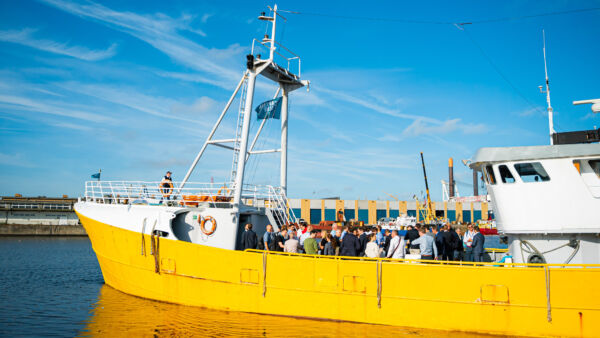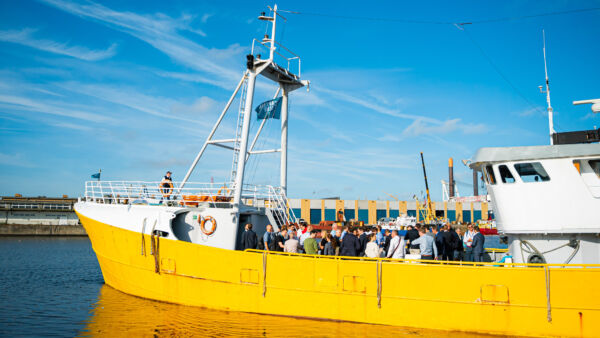 Back to overview
Going from a brilliant idea to startup success takes big bucks – and we're here to help you get them! Start it @KBSea wrapped up four days of startup madness at the beach with a sail boat full of investors, insights from one of Belgium's first unicorn, and the launch of our new corporate innovation accelerator.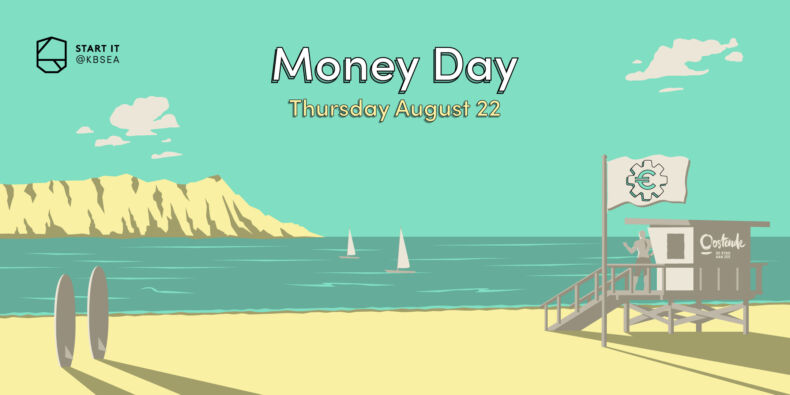 All aboard the investors boat!
In the morning, a lucky crew of Start it @KBC startups set sail for some new funding opportunities. They got to feel the North Sea breeze and get the undivided attention of investors to tell them about their funding challenges and what they need. There were about 20 investors and 25 startups on board. The journey started with short speed dating pitches so that everyone could get a chance to chat.
Every five minutes Start it @KBC managing director Anna Thomlinson gave the signal to change speaking partners. Before anchoring down again we did some free networking to give people a chance to go back to those they had good talks with. It might take several more meetings over a few months before any deals come out of it, but both startups and investors said they met good people and had some exciting talks!
Insights from one of Belgium's first unicorns

Collibra co-founder Stijn Christiaens shared insights from the company's 10 year history. The data governance startup became one of the first Belgian unicorns this year. He talked about its ups and downs and the formula of the unicorn. Collibra started out with four founders and a key market gap to fill, but was poorly positioned to enter the market. Ideally companies should invest 50% in developing software and 50% in going to market.
Collibra's crucial move was moving to New York, where they got to access over a thousand companies employing 10 thousand people. They gained clients and the company took off, taking five years to set up their operation. Collibra's unicorn status now gives it more visibility in Belgium and helps it to bring in top talent.
Stijn advised startups to think international from the start. Startups should have a plan for the next 10 years when they start. It's best to sell your idea first, then start developing your product, and to start selling while you're building.
Launching Start it X

We've launched our corporate accelerator Start it X! This new program helps corporations get their innovation ventures live. At our Corporation Innovation Day during Start it @KBSea, corporations learned to innovate like startups from corporate innovation experts. Alexander Van Laer (Poppy) shared testimonials on his venture building track record, including some great insights on corporate venturing. Corporates also got to meet the Start it X team as they presented corporate startup success stories. One of these is predictive maintenance hub bcheck, whose founder Jacques Bolzer told us about how he went from an idea to a venture via Start it X.
Want to know more about all the startup action during Start it @KBSea? Check out our social media posts and photos, and the rest of our blogs!