Entrepreneurship
4 April 2022
6 min
Bootcamp Behind the Scenes: new cohort ready to hit the ground running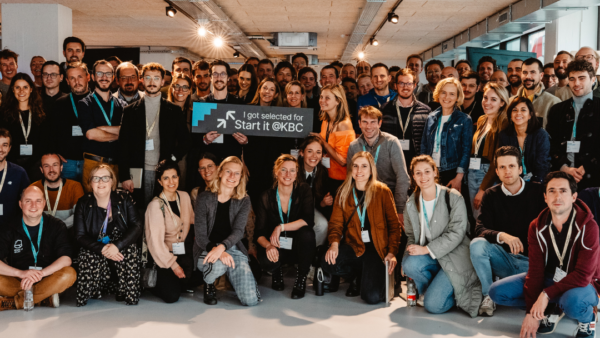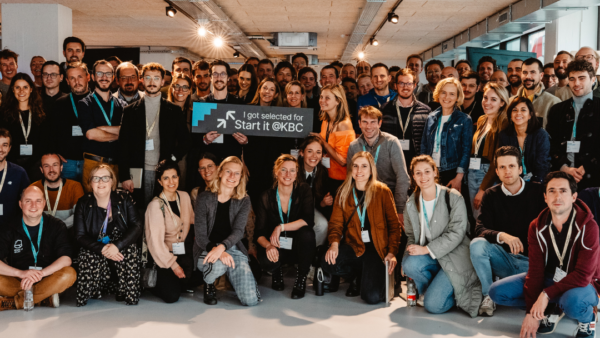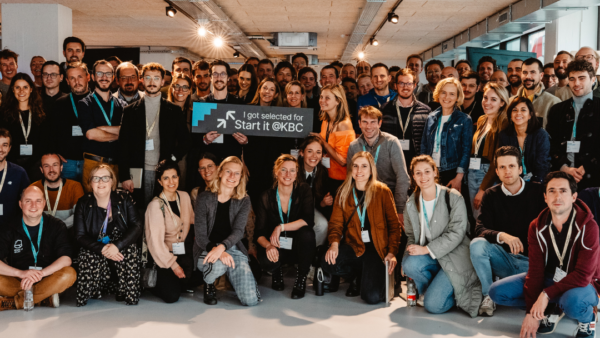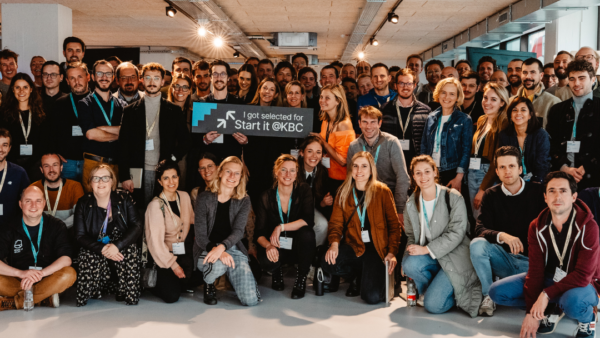 Back to overview
How fantastic to welcome our new cohort of 75 startups, selected from over 270 applications to the Start it @KBC community! It's so nice that we could meet all these fresh faces face-to-face at our Antwerp Hub, now that we can do in-person events again. If you couldn't be there, no worries. Here's a look behind the scenes.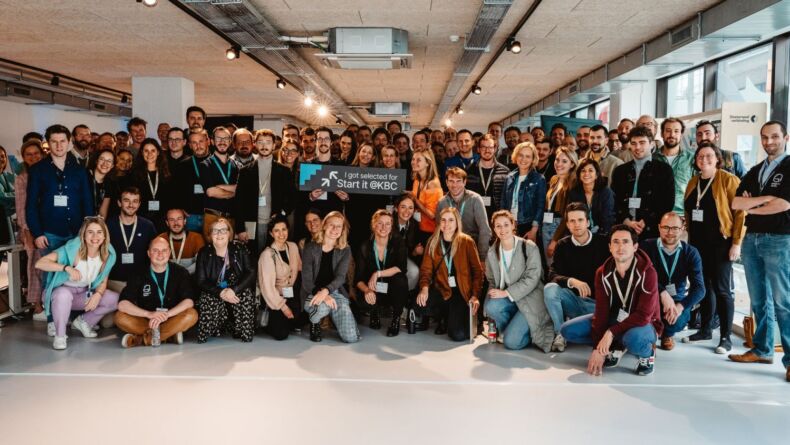 Bringing our community together
We were so pumped to get together with our first cohort of this year! Once again we received a ton of applications from different sectors, and it's great to accept such a diverse range of entrepreneurs into the community again. We also have more female founders and nationalities joining us than ever! You can check out the list of 75 startups below, from a wide variety of sectors including food, software, gaming, construction, retail, health, entertainment, agriculture: you name it, we've got it! Oh, and this year we are integrating 12 Start it @CBC startups from Wallonia into our new wave of 75 startups. They will become part of our Start it @KBC ecosystem over the next 12 months.
At our networking night we got to introduce all these dynamic entrepreneurs to the Start it @KBC team, as well as the mentors and business coaches who are ready to guide them along their acceleration journey. Our new superstars also got to meet over 20 of our awesome partners who offer incredible value at our Partners Fair. Then there was a panel featuring alumni Carlo Jacobs (apicbase) and Tessa van Meerten (foodprepper) who demonstrated the value of our program in concrete terms and explained more about it.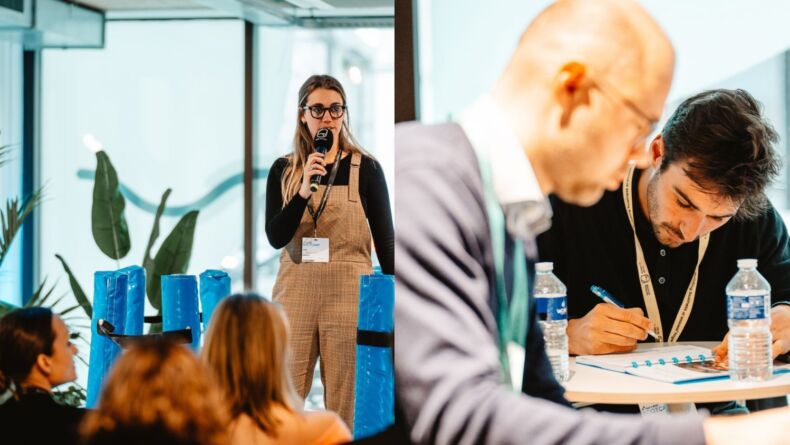 Crash course on the basics of entrepreneurship
Our boots hit the ground running. The startups learned the tricks of the pitching trade, and were then able to compete against each other in the pitching battle. The winners scored movie tickets, to get some chill time in after all that hard work. The Lean Canvas workshop was also super interesting: as most of you know, we use it to develop and document business models. Not only did our coaches provide juicy insights to these ambitious entrepreneurs, we also got in some great cross-pollination and insight exchanges between the entrepreneurs themselves.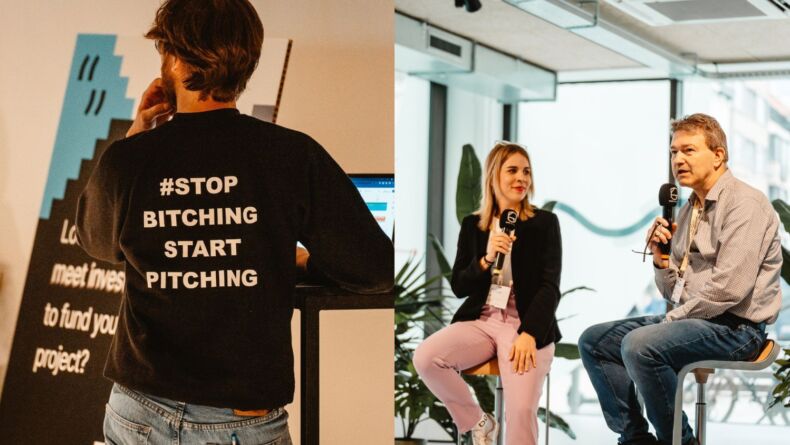 Work hard, play hard
Start it @KBC wouldn't be Start it @KBC if we didn't mix business with pleasure.
Work hard, play hard, right? After all, we all need to recharge to give our best. That's why the second day kicked off with a yoga session, and then we got to trounce each other with a Nerf battle. In the evening we refueled with some yummy pizza.
Want to be a part of this go-getting community? Check out our events, and stay tuned for our next application round!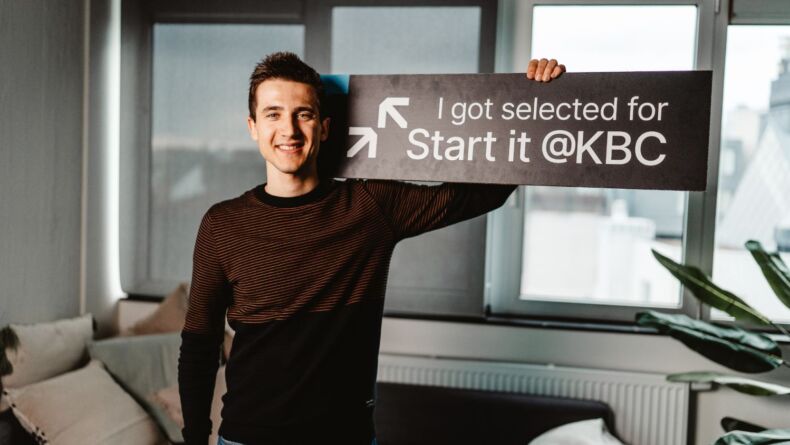 Get to know our new wave:
Artisan
Bizzy Bite
FabFit
Forcebit
Heyvolt
LOADED
No Quatsch
PANTA Club
Salgae
Sisqon