Entrepreneurship
2 August 2018
3 min
Has your govtech startup opened doors in Brussels yet?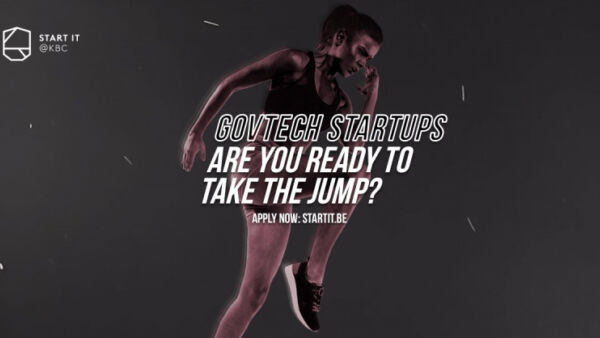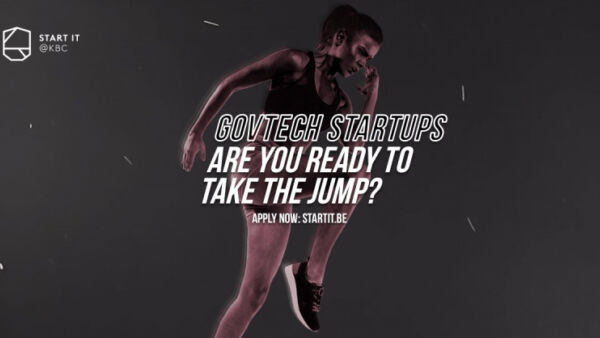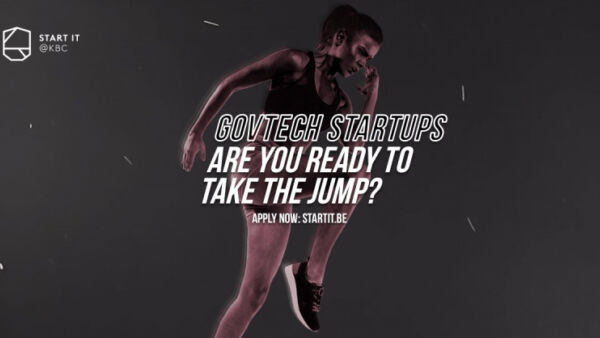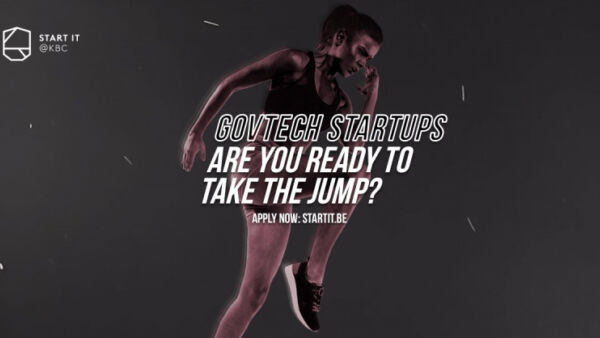 Back to overview
Brussels is the heart and home of the majority of the European institutions and of NATO. AND we have in Belgium not just one but 7 different governments to work with. This is a rare opportunity for govtech startups but selling to governments is not as easy as just being here.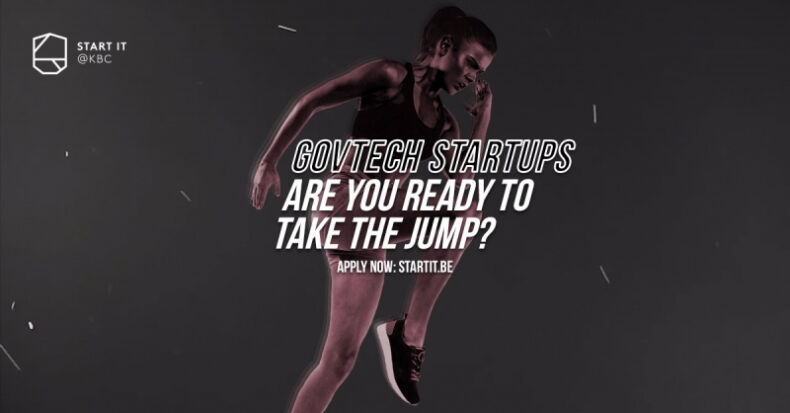 Still working on it? Then Start it @KBC is for you!
So within the main program of Start it @KBC we are opening a track for govtech startups that will teach you the skills not just for doing business with governments, but for growth. We are pros in supporting startups having done this with over 600 startups - you can see them here. So is our program right for you? It is if you can answer yes to the following:
Do you have the ambition, drive and commitment to grow, and last the years?
Are you developing an innovative product and/ or services that could be sold repeatedly to governments?
Does your idea or scaling business have a growth margin and you are going for a sustainable company?
Which startups are we looking for? Everything govtech!
Govtech is broad, encompassing identity, voter engagement, healthcare services, data processing, social services and housing provision, and much more. With many big players in town we connect you with the experts who can give you a helping hand and leads in the all important sales.
And it doesn't matter where in the world you having been growing your business or the company structure - we can support all types. You need to commit a co-founder from your team to taking part in the year long program, being here in person for the majority of the first 3 months and then if needs be more remotely over the rest of the program. We have a desk and program here for you for 1 year.
Your business can be at idea stage or have been making sales for a few years - we have workshops designed by stage of business, and experts for all stages.
What do we offer?
The startups in our community receive the opportunity to scale and develop their products, with access to our:
Community: a dynamic eco-system of startups, scale-ups, incubators, accelerators, mentors, VC's and expert partners
Knowhow: develop your skills at the startup academy
Mentorship and coaching: get advice through 1-on-1 sessions with experts and mentors
Hands-on support: A base in 1 of our 6 different co-working spaces across Belgium amongst peers and with a personal community manager
Connections: partnerships with organizations and corporates with the same pay-it-forward mentality
Center stage: we will put you into the public eye through our communication channels and let you take the spotlight at our events
This all comes for free, funded by our excellent partners but with an informal agreement that everyone pays-it-fowards within the program to other startups.
Our program, academy and 1-2-1s with experts is delivered in English.
How do you get access to the Start it @KBC community?
Take the following steps!
This is the same link as for startups of all other industries that we support - you will join the main cohort, with a specific track of support and experts.