Stories
News & events
12 February 2021
6 min
#Jobs: Start it @KBC is looking for an amazing freelance business coach!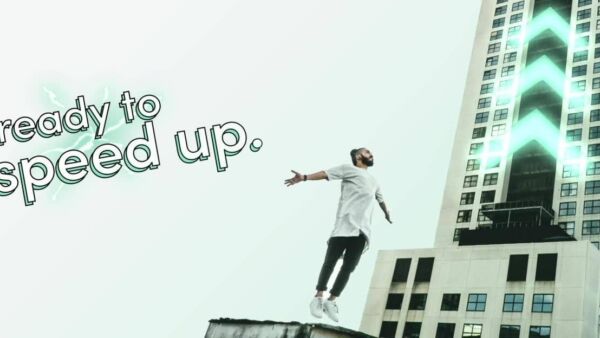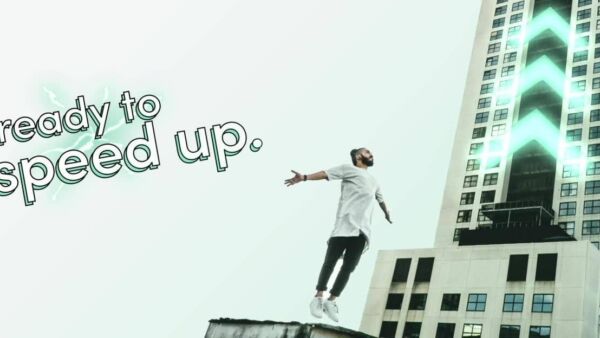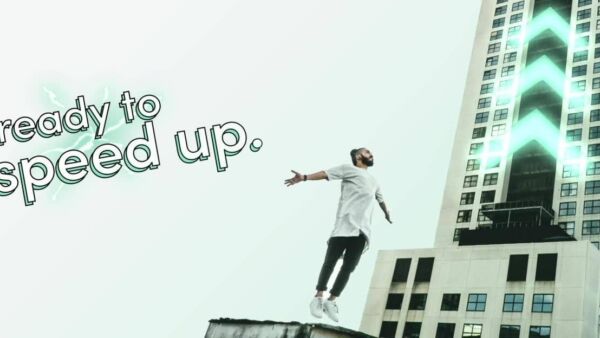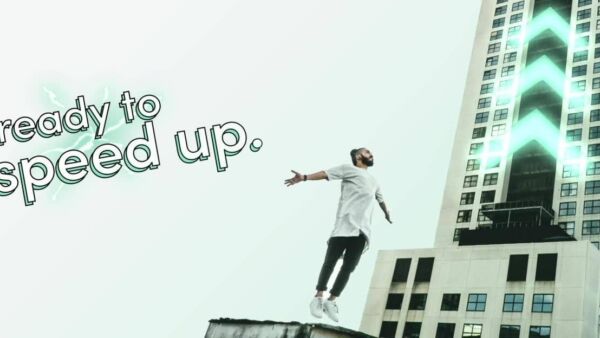 Back to overview
In case you don't know who we are

Start it @KBC is a startup community-driven accelerator, originated to support and boost innovative entrepreneurship. We are first and foremost founder centric. If you want to have an impact on the life of entrepreneurs, here's your chance. One of the most important things an entrepreneur must do, but which is the hardest to do, is build a network. We help them to do just that.
Our main stakeholders are our startups, mentors and partners. Start it @KBC is the biggest startup community in Belgium, part of the international network (invitation only) GAN. Please check our social channels on our Prezly page to find out more about us.
Start it @KBC is constantly reshaping, expanding and improving its offering in co-creation with the startups. The community has hubs in Antwerp, Ghent, Hasselt, Leuven, Kortrijk, Brussels, Budapest, Gyor, Prague and a 'pied à terre' in New York and San Francisco, and is firmly committed to further internationalisation in Europe and the United States.
Wanted: freelance business coach
One of the key features of support that Start it @KBC offers to founders is coaching by our team of community managers (linked with a hub) and business coaches. It all starts at bootcamp, kicking off the program and continues with regular coaching moments throughout the 12 month program.
As a business coach, you would join a team of experienced coaches, a mix of entrepreneurs and experts. You would not be situated in a specific location (community/hub), but you can arrange your coaching meetings online or in one of our hubs (i.e. the location where the founders hold office).
We support founders of all sectors, and different stages of the startup lifecycle (ideation, build, go-to-market and grow). In this role you would be assigned a group of quite varied types of startups that you'll need to follow up in a given timeframe.
When coaching, it is key that by asking the right questions, you identify the real problem very quickly. You help founders to find focus in the necessary areas and learn to help themselves. Depending on your expertise, you might want to challenge and provide information yourself as you are confident on the topic. But it is as important to build the network, using the expertise of our partners, mentors or fellow business coaches/community managers. We promise our startups a minimum amount of your time per month and tools to follow up on that.
A background in, or affinity with account management or relationship management is preferred. Past experience with startups, lean innovation and new business models is essential to this role. You have the emotional intelligence and intellectual curiosity to be a pillar of support for founders through whatever their business might throw at them.
Start it @KBC doesn't fund startups, but we position ourselves as the way towards funding. You are a key part of guiding them in that process. Nobody can fundraise for them, but we can set them up for success. Knowing how to read a term sheet (not obliged), the most common funding vehicles for startups, good relationships with VCs in your area, and an understanding of the funding environment in general will help you be a good coach and with help build a good reputation amongst the community.
Program Engagement
In addition to coaching meetings, there are a couple of other tasks that you would engage in related to the 12 month program we offer:
You share the message when our applications are open for applications directly to their network and on their social media channels.
You review applications when selecting startups for our Pitch Days.
You join the juries on Pitch Day.
You support the Academy Sessions & other events.
You join the Boardroom when evaluating the startups' progress.
You have at least 3 years of relationship management experience, or relevant other experience
You've worked in an environment of supporting and coaching startups or SME's or has been a founder of a growth model startup for at least 3 years
We prefer candidates who can discuss business plans and financial models
You have strong organisational and time management skills
You like to offer suggestions to improve our model and you are adaptable to change
You're confident in presenting in front of an audience
You're fluent in Dutch and English
You have the right 'people & business' skills to ask the right questions in order to connect founders to the right mentor/expert.
You're happy to travel from time to time within Belgium - we operate 6 locations in Belgium
You also join the events hosted around the year to bring the community together, internal meetings to check-in on founders' needs and how we improve the program. Know that events could be mornings or evenings. And during summer time, we move to the seaside for our three day startup festival. The team joins for support and beach fun!
Every member of this team is committed to it being just that - a team!
Skills Required
Interested? Surprise us. You can send us an email, but an audiofile or a video work as well,... be creative. This is not a corporate job ;-) For more info about the best job in your life, get in touch with Ann Martens, (our Communications & HR Manager) at +32 470 87 14 15 or ann@startit.be.