Have someone asked you about your burn rate recently? Spoiler: they weren't interested in your diet or fitness routine. A burn rate is in fact a business concept. Let us explain what this exactly means.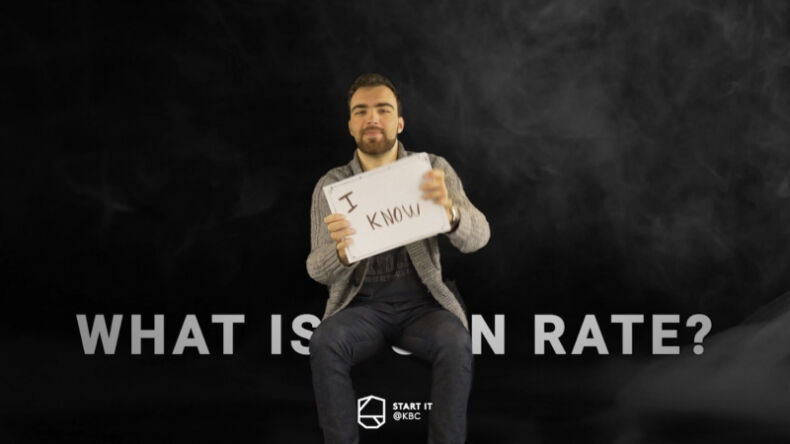 The burn rate of a company is the rate at which a new company spends its initial capital. It is usually quoted in terms of cash spent per month. It's important to keep those early costs as low as possible in order to maintain a viable business. Sure, healthy expenses are indispensable for a young company as well, but all within certain measures.
Burning through your capital
Not only is the burn rate used by startup companies and investors to track the amount of monthly cash that a company spends, but it's also used as a measuring stick for its runway - the amount of time the company has before it runs out of money. No startup can stay afloat if its burning rates are too high. Once you've overspent, the only solution is to raise new capital. And what if you can't find it in time? Bankruptcy may show its unpleasant face.
Now you know why it's of great importance to keep track of your expenses and reduce the burn rate when your company is losing more money than it's making. Being tight-fisted will pay off, we promise.

Want to know what bootstrapping in the startup world refers to? Click here!
Subscribe to our Youtube channel and stay up to date!