Entrepreneurship
7 May 2019
2 min
Start it @KBC and Jobat: proud partners in recruitment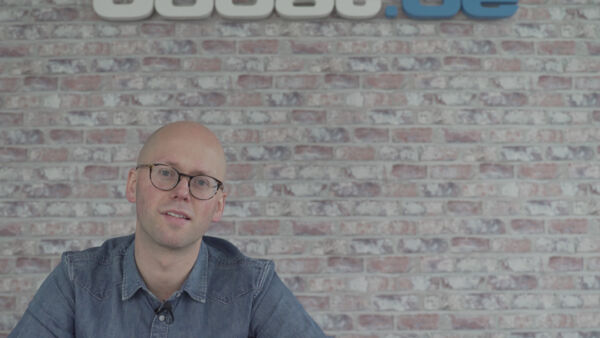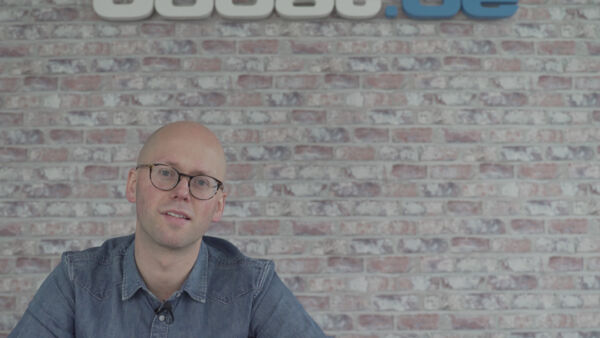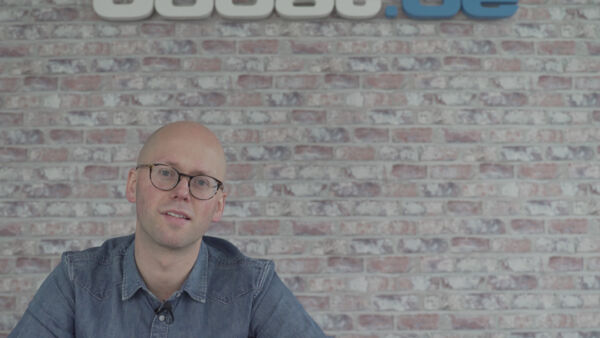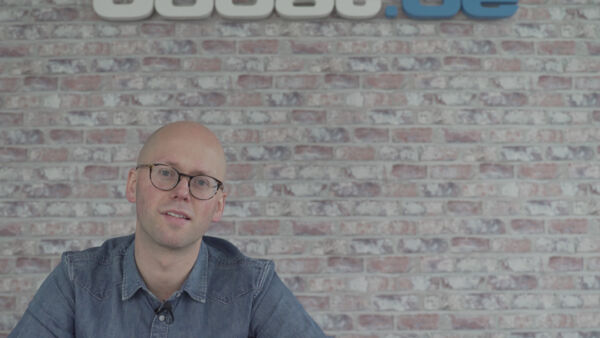 Back to overview
Jobat and Start it @KBC are delighted to announce they have joined forces to bring growing startups and ambitious jobseekers closer together. In the coming months, the job platform will actively guide the Start it @KBC community in its search for new employees, by giving professional recruitment advice and valuable visibility on the Jobat website. We've asked Michael and Sylvia, two of Jobat's recruitment experts, to share their most important recruitment tips.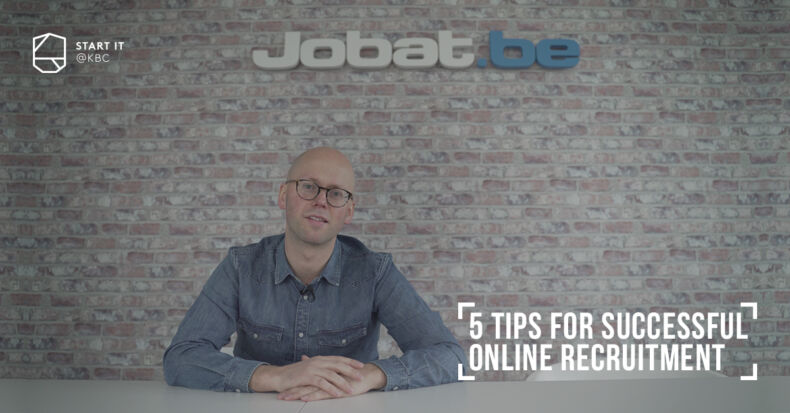 Tip 1: Work on your employer branding
There are plenty of jobs out there at the moment, but unfortunately for employers, there is only a limited number of candidates. As a result, jobseekers have the luxury of being selective. As a company or startup, you need to think about how you want to present yourself. Show the world what your company is all about, on a business and personal level. Include fun stuff like the after work drinks on Friday or other activities that go on outside your office walls. Keep it real and authentic.
Tip 2: Make the description clear and attractive
If you want to attract applicants, use a job description that is crystal-clear and to the point. It may be fun to create original sounding job titles, but you won't get maximum response by looking for Drupal wizards, html ninjas or social media superheroes. You want to be easy to find on the web, so clarity is crucial.
Tip 3: Describe daily tasks
Job seekers want to know what to expect. Give them a listed description of the job, by mentioning specific tasks and targets in an eye-catching visual style. Applicants scan job offers before reading the full details, so use bullet points and repeat the most important keywords – this will also improve your Google search position.
Tip 4: Persuade applicants with benefits
Everyone enjoys a nice paycheck at the end of the month, but it's not all about the money. Convince candidates with more than just an interesting salary. Do you offer supplementary benefits? Don't forget to mention them. A great looking office in a cool neighborhood, lots of flexibility, a strong focus on the creativity and personal development of employees? They can be a huge bonus.
Tip 5: Convince them to take action
Getting people to read your job offer is one thing, but getting them to apply is another. Trigger the reader to send his or her cv, with a convincing call to action at the end of the ad. Make it easy for them to reply, especially via mobile.