Entrepreneurship
25 July 2019
5 min
Start it @KBC's membership within the GAN community of the world's best accelerators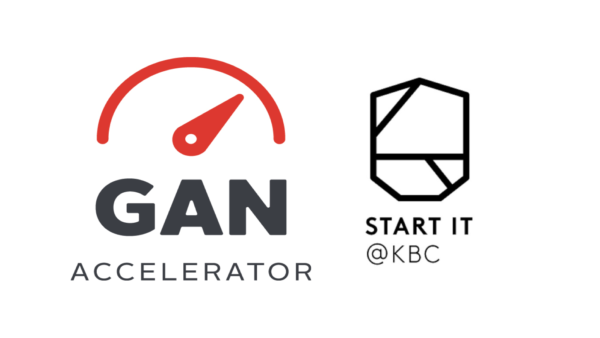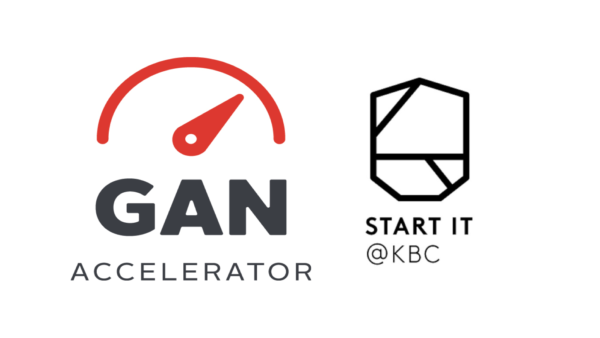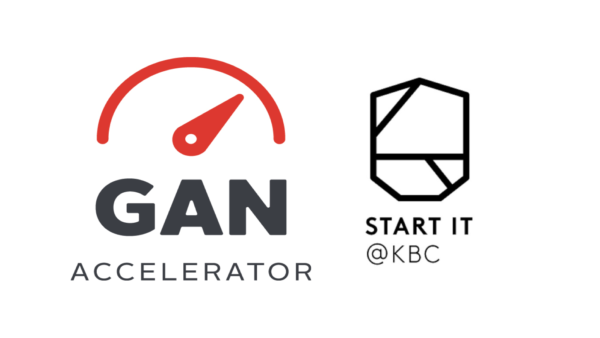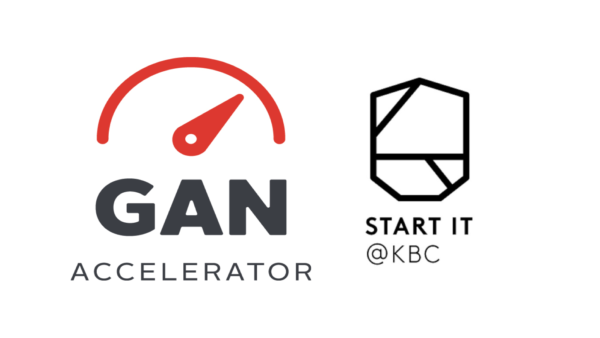 Back to overview
Two years ago Start it @KBC joined the GAN community - wandering what this brings you?
In the autumn of 2017 Start it @KBC was welcomed into GAN, a membership of top accelerators in the world, selected because of the quality of the support provided to startups. This was a big step for Belgium and Start it since it brought an important international connector to the community.
Start it @KBC was the first Belgian accelerator to join the GAN which links together 120 startup cities and 85 top accelerator programs across six continents. As such, GAN is the world's largest startup network, boasting big names such as TechStars, Startupbootcamp and Numa.
"As Belgium's largest accelerator, we need to look beyond our borders and forge genuine links with the international startup ecosystem," says Start it @KBC founder, Lode Uytterschaut. "As part of GAN, we are now in a position to offer our startups a long list of extra benefits - such as introductions at some of the world's largest big tech companies, while opening the doors to new markets to reinforce their international growth potential."
"Joining GAN is also beneficial for Start it @KBC itself. Members regularly exchange experiences and share knowledge, which empowers us to be the best accelerator for our startups, all while making a genuine contribution to the Belgian economy," adds Lode Uytterschaut.
What how can your startup benefit?

Connect to startups in other ecosystems: Startups within any GAN program can when they travel, ask to co-work for free for up to two weeks in other GAN member locations
Raise investment: GAN has its own venture fund and accelerators can recommend to this fund startups taking part in their program and alumni
Discounts to over 100 business services: GAN has negotiated discounts with some excellent big names and smaller names in the business services that startups buy from like HubSpot, WeWork, AWS and UPS.

Connect to corporates: If you went through a GAN Accelerator or currently work with a GAN Partner, you can apply and attend a Startup Shift for free. All you need to do is send GAN an email to say that you are interested, and they will see if a suitable 'Startup Shift' is coming up for your business.

////
About GAN
GAN is a highly curated community of accelerators, partners, and investors. GAN creates opportunities around the world for startups to access the human and financial capital they need to create and grow their businesses, wherever they are. More information about GAN can be found at gan.co.

Beginning
In 2010, two co-founders of Techstars—Brad Feld and David Cohen—had the great idea to connect the top mentorship-driven, seed-stage accelerators around the world. At the time, Techstars was becoming more well-known and accelerators were popping up everywhere. Alongside the White House's Startup America Initiative, GAN was launched to align the accelerator industry around globally accepted best practices and create a standardized model for their success.
Middle
As of January 1, 2014, GAN became an independently-operated organization, no longer owned by Techstars. At this point in time, GAN had around 45 accelerators and a handful of corporate partners. As a neutral third-party in our industry, GAN is now able to identify, address, and support all members equally. Techstars now has no ownership or control of GAN, but remains a proud member and placed full confidence in the GAN team to continue to nurture and grow what was started in 2010.
Now
Today, GAN has more than 100 accelerators in our community, running programs in 120+ cities all over the world, which have supported a total of more than 10,000 startups. Corporate groups like Comcast, SendGrid, UPS, and many others are seeking to build meaningful relationships with the startups in our community. And in 2016 GAN Ventures, a new investment arm of the business, was launched to further empower startups, wherever they are.