Entrepreneurship
29 September 2021
6 min
#StartitSavvy: 7 golden marketing tips for the digital age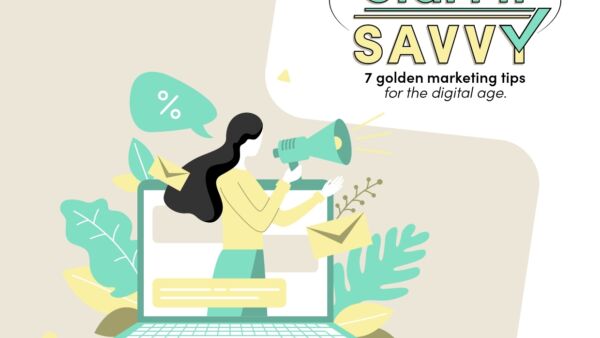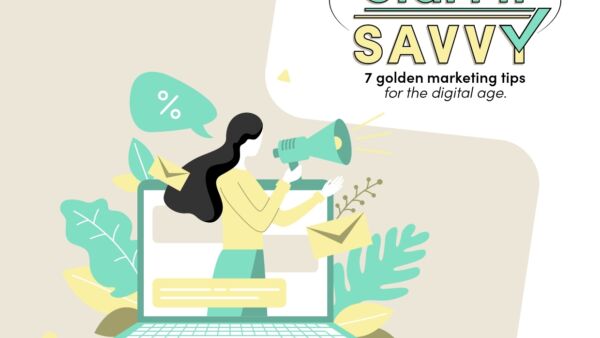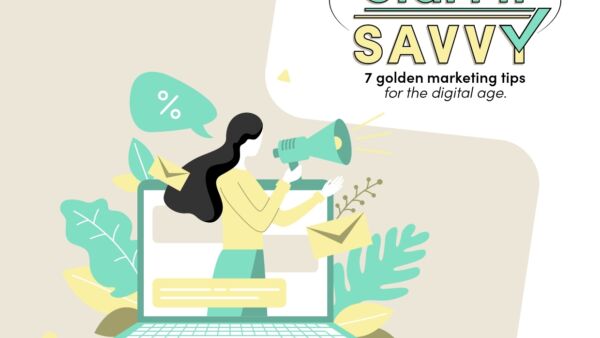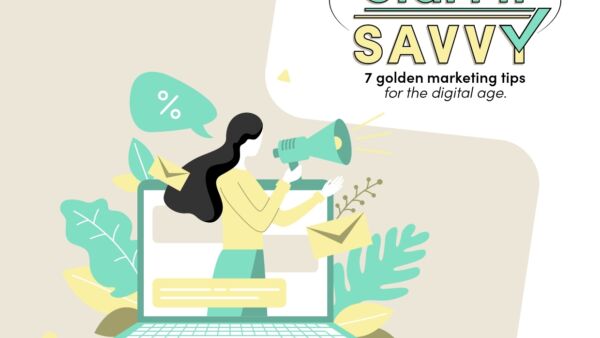 Back to overview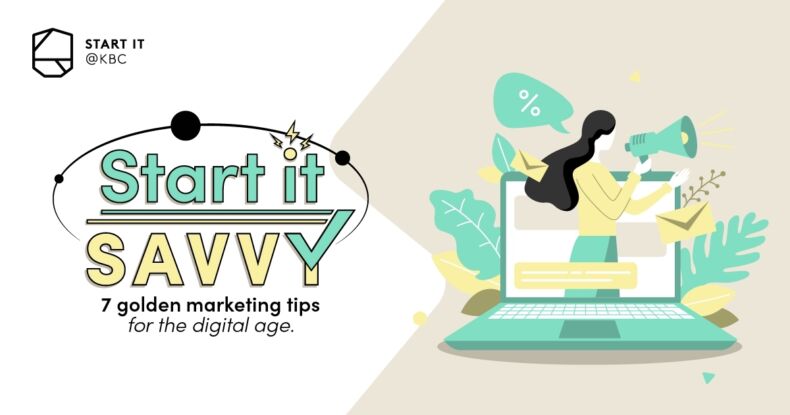 #1 Embrace the power of storytelling
Humans are born hardwired for stories: for thousands of years, it has been the primary way we create connection and form our understanding of the world. In the digital age, tech-savvy consumers can see right through all the old marketing tricks. If you want your company to stand out, you have to create a meaningful connection with them. Telling your brand story isn't just a nice window-dressing: it's absolutely essential to your company's success. Take Ritchie's story as told by Netwerk Ondernemen for example: this old-fashioned soft drink brand brought back the tradition of micro-soft drinks that were made at small Belgian breweries in the mid-20th century. By telling a personal story about bringing back a lost tradition, they make their product stand out in a vast market.
#2 Invest in personal branding
So what do you notice about that story? That's right, there are people in it! Living, breathing, imperfect people. Just like YOU. Technology helps us communicate more and better, but when it comes to humans, the basic hardware remains the same. People want to connect with people, so as founders you need to share what makes you tick. When you're telling your story, don't just talk about what you do: talk about who you are, what you believe in and what made you want to create your product or service. Be honest and authentic, and don't pretend to be someone else. People can see right through it! Being yourself is the best marketing. Take this LinkedIn post by Michael Humblet about how Meet Roger founder Cédric Vercauteren keeps going despite parental exhaustion. Seeing him caught off guard makes him that much more human, relatable, likeable and impressive.
#3 Choose your weapons wisely
Just because everyone you know is using certain platforms and tools, doesn't mean you need to do the same. Maybe a certain social media platform is trendy or everyone's talking about funnels, but that doesn't mean it's for you. Start by noticing where your target audience is spending their time, and begin where your impact will be greatest. You can always cross-pollinate onto other platforms and methods from there. Don't forget that it's essential to test and analyse what is working and what is not based on hard stats. Also remember the lost art of conversation: there is still lots of value in connecting to people offline, so make time for coffee with those in your network who can help you gain visibility and develop your personal brand.
#4 Foster relationships through data & personalisation
Successful marketing starts with understanding your customers' wants and needs. Digitalisation has transformed customer expectations, and companies have to keep up. As our partner GrowForce explains in their blog, today's consumers expect proactive service, personalised interactions, and connected experiences across digital channels. Customers don't just want to listen to what their told or what ads tell them. They want to do their own research online, and they expect customised user experiences. Creating relationships are key to growth, and data is the key to building them. Gathering data takes trust, but also innovation: GrowForce explains how data models are the new trend in data personalisation.
#5 Shorten your lead response time (the right way)
Marketing isn't just about putting the right tools in place: it's about what you do when people respond to them. Lead response time is the amount of time that it takes your sales team to respond to an inbound lead created by marketing channels like your website, ads, or a partner. The shorter your lead response time, the bigger your chance of closing a sale and keeping the customer before someone else swoops in. When you take too long, customers may change their minds, feel ignored or turn to the competition. So how to meet the need for speed? Our partner Premium Plus has some great advice about that, from getting insight into your stats to creating context in customer conversations.
#6 Don't reinvent the wheel: use templates
Creating enough quality content for all your channels can seem daunting. Why start from scratch when there's great expertise available to support your marketing journey? Marketing templates allow designers to focus on more creative work, and online marketers to focus on branding. They also make a big dent in your content creation costs. There are templates for everything these days, so you don't have to pull out your hair, come up with great copy or figure out the best way to start a marketing email. Take our partner HubSpot for example, who hosts a free library for startups packed with resources and templates to use for social media content, pitch decks and email marketing, as well as their Ultimate Inbound Marketing Kit for Startups.
#7 Build a customer success team
Landing yourself a customer is one thing: making them happy is another. And everyone knows that happy customers are the best marketing. So don't just think sales, think customer success. Your marketing and sales teams are there to attract leads and close the deal. But it's also important to invest in building a customer success team for what comes after. This team keeps in touch with your customers and makes sure they are achieving their goals by providing answers and support. This way customers go from being merely users of your product or service to forming a relationship with your company. And as we all know relationships are built on trust, which is worth more than gold.
Need more marketing advice to boost your growth? That's what we have mentors for! Check out which of our 171+ mentors have more golden tips for you!