Entrepreneurship
12 May 2021
3 min
#StartitStories: Digita is making it happen with a little help from their friends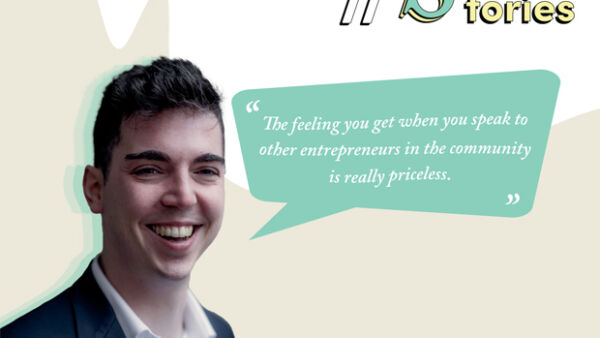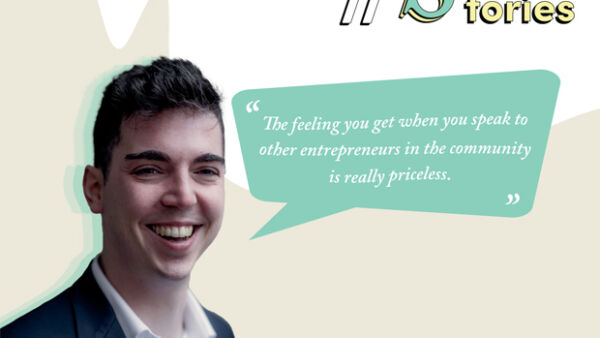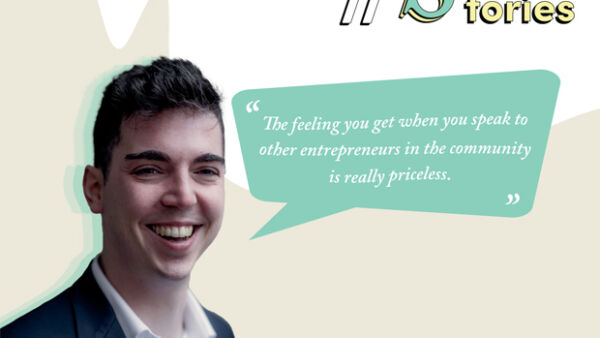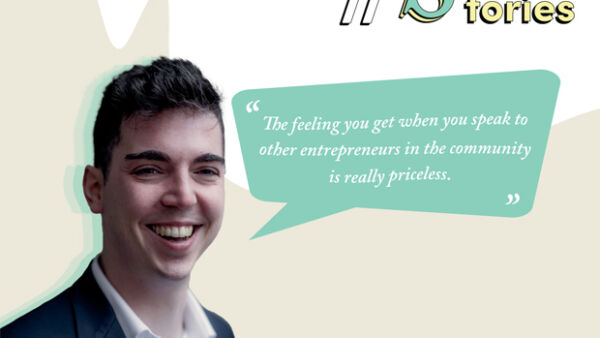 Back to overview
Startup life can be unpredictable, but one thing is sure: you can't do it alone. Software providers Digita started out at Start it @KBC with not much more than a brilliant concept. Co-founder and CEO Wouter Janssens looks back on how being part of an entrepreneurial community helped get his company off the ground: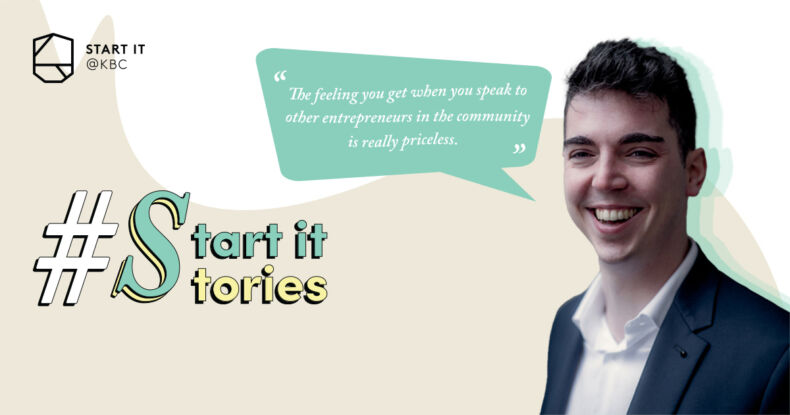 From bright idea to accelerator member
Founded in 2018, Digita provides software and services so organisations can easily connect to a Solid-based personal data web. Solid is an open standard creating a world wide web of personal data. This gives owners and users of personal data more oversight and helps avoid overlap and fraud.
"As a B2B company we believe that people and organisations should be able to exchange personal data in a simple way. We do that using Solid's technology," explains Wouter. "Take for example a use case in the Flemish government which offers a lot of social services. These are often dependent on someone's income level. Thanks to Solid, social insurers and employers could share pay slips with the Flemish government in a structured way, drastically shortening the wait times and bureaucracy to pay out social benefits. Digita's solutions make the Solid standard enterprise-ready."
In 2019 Digita arrived at Start it @KBC, following the first part of the program before they had any customers or staff. "We already had our advisory board, but we really wanted to access a network and be part of something bigger," says Wouter. "As a startup you face a lot of uncertainties in the beginning."
Finding their way with Start it @KBC
The need for support was certainly fulfilled for Digita at Start it @KBC, according to Wouter: "Whenever we needed it, we always received guidance from mentor Mieke Daniels and others from Start it @KBC to find our way."
At a certain point Digita started hiring staff and making more use of the Start it @KBC hubs. "It always gives credibility to belong to Start it @KBC," Wouter confirms. "It's like a quality label for Belgian entrepreneurs." In that phase of Digita's growth, gaining credibility and trust was essential to attract new customers and employees. "Partially thanks to Start it @KBC it worked out really well," he says.
Building a community: priceless
Not only did Digita get concrete advice through Start it @KBC, Wouter explains they gained something even more precious: a community. "The feeling you get when you speak to other entrepreneurs in the community is really priceless. You feel you're not the only one struggling through the tough startup life." Digita also came into contact with key partners like KBC Bank & Insurance: "A valuable company that we still have conversations with."
To Wouter this network was crucial as an entrepreneur just starting out. "To learn from other people's mistakes and pitfalls is so important," he says. "And it makes the road less lonely."
Want to know which veteran entrepreneurs are offering wise advice at Start it @KBC? Check out our 166+ mentors!