Entrepreneurship
15 March 2022
3 min
#StartitStories: How Comate is helping Dripl make the dream work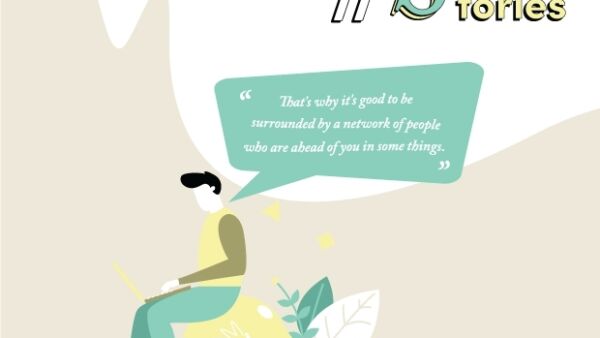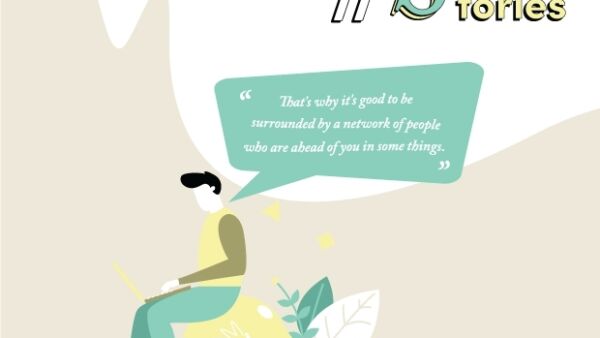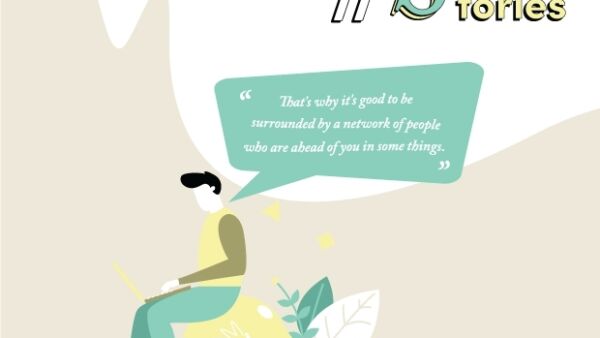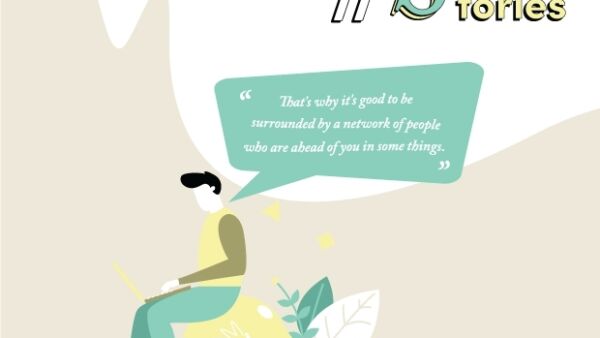 Back to overview
As an entrepreneur, it's good to be surrounded by a network of people who are ahead of you in some things. Our startups, such as healthy vending machine providers Dripl, know this very well. It's even cooler when they work together with one of our partners! We asked Dripl co-founder Colin Deblonde about how the engineering and design masters at Comate have helped his hardware startup.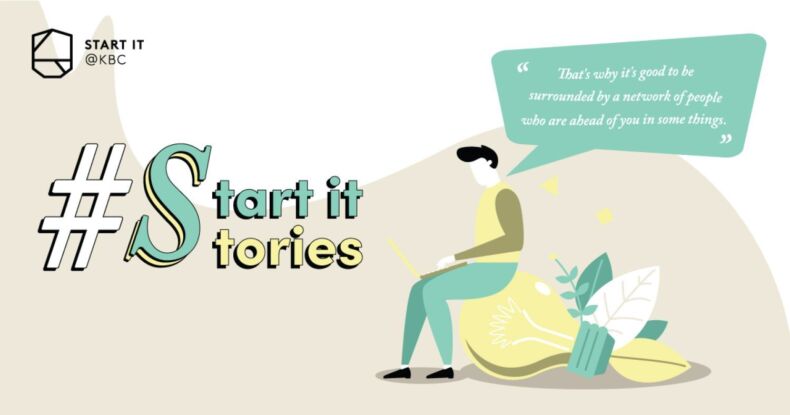 Hardware hardships & mentoring
Comate's engineers and designers invent and develop high-tech, mechatronic, mechanical and electronic products and machinery and help them reach market success. Back in 2020, Comate founder and CEO Wouter Foulon mentored Dripl at the beginning of their Start it @KBC accelerator program. Dripl's mission: to develop a vending machine that would help people enjoy healthy drinks without wasteful packaging.
"Wouter really gave us high level mentorship," Colin reflects. "It's not an easy landscape for a hardware startup. There's not much applicable expertise out there like you do with software, where there's tons of advice, books, and other startups to talk to. With hardware it's tough, and Wouter was unique in that regard. He gave us a lot of great advice around product development and the supply chain."
Wouter also had wisdom to share about building a team and hiring. "He said to me 'Colin, as an entrepreneur you're always hiring,"" Colin recounts. "And that's true. I even met someone at the swimming pool, whom we ended up hiring as our sales lead."
The next step was to ask Wouter for a technical deep dive into what Dripl was doing, to come and take a look at the prototype…
The ball gets rolling with the prototype
Next, one of Dripl's engineers went to see one of Wouter's engineering colleagues at Comate. "They took us on free of charge and suggested some design improvements," Colin tells us. "Then we wrapped up our prototype, moved on to the industrialization phase, and embarked on a structural collaboration with Comate. This ran parallel with a bit of development here and there."
After making some design tweaks relating to hygiene to the tap on their machine, Dripl had their CE approval in the bag. This certification is necessary for all hardware products in Europe to prove they meet high safety, health, and environmental protection requirements. "From there it was a matter of preparing the product for further scaling so that production is scalable," says Colin.
Sustainable collaboration
Dripl is convinced that their very first go-to-market wouldn't have been half as successful without Comate. "We had some technical issues we couldn't resolve on our own," explains Colin. "By bouncing ideas off each other in a creative way, we were able to finish putting together our refill point the way we had envisioned."
Now Dripl has started on a whole new trajectory with Comate: they're developing a second machine, and Comate is taking on 80 percent of the engineering. "Our co-founder Lucas meets with them two or three times a week," Colin tells us. "They make a great team, and it's a natural fit for Lucas as a technical guy. There's a lot of ping-ponging back and forth, which helps us switch gears quickly. One thing's for sure: we'll continue working with Comate. We're really grateful for this sustainable collaboration."
Need some expertise to help accelerate your path to success? Check out our partners and mentors and stay tuned for our next accelerator program deadline!