Stories
Startups
6 December 2018
5 min
Startup Santa: put a startup under your Christmas tree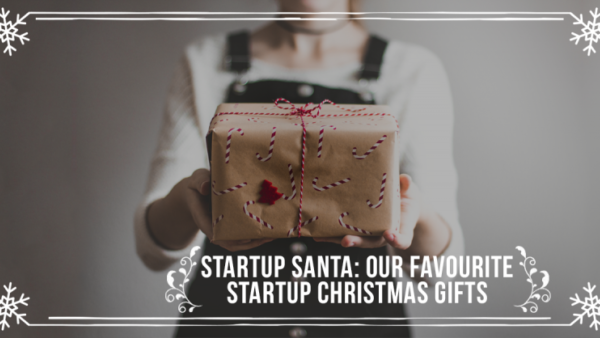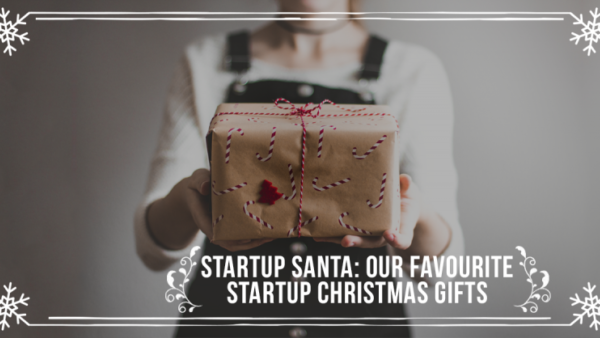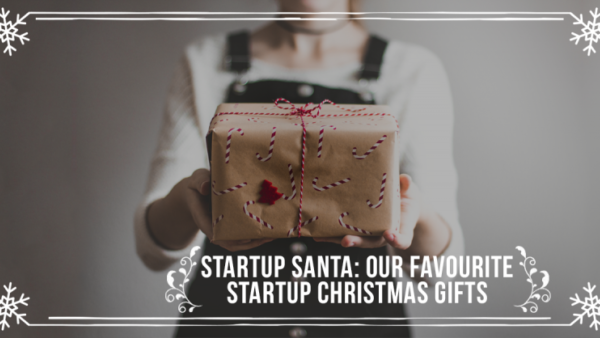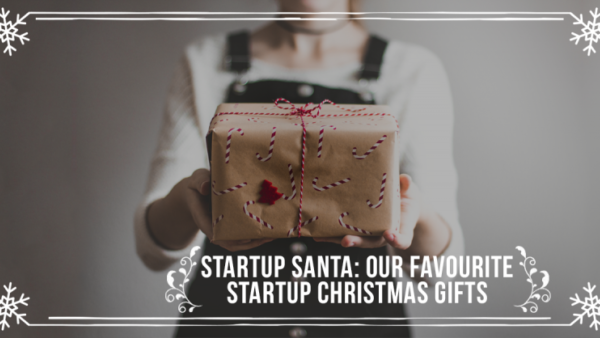 Back to overview
Still don't know what to get your boy- or girlfriend, your mum or your uncle for Christmas? Then get them something truly original and support a local innovative business at the same time! These startups might just have the perfect gift for under your Christmas tree.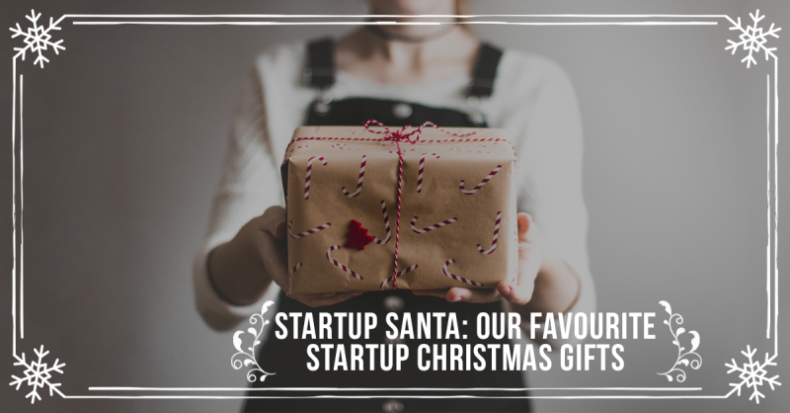 Deer Lord! - the perfect party game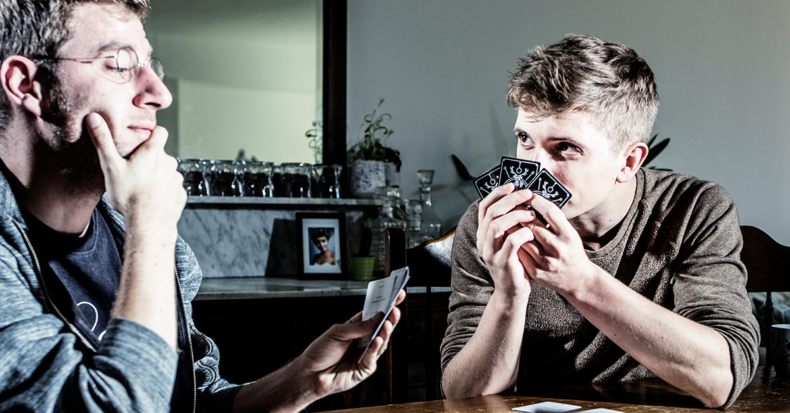 Anyone who's into fun card games, should have this party game on their Christmas wish list. Deer Lord! is played with 4 to 8 players and the concept is pretty simple: every player has several missions to complete, without anyone else noticing. Be as sneaky as you can, don't get caught and become the Deer Lord champion!
Pristin Sellier, the non-alcoholic sparkles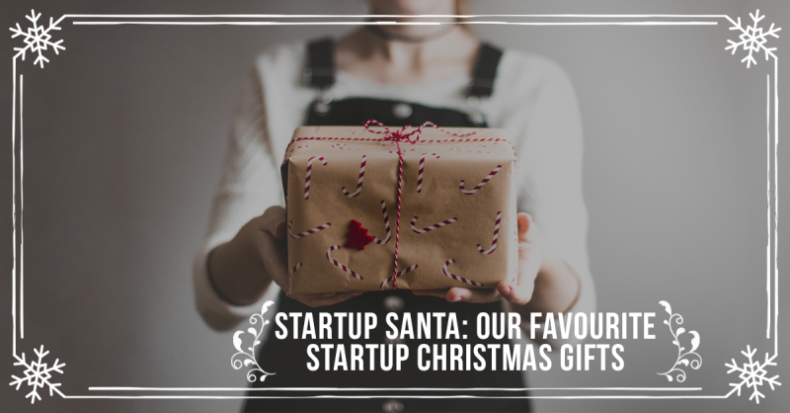 Serve your guests a great non-alcoholic alternative to champagne, prosecco or cava with Pristin Sellier. Produced with the best variety of muscat grapes, grown in the French Provence, Pristin Sellier is subtle, sophisticated and above all: delicious!
Wheel the World: adventure for everyone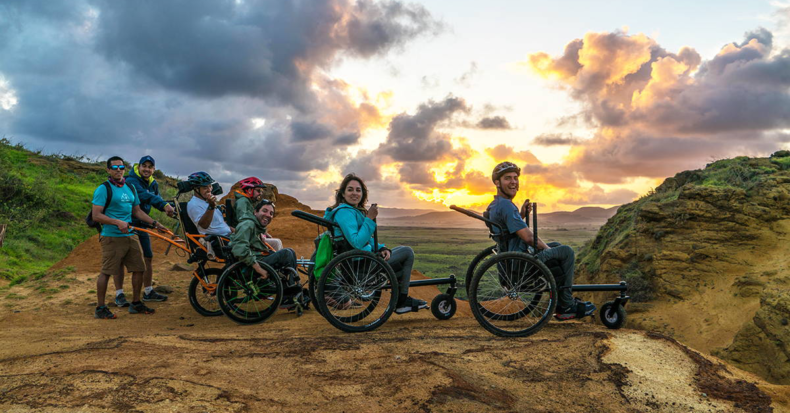 Thanks to Wheel The World, people with disabilities can enjoy the same adventurous travels as anyone else. If you know someone who is disabled, why not give them a unique experience they'll never forget? Together with family members or friends and alongside a trained guide, disabled people get to explore some the most beautiful places in Chile, Peru or Mexico - without any limits.
Timeless bows and ties, for him and her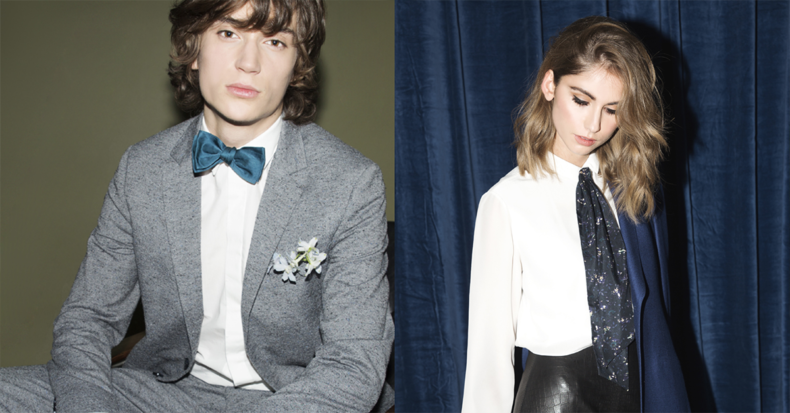 Dress to impress, with a nostalgic tie or a bow tie from Comme Les Loups! Special occasions ask for special accessories, and that's just what Comme Les Loups is all about. Their great looking ties and bow ties were indispensable a century ago, now it's time to bring this chic tradition back to life.
Mealhero, the smart steamer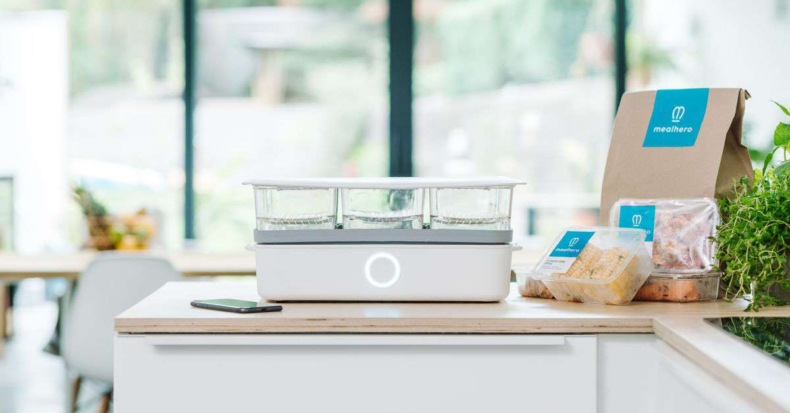 Want to eat healthy but don't feel like spending hours in the kitchen after a long hard day at work? Then say hello to Mealhero, your new kitchen companion. It's a combination of a smart steamer and a food box filled with healthy ingredients, designed to be ready in a heartbeat. Bon apétit!
Onak, the foldable origami canoe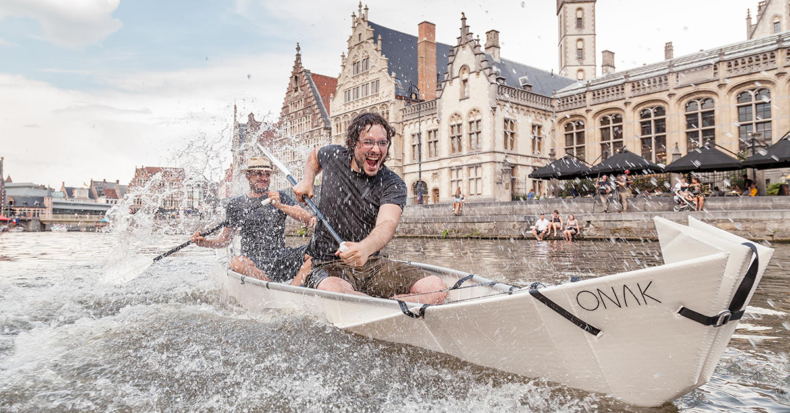 Sustainable, compact and above all: a lot of fun! An Onak canoe is just what adventurers need to enjoy a trip on the water without all the practical problems of a traditional canoe. Onaks are foldable, so they can be turned into a trolley that fits in any small space. They weigh less than 17 kg, but are strong enough to hold up to 250 kg.
Table in a box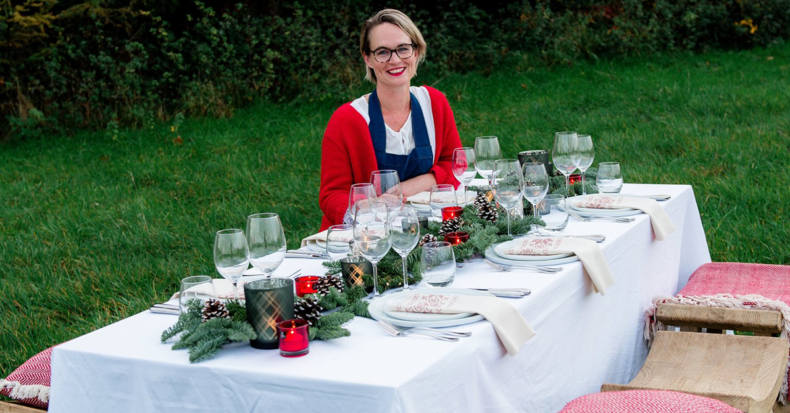 Organizing a dinner party for a bunch of friends is great, but getting everything ready on time can be quite a handful, doesn't it? With the help of Table in the Box, that struggle is over! Their perfectly decorated all-in dinner tables are designed so that you can spend more time doing what really matters: spending time with your guests.
Charlie mag
Charlie Mag is an online magazine with a fresh, feminine look at today's world, that also comes out in a printed version twice a year. A real and honest look at the world we live in, with inspiring stories about exceptional people. Got a book and magazine lover in the family? Then look no further!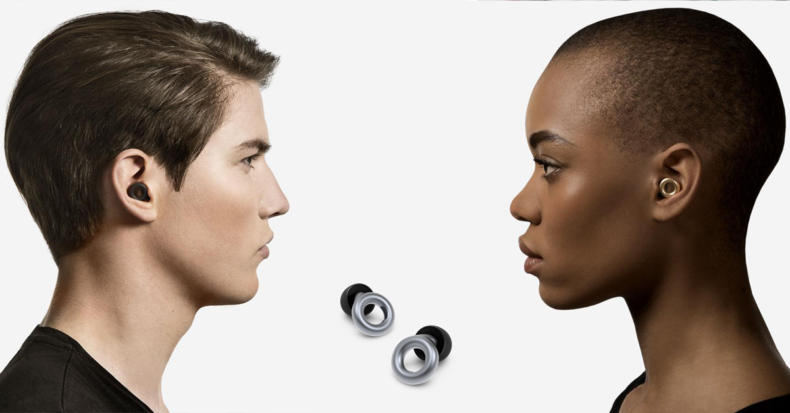 Give your ears the protection they need and the stylish look they deserve! Loop earplugs are designed to protect your ears during concerts, music festivals, clubbing, and other noisy events and they look absolutely amazing. The plugs combine a round acoustic channel that replicates the resonance of your ear with a 20-decibel filter, to make sure you get a great sound and great protection. Loop comes with memory foam and soft silicon ear tips, to perfectly fit the shape of your ear.
Sunny sustainability: We Are Yuma sunglasses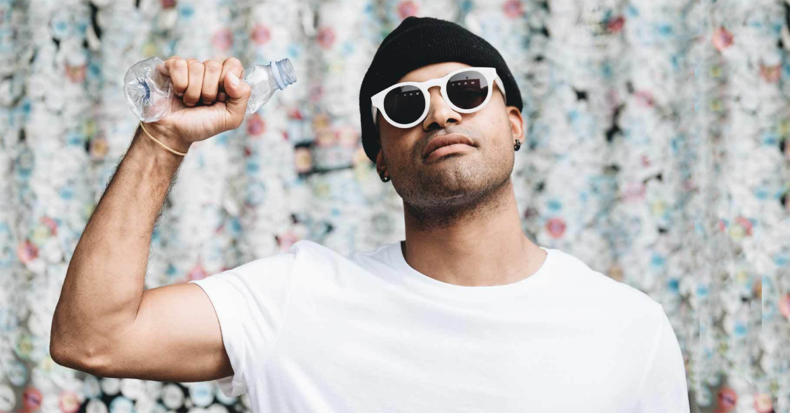 The Antwerp-based startup We Are Yuma collects plastic waste and turns it into handsome looking sunglasses. The plastic of used car dashboards, fridges and soda bottles is recycled and 3D printed into different shapes, colours and hip designs. Every pair of We Are Yuma sunglasses is 100% unique and sustainable!