We are all in this corona mess together, so the best thing we can do is help each other wherever we can, right? Our startups have been sharing all kinds of tips and advice, on topics like protective mouth masks made in Belgium (Cosh), digital transformation (Digita), the future of the event sector (Eventication), crowdlending for local organisations (WinWinner) and canned food recipes (Maison Slash). Bon appétit!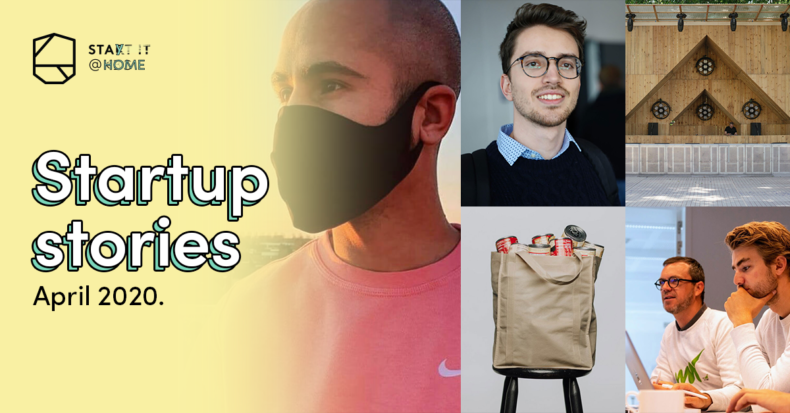 Be safe, with the right mouth mask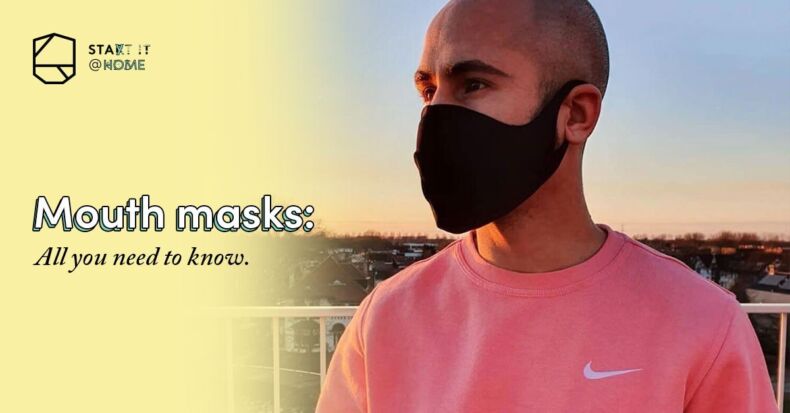 Wearing a mouth mask in public spaces is not only a great way to keep yourself healthy, it is also an important tool to protect others. But how do you know which face mask offers the best protection against COVID-19? This interesting blog post by Cosh explains a lot.
Why we need more digital transformation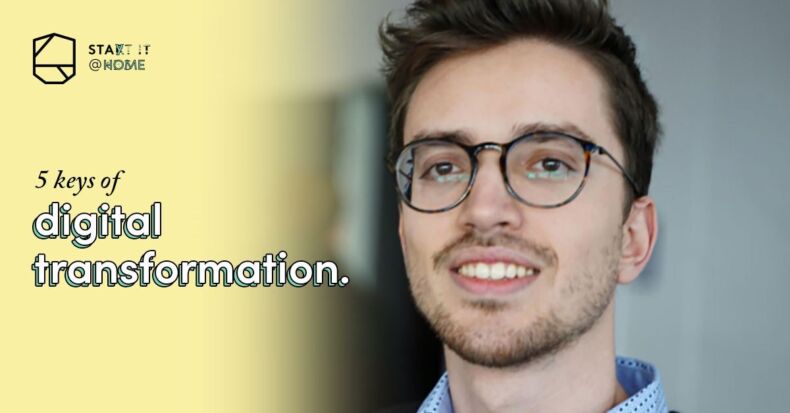 The impact of digital technology on our society threatens to make many traditional businesses somewhat redundant in the coming decade. Digital transformation is more essential than ever, says Ziboud Van Veldhoven of KU Leuven in this fascinating read published by Digita.
How will the event industry recover?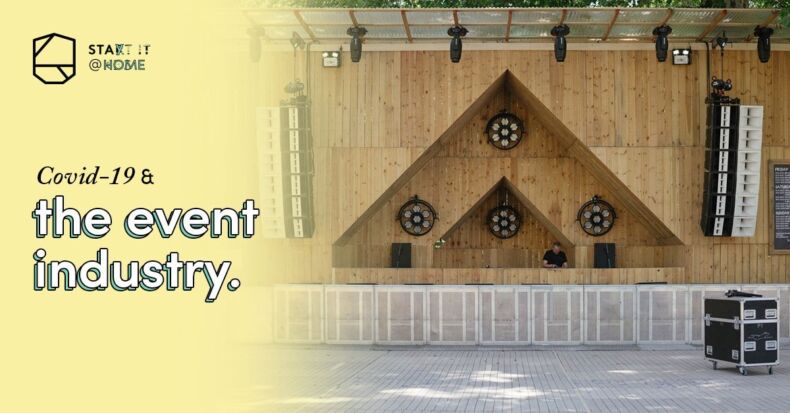 It looks like we're facing a summer, or even longer, without any major public events and festivals. That's a bummer for everyone who has to cancel their plans, but it's a real catastrophe for the event industry. What will be the impact for the Belgian event sector, which employs about 80.000 people? Find out more in this blog post by Eventication.
WinWinner launches crowdlending platform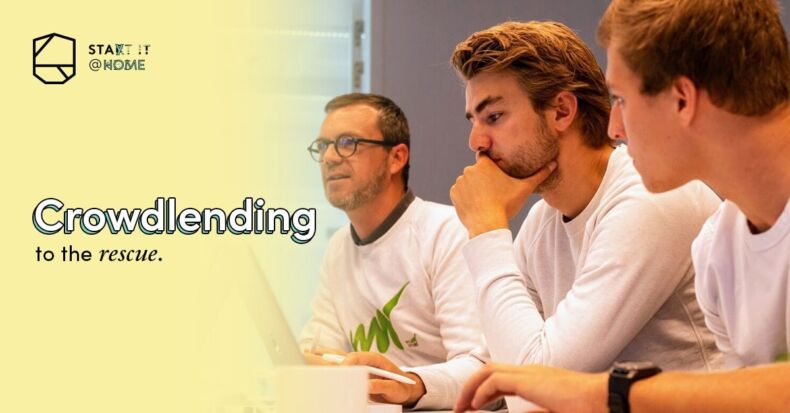 Many local organisations and entrepreneurs are struggling to make ends meet, now that the COVID-19 crisis has forced them to put their activities on hold. WinWinner, the platform that brings entrepreneurs and investors together, wanted to help them out and is now offering 'crowdlendings' to small businesses. Read the full story (in Dutch) on their blog.
Corona cooking: discovering canned food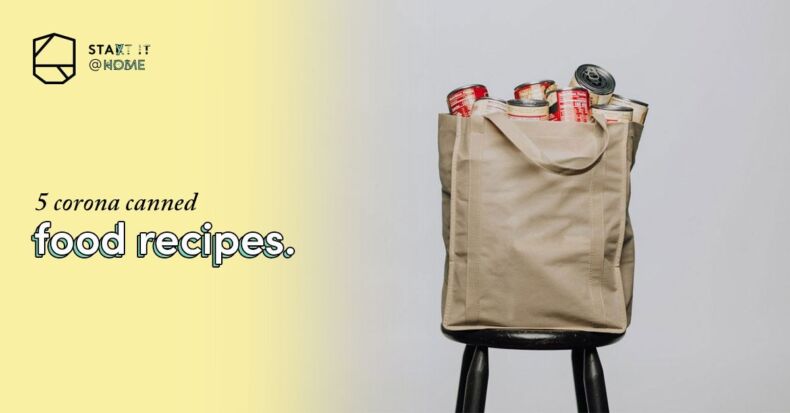 Are you one of those people who have been hoarding canned food over the past weeks, just in case? Then you might need some inspiration to turn those cans into a surprising, delicious meal. Luckily for you, Maison Slash made a lovely list of 5 wonderful recipes (Dutch), which will make you think you're dining in one of your favourite restaurants again. Read them here