Here they are: the last Startup Stories of 2019! You may notice that this month's selection has some genuine Christmas spirit poured out all over it. We've got eco gift ideas by COSH!, Jira tips by iDalko, exciting new tech startups spotted by Cumul.io, sustainability lesson plans by BookWidgets and Elixir Solutions wrote a blog post about... blogs posts. Enjoy, and enjoy the Holidays!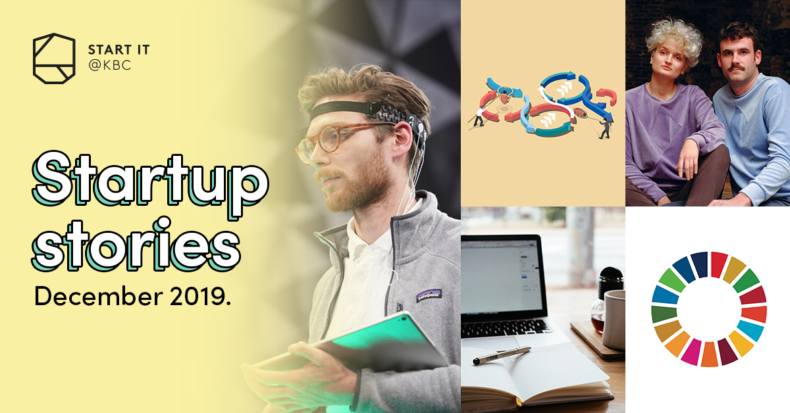 Put sustainability on your wish list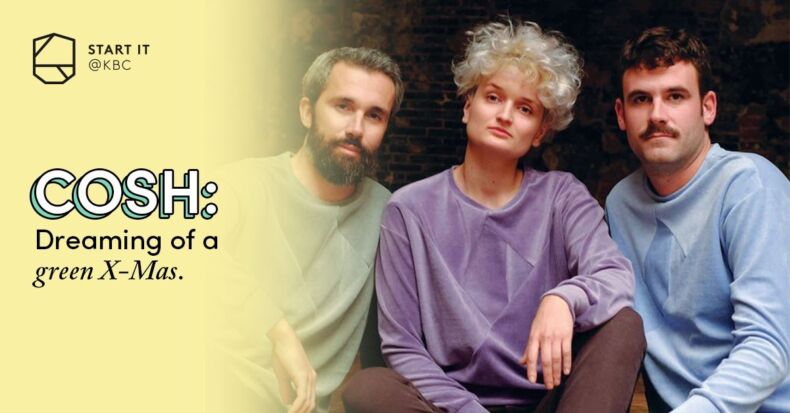 How about buying some eco-friendly gifts this year? Not only do ecological products look great underneath your green Christmas tree, they also help to keep our world healthy for future generations. The sustainable shopping app COSH! made an interesting list of their favourite eco-friendly gift ideas, be sure to have a look here.
Optimise your JIRA workflow in 2020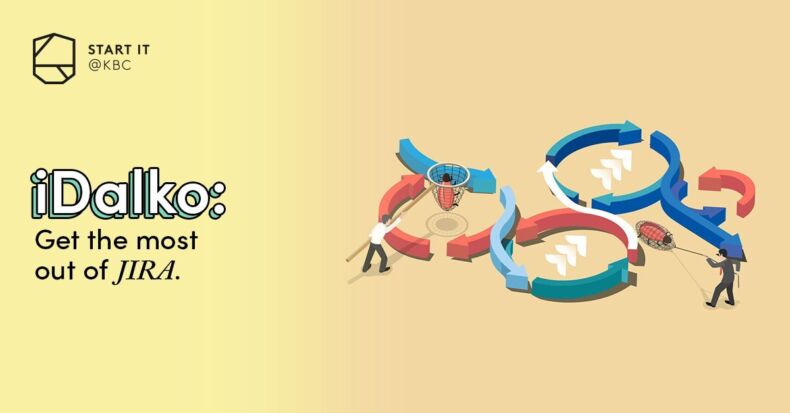 If working more efficiently is one of your New Year's resolutions, then don't look away now! iDalko has a few tips on how to build the perfect bug-solving Jira workflow for your company. Read their step-by-step Jira guide here.
5 new development tools from TechCrunch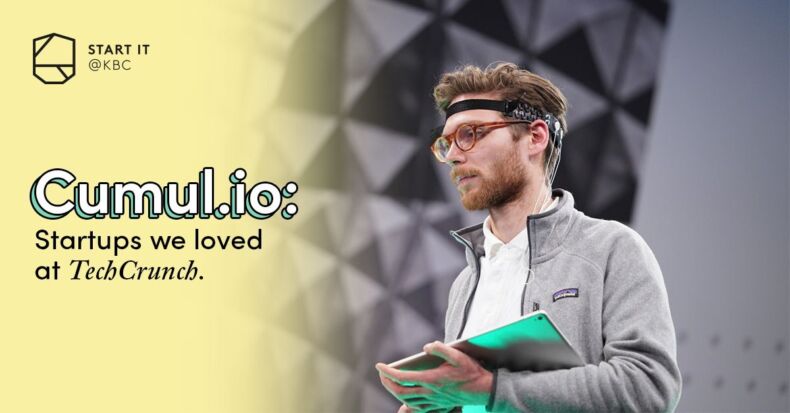 Dashboard developing agency Cumul.io took a trip to Germany to visit TechCrunch Disrupt Berlin, a giant startup networking event that is held every two years. They discovered some great startups and learned about promising new development tools. Luckily for us, the Cumul.io team was kind enough to share these findings. Read on here.
10 ready-to-use lesson plans on SDG's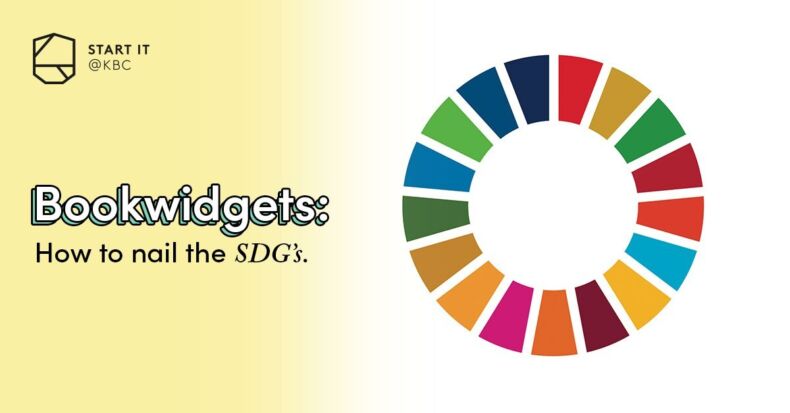 In 2015, the UN introduced the Sustainable Development Goals (SDG's), a plan to reduce poverty, protect the environment and give everyone a chance to live in prosperity. It's important that these 17 challenges, which are supposed to be achieved by 2030, are picked up by young people across the globe. That's why the interactive learning platform BookWidgets created these interactive and ready-to-use SDG lesson plans. Read more here.
Why you – yes, you – need to have a blog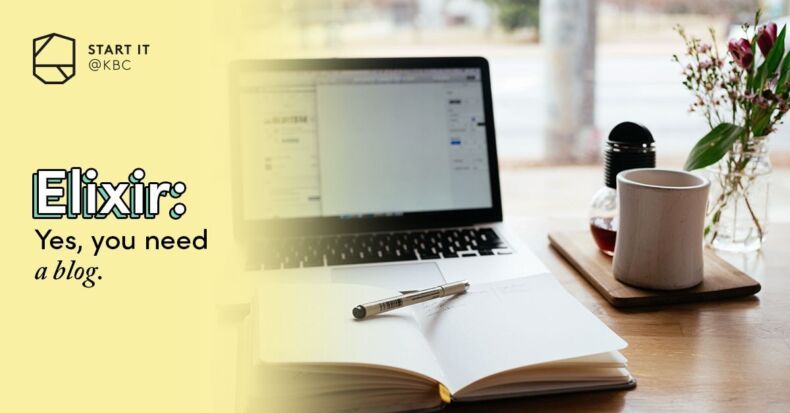 Does your company have a blog page? If the answer is no, 2020 should be the year you finally got one. Writing blogs is an essential part of your organisation's inbound marketing strategy. Why? Elixir Solutions explains in this – yep, you've guessed it – interesting blog post.