These dark days could use a touch of light, and our startups are ready to bring it to you. Whether they're cheering you up with fine wine (WHOOwine), standing up for quality consumption (L'ARIN), rescuing your favourite charity (Trooper) or keeping you entertained with spine-tingling stories (Crimibox), these entrepreneurs won't leave you out in the cold. Happy holidays!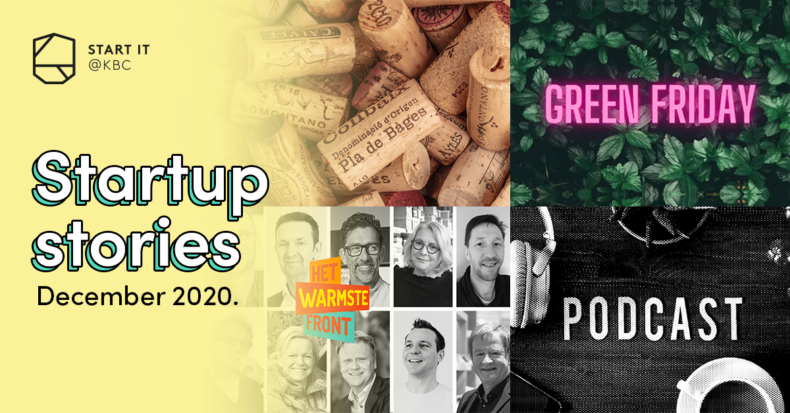 WHOOwine will make sure you drink well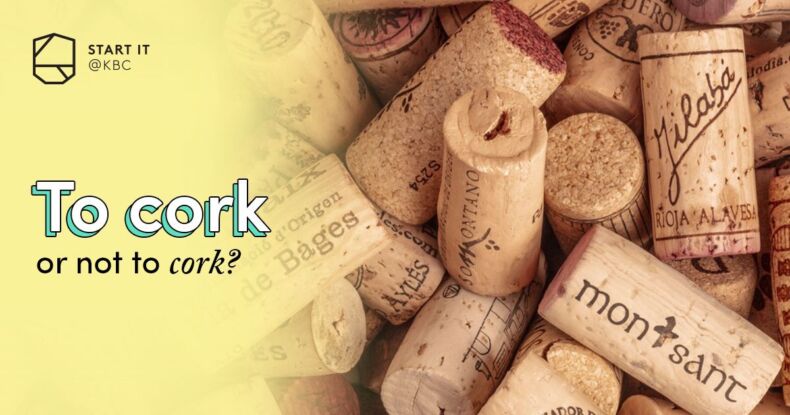 Need something to drink with that tasty meal? Look no further than WHOOwine, which brings you carefully selected wines and shares the story behind them. Their winemakers are real people dedicated to sustainability and quality. Check out WHOOwine's blog full of tips for selecting great wines, and they have plenty of great gift ideas too. Cheers!
L'ARIN says no to Black Friday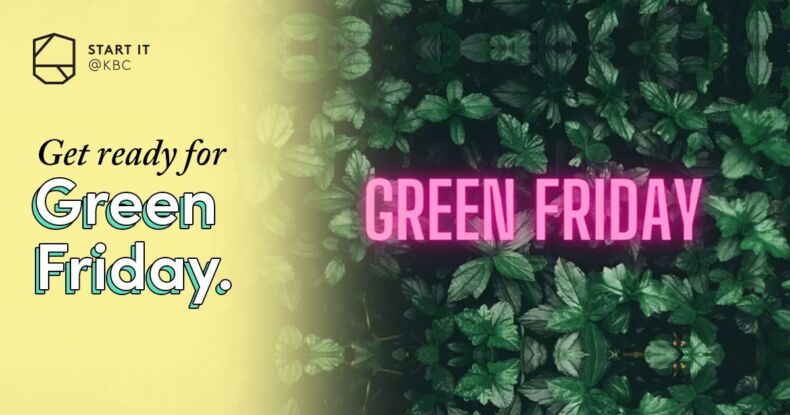 L'ARIN Cosmetics stood up to the celebration of mass consumption and decided to kick off the holiday shopping season with Green Friday instead. Why should we trade in the environment for the sake of a few discounts? No, instead they want to help everyone select organic, fair and local products so we can all reduce our carbon footprint. How are they doing that? By sharing all their favourite spots to shop sustainably so you can put the presents under the tree guilt-free!
Save your favourite charity with Trooper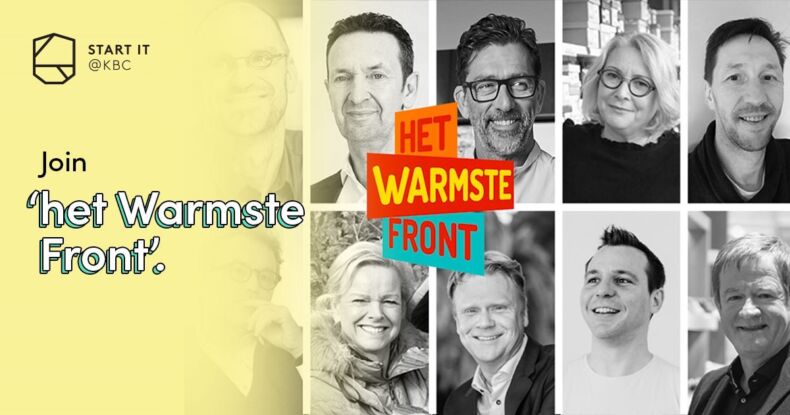 It's been a tough year for associations and charities, while they are needed more than ever. Many of the fundraising events and activities they normally depend on were cancelled. That's why Trooper called in its entrepreneurial troops to form the Warmest Front in solidarity with charities. You can play your part in keeping charities from being left in the cold by joining forces with the initiative or shopping on partner platforms to support your charity of choice. Win-win!
Crimibox lets you listen to creepy crime stories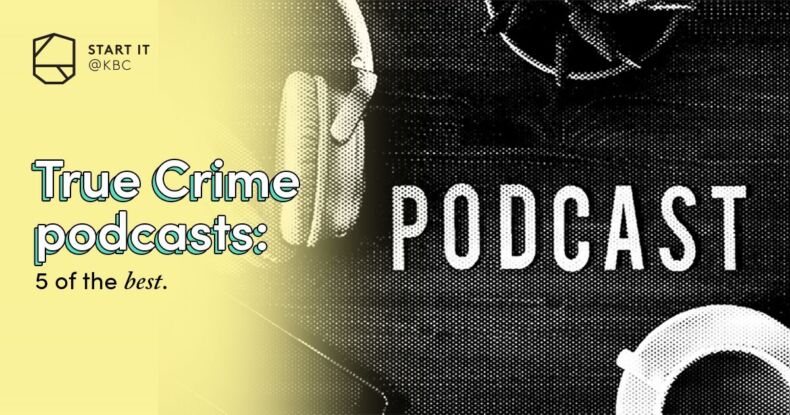 Need some new entertainment since you finally finished watching all of Netflix (even Friends)? Snuggle up with the best true crime podcasts in the Netherlands and Flanders, all lined up on the Crimibox blog. Let your blood curdle with tales of detectives, murderers and mysteries to give your grey December days that little frisson of excitement. And if you want to kick it up a notch you can always start playing detective yourself!
Would you like to have your blog post featured in the next Startup Stories overview? Send it over to magali@startit.be!