Stories
Startups
13 February 2019
3 min
Startup Stories: February's best startup content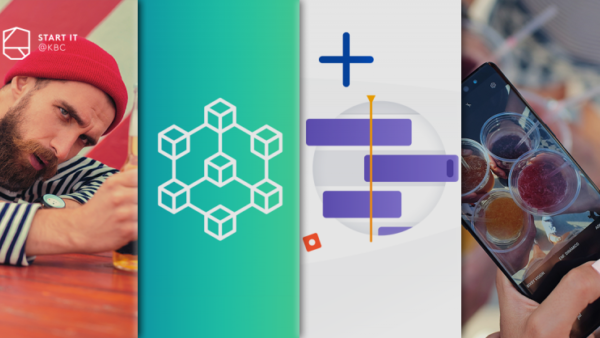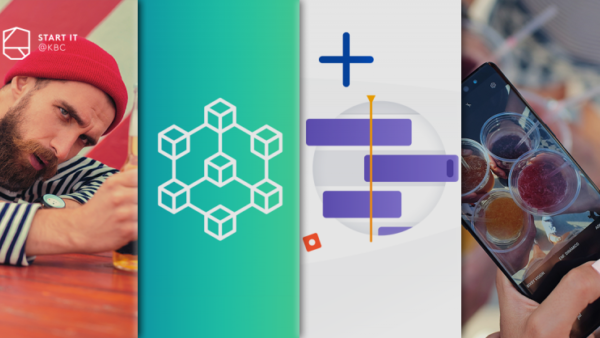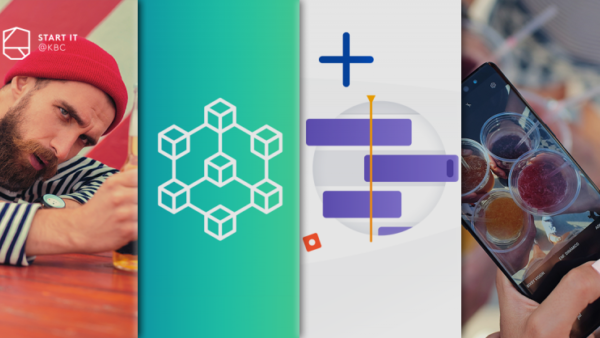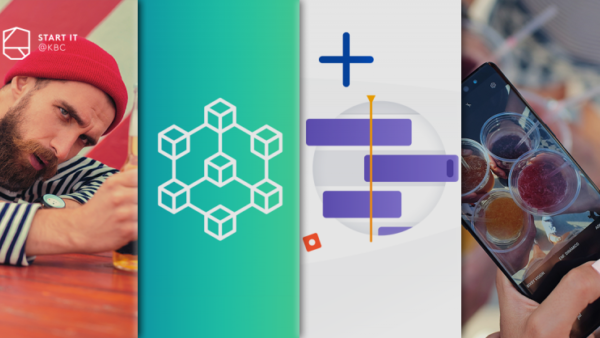 Back to overview
A slow start to the new year? Not for our startups! We handpicked some of the best blog posts that members of the Start it @KBC community have put online in the past few weeks. Is your scale-up ready to embrace blockchain technology? Do you know how to keep your customers interested in your brand? And have you ever wondered what a shitty Valentine's Day date in Antwerp looks like? Find out here!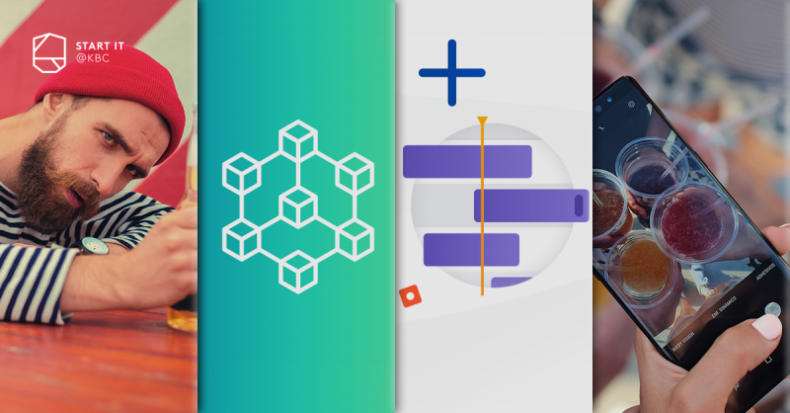 Is your scale-up ready for the blockchain challenge?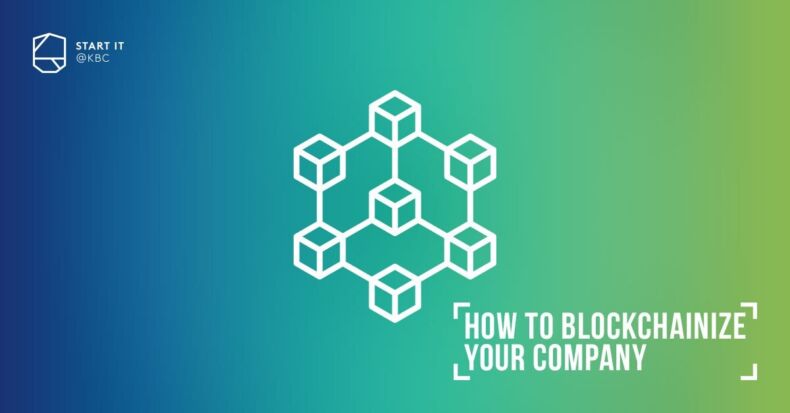 You think blockchain is something only big corporates can use? Well, think again. The implementation of blockchain can have an immense impact on all traditional IT systems, including those of small scale-ups. Is your company ready for the challenge of blockchain integration? Read the full blog post by Els Meyvaert, Marketing Communications Director at SettleMint, here.
Treat yourself to a 'shitty' Valentine's Day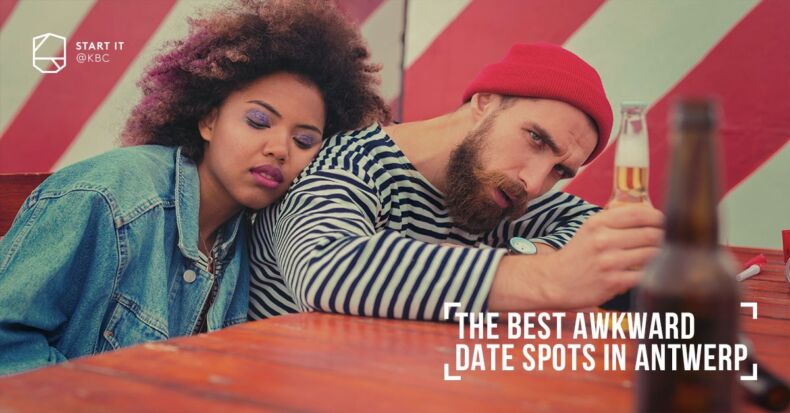 If you're looking for an extraordinary dating spot on Valentine's Day, Shitty Guide is here to show you the way! A shabby Chinese restaurant in the red-light district, a sleazy adult cinema or the least romantic karaoke bar in town? Make your pick right here and sweep your date off of his or her feet.
Track your Jira issues like a pro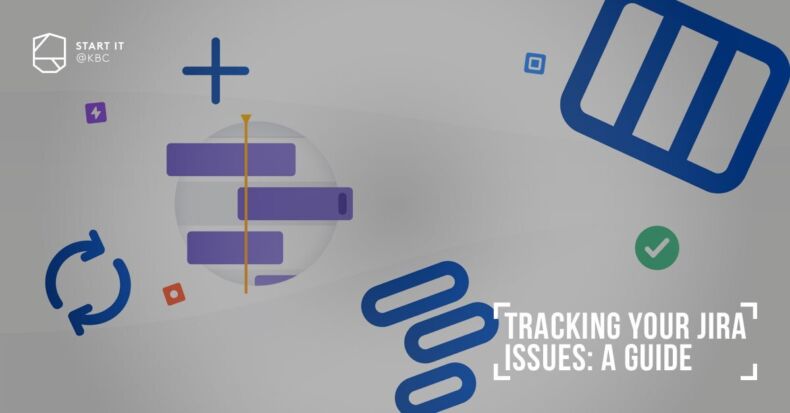 Are you using the project management tool Jira? The platform designed by Atlassian
is a great instrument to plan, organize and complete all your professional tasks or 'issues'. One of its many benefits, is the fact that you can easily track all these issues and arrange them by importance. Idalko drafted a handy guide to get the most out of the tool's tracking feature. Check it out here.
7 tips to keep your customers close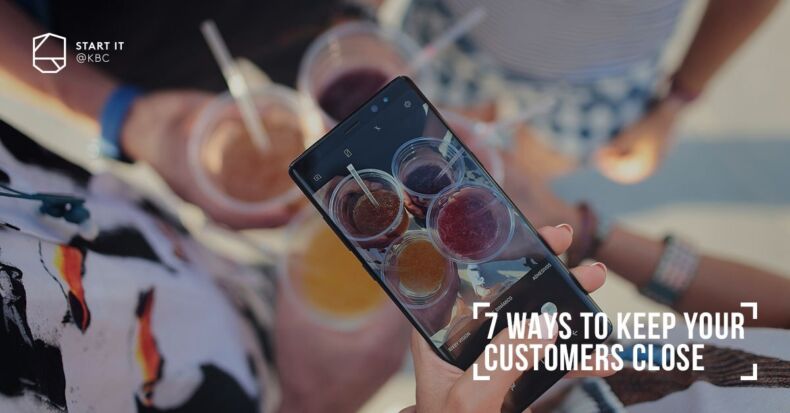 It's one thing to attract customers, but it's another to keep them engaged and loyal. So how do you make sure your customers don't lose interest and wander off? In this blog post, SurveyAnyplace shares 7 tips to share online content that triggers and surprises your audience, so that it stays loyal to your brand. Read the full blog post here.