The new year is here, and our startups are bringing their A game. Whether they're helping you build sales success (Salesflare), giving you hot tips on moving cheaply (Smooved), telling you everything you need to know about your freezer (mealhero), or raising a cool million to digitally transform regulatory reporting for banks (b.fine) or to keep an eye on your dream home (Ziggu), these startups are starting out strong. Let's do this!
Build an unbeatable sales pipeline with Salesflare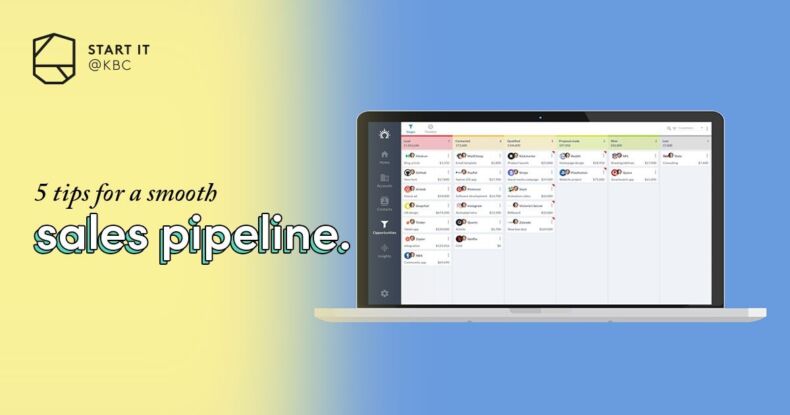 Looking for more consistent sales success? Salesflare sums up how in five tips for building a sales pipeline you can count on. Knowing how to move through the sales process stage by stage helps you keep a better overview and saves time spent on lost sales. After taking you through it all, Salesflare even throws in a handy free pipeline template. Check it out here.
Make some smooth moves with these hot tips from Smooved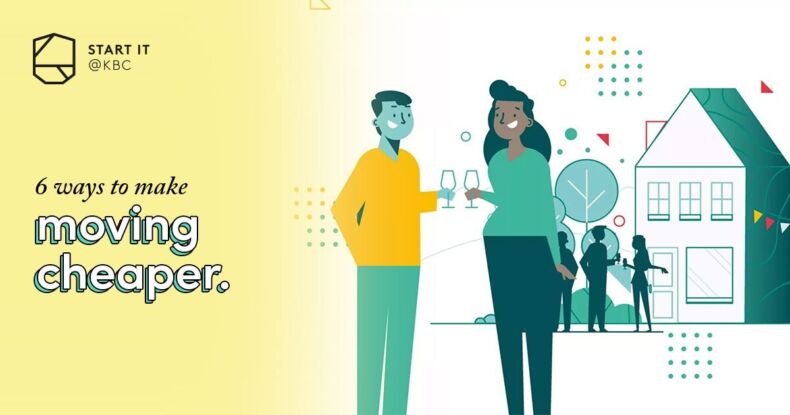 Moving is not only a huge pain in the you-know-what, it can also be horribly expensive. Wouldn't you rather save that money for a sweet post-corona holiday? Smooved has got you: they're sharing 6 tips to save you some cash when moving homes, including by optimising your contracts in one go. Get their advice here.
mealhero tells you everything you didn't know about your freezer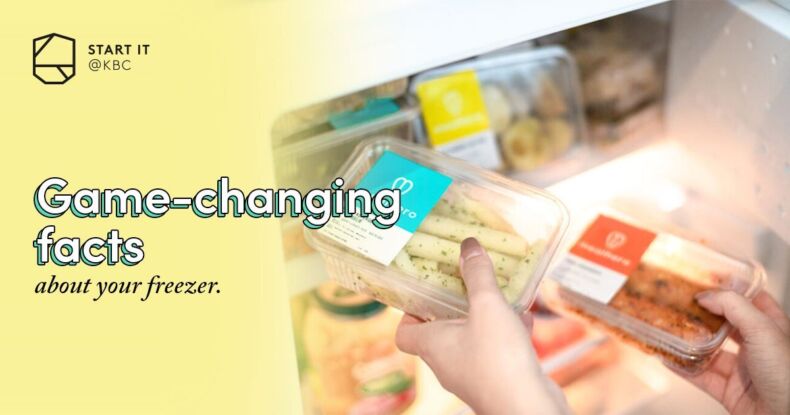 OK, so you know you have a freezer and that it's really cold. But there's more:mealhero enlightens you with five game-changing facts to help you up your freezing game and make your food more delicious and nutritious. Then all you have to do is check out what's on their menu!
b.fine raises bank to transform regulatory reporting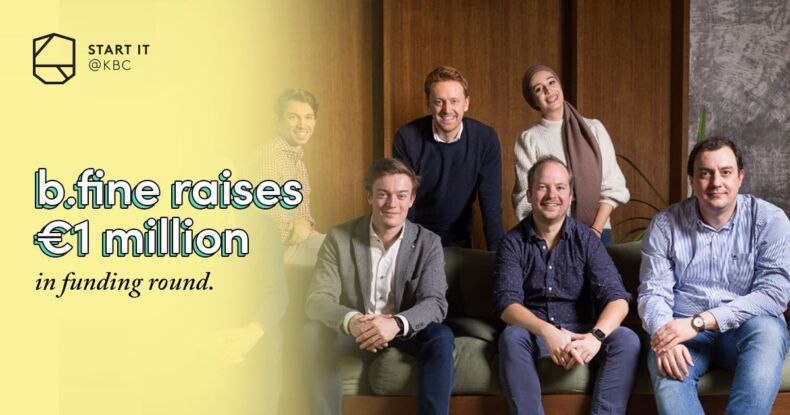 RegTech service provider b.fine just raised a million euros to accelerate their international growth and invest in its regulatory reporting platform, b.rx. By digitally transforming regulatory reporting processes on an all-encompassing platform, b.rx makes staying on top of regulatory and data requirements a snap for financial institutions. Another fine example of how tech is making life better!
Ziggu rakes it in to help you keep an eye on your dream home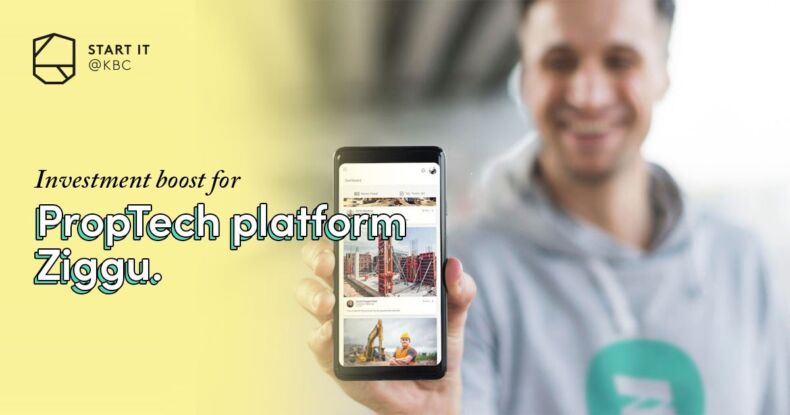 Our startups are on a roll, with PropTech platform ziggu also raising a million to further internationalise their real estate software. Ziggu helps real estate developers, contractors and customers interact more effectively so everyone keeps an eye on the building process. Perfect for buyers who want to see their new home progress brick by brick, from a corona-proof distance!
Would you like to have your blog post featured in the next Startup Stories overview? Send it over to magali@startit.be!