Our not-so normal summer is off to an interesting start, and we're all trying to find our way (and holiday) in an unpredictable world. That hasn't stopped our startups from getting down to work of course, whether by showing you where you can still have a fab vacation (Maison Slash), working on a vaccine to keep us all healthy and travelling again (myNEO), making sure we look after our hearts (Fibricheck) or dishing up delicious summertime treats (Davai Dumplings). Dig in!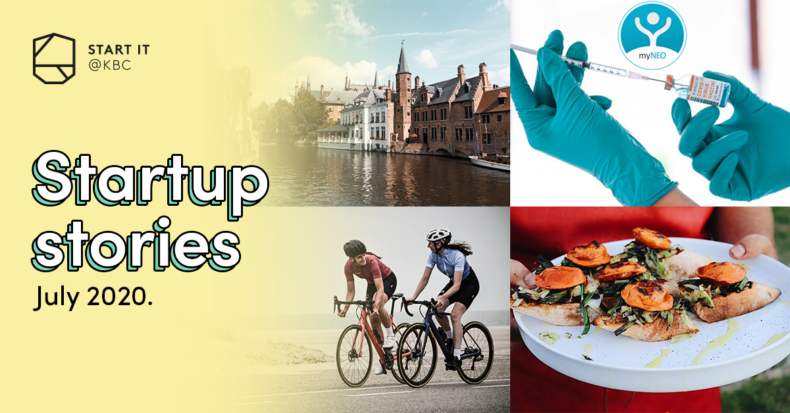 Splendid staycations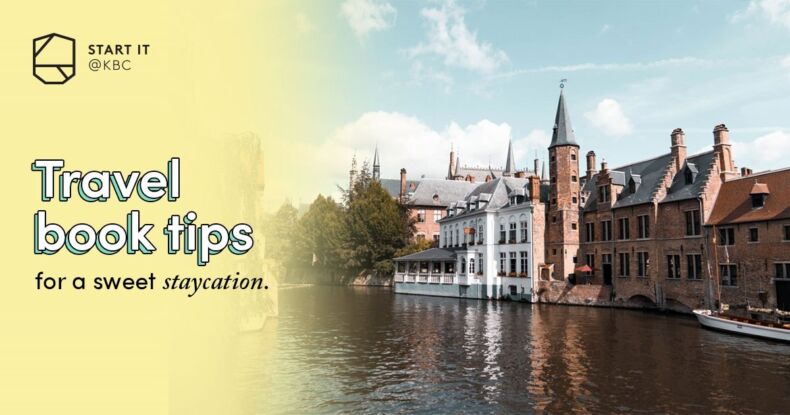 Getting a little stir crazy, and yearning to go on holiday without taking too many risks? The answer of course is vacationing in your own country! If this brings up images of crowded campgrounds and overrated tourist attractions, think again. Lifestyle magazine for rock 'n roll parents, Maison Slash has a list of travel books that show you all the surprising and delicious hidden treasures of Belgium. Support your locals and have a fab vacay without stepping on a plane!
The vaccine we're all waiting for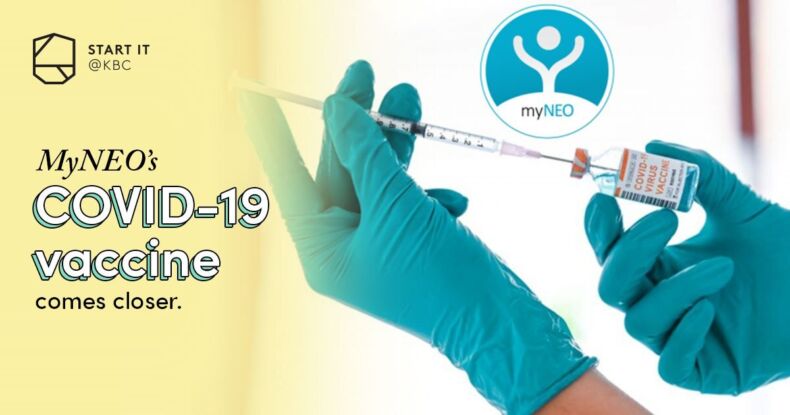 We all know things aren't really going to go back to normal until we have a corona vaccine. That's why we're so proud of our biotech startup myNEO, who are designing a universal COVID-19 vaccine using existing cancer treatment technology. They have identified promising COVID-19 peptides and are starting pre-clinical trails with the goal of testing on humans in early 2021. The vaccine will fight a wide range of corona viruses with the idea of protecting more than 80% of the global population. We're rooting for them to help us all take on the world again!
Beach bods, healthy hearts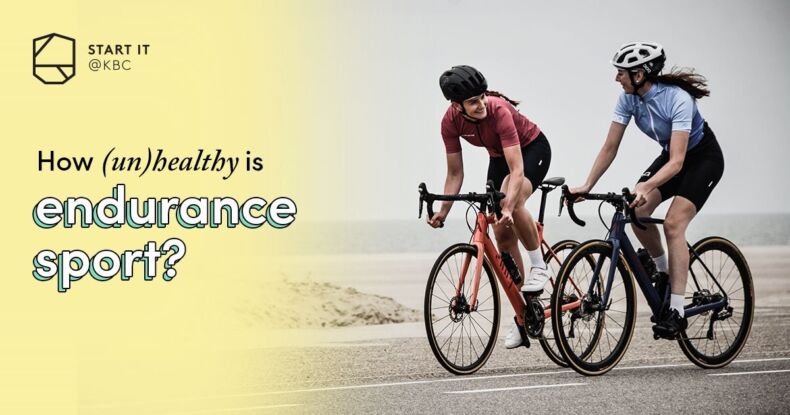 Everybody knows that exercise is healthy, right? Not so fast. While it's great to stay active, those of us with heart problems have to be careful: some endurance sports can put too much strain on people's hearts, and affect their heart rhythm. Health tech startup Fibricheck lines up the risks of endurance sports in this blog post and tells you how best to monitor your condition and catch developing arrhythmia so we can all break a sweat worry-free.
A quick and delicious snack? Check!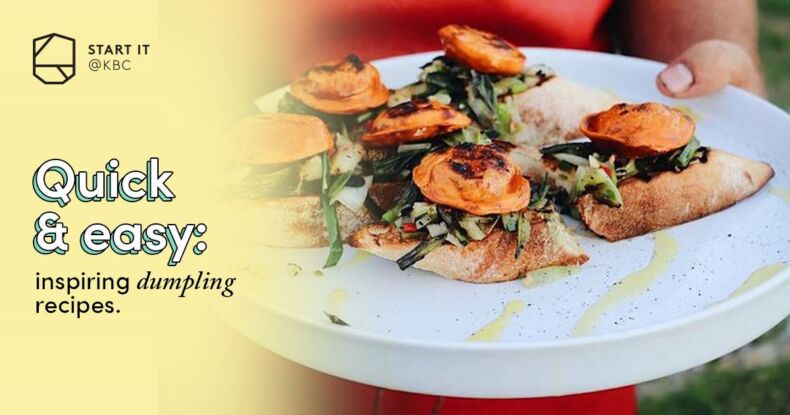 If all this talk of exercise is making you hungry, our startup Davai Dumplings has just what you need to whip up a tasty vegan dish in a jiff. Check out these amazing quick recipes and you'll see how surprisingly versatile these little pockets of heaven are. We know you don't really need any other reason to eat yummy dumplings, but Davai's deliciousness also happens to be sustainable and healthy. The perfect holiday food!
Would you like to have your blog post featured in the next Startup Stories overview? Send it over to magali@startit.be!