The weather's warming up and we're all starting to venture out a little more, without straying too far from home. Our startups have some great ideas for carefully exploring all the new possibilities, from going on great adventures from your sofa (Wheel the World) to brainstorming innovative ideas with your family (2 PRINCES in a BOX), rethinking your company's mobility policy (Payflip) and letting it all simmer over a pot of veggie pasta (Vegefied). Enjoy!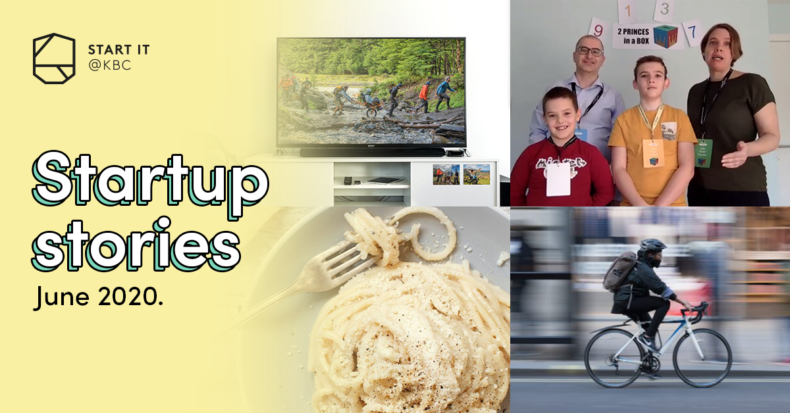 Exploring without limits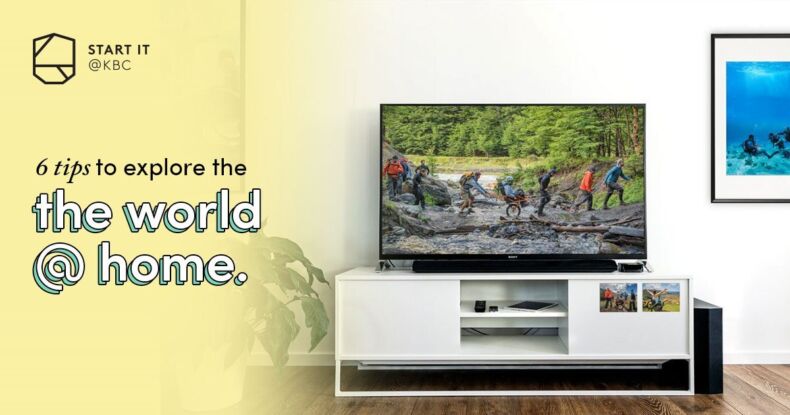 Yearning for the global adventures we used to go on without giving it a second thought? Well just because we're staying put doesn't mean we have to stop exploring! Those of us who are spending the summer in our little homeland can still discover new terrain. Thanks to Wheel the World's guide to travelling from home you can explore the Taj Mahal or go on safari from the comfort of your casa, while being inspired by people who overcame their own barriers to travelling!
Getting entrepreneurial with the kiddos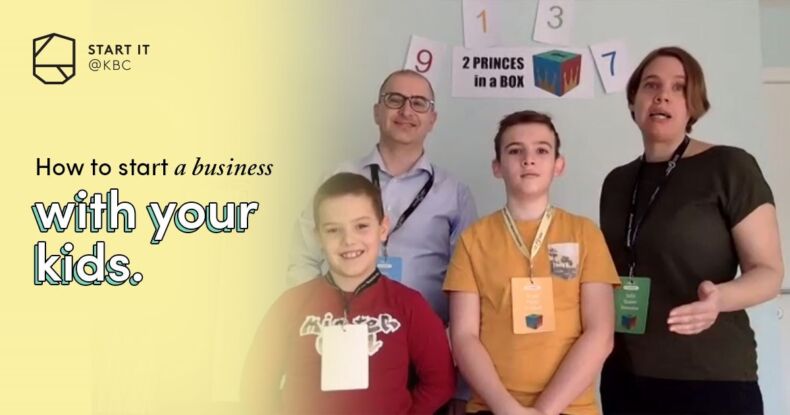 Don't worry, entrepreneurship with your kids doesn't necessarily mean starting a new company with your little tike. 2 PRINCES in a BOX started with two boys who made their own escape room, infecting their parents with their enthusiasm. In her article on entrepreneurship with kids, mom Sofie Questier explains why it's important to brainstorm, experiment, and learn through trial and error together. Putting together all of your talents to create something new brings out the best in all of you!
Prepare for the future of mobility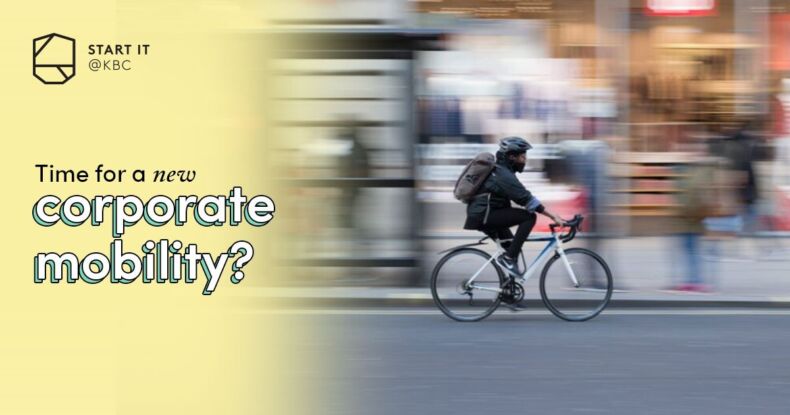 A lot of ink has been spilled on the corona crisis and what it could mean for our future. Has our society changed forever? Nobody has all the answers, but it's becoming clear that companies that are willing to pivot quickly are likely going to be better off. That includes taking a good hard look at their corporate mobility policy. In this article startup Payflip explains why we're heading into a new era of mobility, and how companies can turn it into a win-win for themselves and their employees.
Herbivorous deliciousness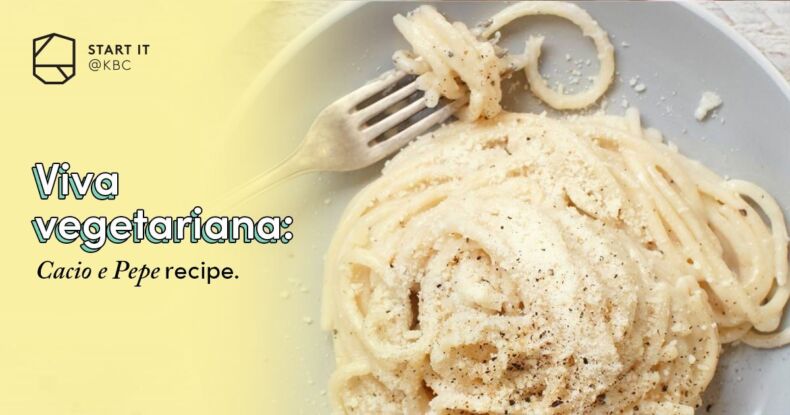 Speaking of win-wins, this startup story has the added benefit of giving you a tasty idea if you don't know what to make for dinner tonight! Vegefied has got you covered with this recipe for Cacio e Pepe, a simple Italian dish you can whip up with ingredients from your kitchen cabinet. Just a small part of Vegefied's master plan to help vegetarians enjoy global cuisine. Buon appetito!
Would you like to have your blog post featured in the next Startup Stories overview? Send it over to magali@startit.be!