With another month of lockdown behind us, we're proud to say that these hard times have brought out the best in our startups. They've shown us that nothing can put a damper on their ingenuity, whether it's coming up with tips to beat vultures looking to scam you (BEEGO), the right recommendation engine for your industry (Co-Libry), no-fuss music for your videos (AdShot), a brilliant ad hoc home office (Addhome) or gestures that will move you to tears (Soulcenter). Dig in!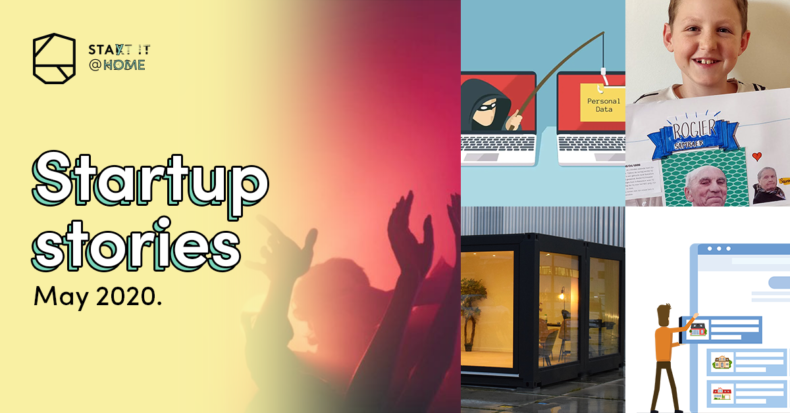 Catch phishers red-handed with these handy tips!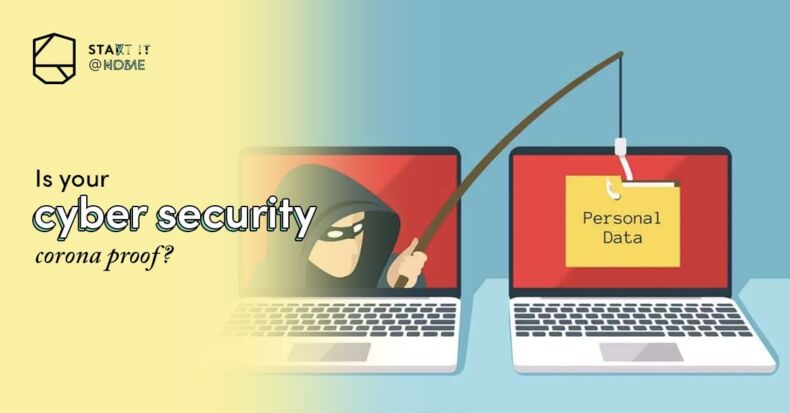 The corona crisis has seen us all sitting behind our computers, whether for work or just to kill time. Cybercriminals have grabbed this golden opportunity to find ingenious ways to scam us. Have no fear: thanks to this list of red flags from BEEGO (in Dutch), you'll spot a phishing ploy from a mile away. Don't forget, cybercriminals are always sharpening their skills too!
Smart recommendation engines for portals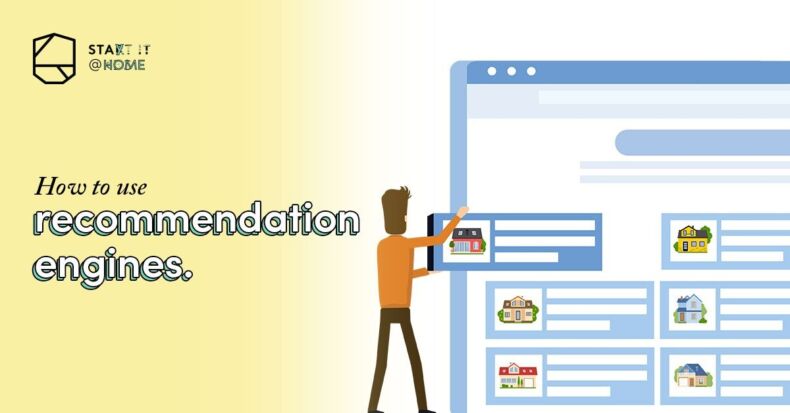 E-commerce has been growing like crazy in these pandemic times. Recommendation engines play a key part in driving conversions. But are recommendation engines built for e-shopping really suited to real estate, car and job portals? The era of big data demands smart ways to sort through vast amounts of information in a way that's geared towards your specific industry. That's where AI comes in. In this blogpost Co-Libry dives into the benefits of AI-driven recommendations systems and engines.
Trouble-free music sources for streamers and YouTubers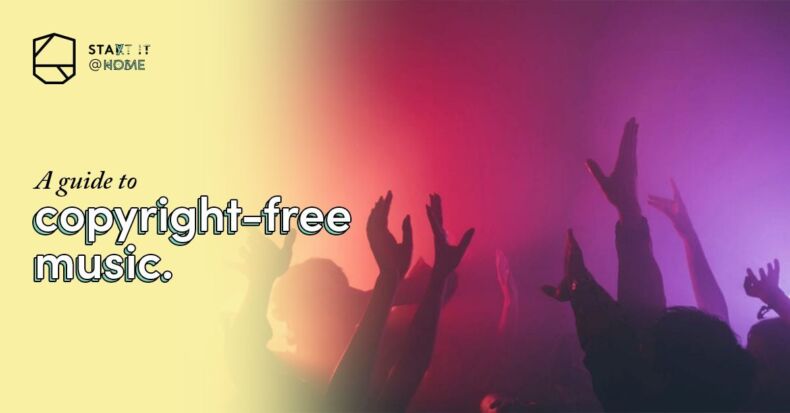 Do you sometimes use music for your business, to create a video for example? It's easy to get in trouble for using copyright-protected tracks in your work. You risk some nasty consequences, from getting your stream silenced or your video demonetised to getting sued! To let you easily borrow tunes without any worries, Adshot has compiled a list of handy copyright-free music sources that you can use to create new content hassle-free.
A nifty way to contain the kids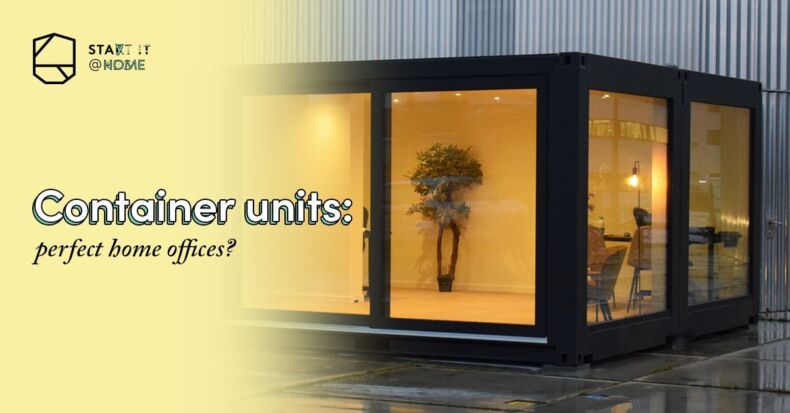 Sure, there have been some advantages in being stuck at home: nobody misses those traffic jams. On the other hand a lot of parents have struggled to occupy their high-energy kids while trying to work. The little tikes seem to love playing around the kitchen table, which happens to be your new office. Sound familiar? Check out Addhome's perfect solution in this blog for more work-life balance in the time of corona!
Tearjerker alert: a COVID-19 story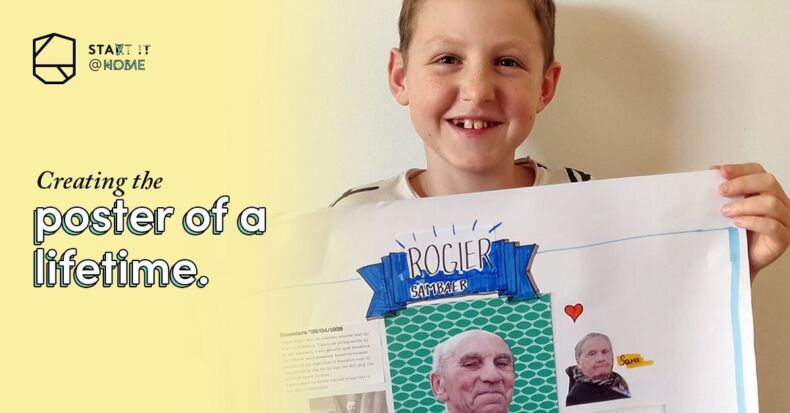 Rogier Sambaer is a man with more brains than hair, according to him. His family came together to present the 94 year-old with his life story: where he came from, his greatest accomplishments and favourite hobbies. His granddaughter Fien shares in a video interview how the project brought four generations and his nursing home closer together. Because especially now that there's limited contact with family, it's important for nursing home teams to create strong bonds with their residents. Read the moving story on Soulcenter's blog.
Would you like to have your blog post featured in the next Startup Stories overview? Send it over to magali@startit.be!