Lots of great startup stories were told this month, and we were so kind to select the best ones for you! Read on to find out what Kantify means by 'explainable AI', find out how Books in Belgium shows its green ambition, Tomorrow tells us why video recruitment is the way to go, Mobly tests a Tesla, SwimTraxx explores your swimming data and Trooper announces a fantastic new partnership. Enjoy!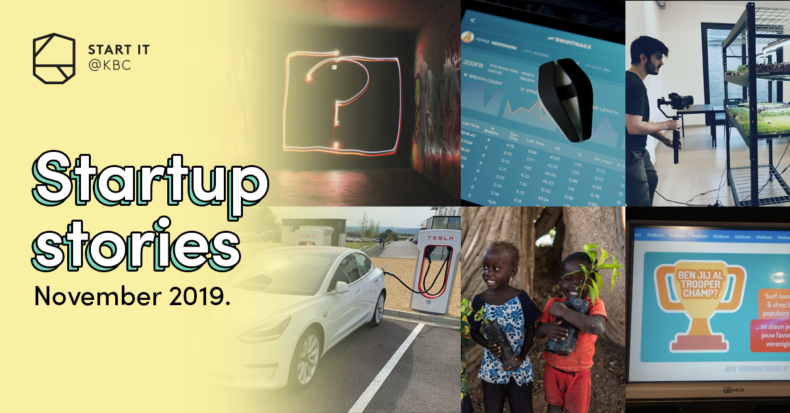 What is explainable AI? Kantify explains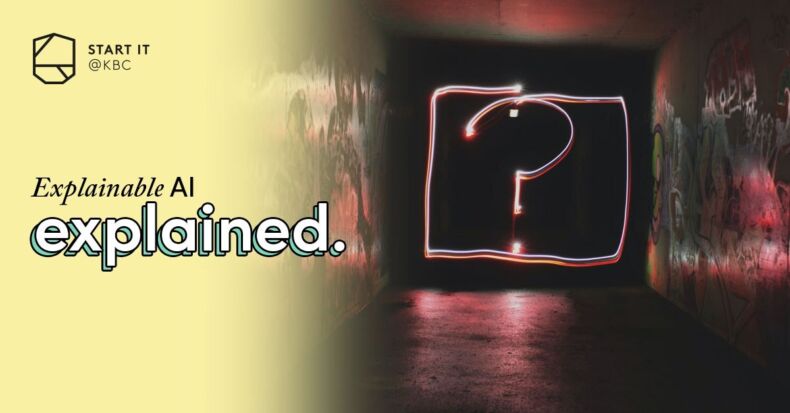 Year after year, artificial intelligence is becoming a bigger part of our everyday life. But as AI-driven decisions help to make our lives easier, we need to ask ourselves: should we learn to understand its motives and conclusions? Kantify explains.
Book sales help to plant trees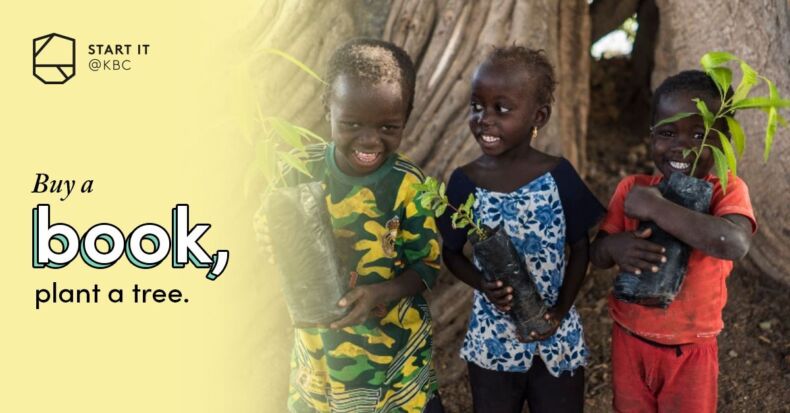 Alongside its catalogue of used books, the successful book platform Books in Belgium recently started selling new, unused books. In order to limit its ecological footprint, the online bookshop promises to plant a tree for every new book that is being sold. Read the full story on their blog.
Video is the new recruitment tool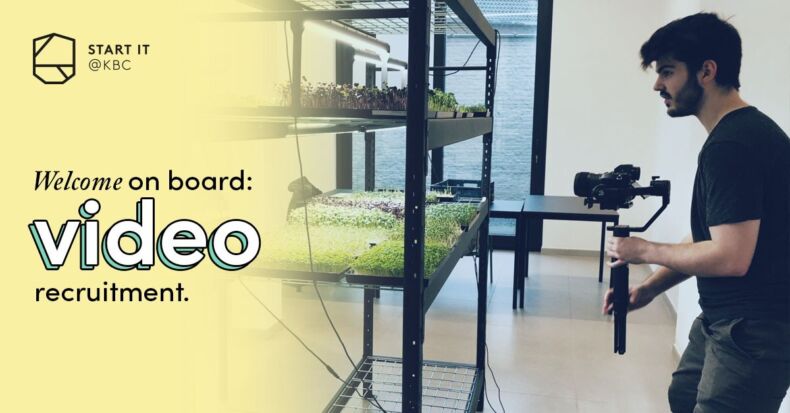 In the ongoing war for talent, recruiters are getting more and more creative. Especially when it comes to introducing their company to potential job candidates, traditional presentations are on the verge of becoming hopelessly outdated. The new way to go? Video! Recruitment marketing agency Tomorrow tells you all about it on their blog.
Doing the Tesla test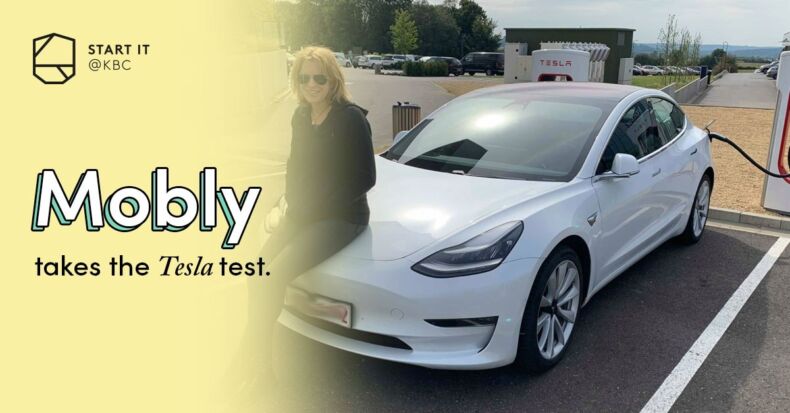 The smart mobility experts of Mobly decided to put Tesla to the test! From its famous autopilot system to the Tesla Service Center and from the battery to the impressive 15-inch touchscreen, every aspect of the Tesla Model 3 was checked and reviewed. Want to know the results? Discover them here.
SwimTraxx takes a deep dive into your swimming data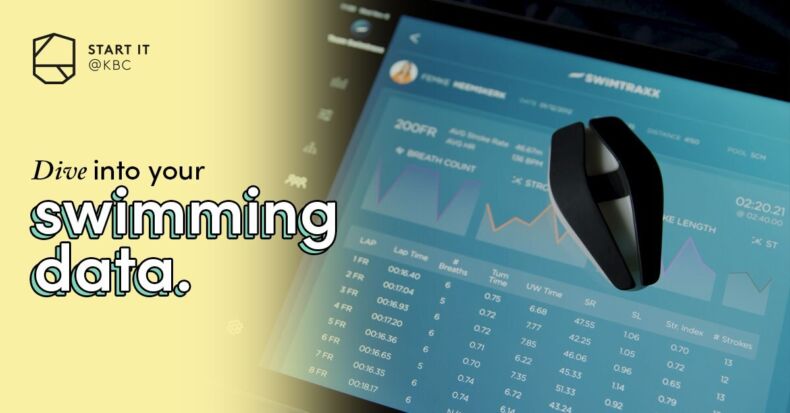 You've all seen or maybe even used a sports watch that monitors your heart rate, location and speed, right? SwimTraxx is taking that to the next level – an underwater level. This smart swimming track system keeps an eye on all important parameters during your swimming session, such as lap times, stroke rates and breathing patterns. Read more here.
KBC and Trooper partner up to make dreams come true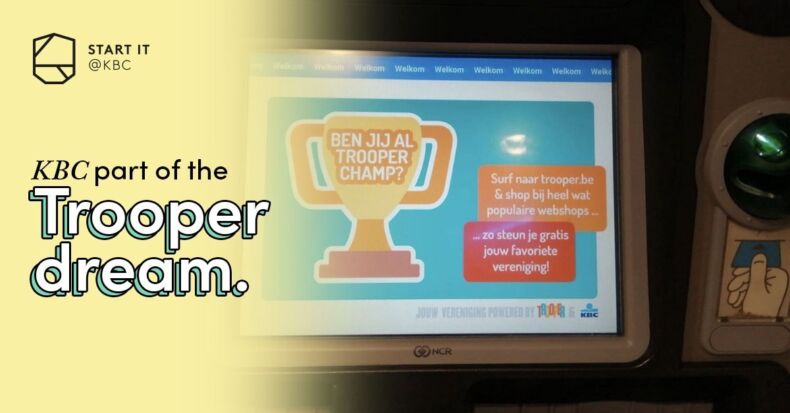 It was with great mutual pride, that Trooper and KBC bank recently announced their partnership. By offering Trooper financial support, KBC will contribute to the growth of the Trooper platform and it will help make hundreds of dreams come true. Read the full blog post here.