We may be locked down again, but innovation can't be contained. Whether they're getting creative in the digital classroom (BookWidgets), cutting industrial energy spend (Condugo), helping you cope with corona anxiety (moonbird), creating leadership magic (Abracademy), setting up remote team-building games (Funkey) or making sure your video chats are heard loud and clear (Vectera), these startups have got you covered. Stay strong everyone!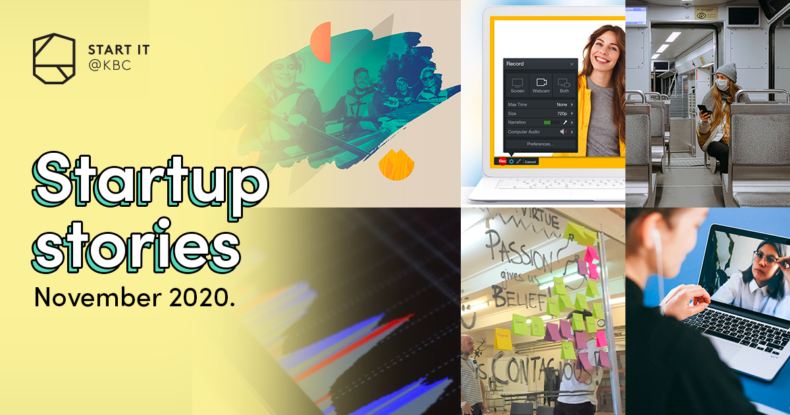 BookWidgets shows you creative ways to use Screencast-O-Matic for remote teaching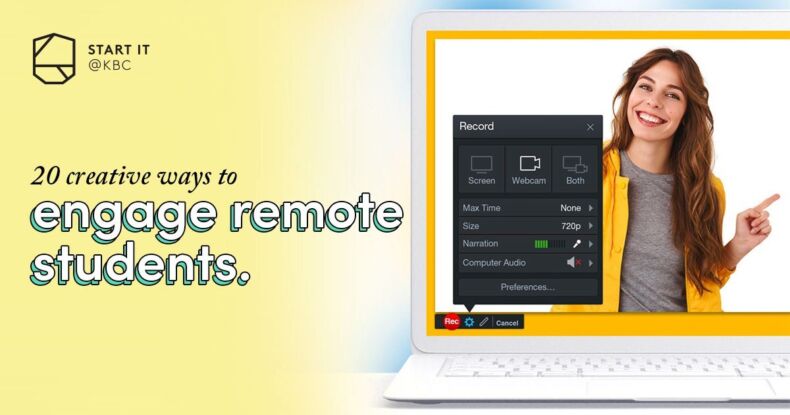 Going digital may be a different way of teaching, but the common challenge remains the same: what's the best way to engage students? Screencast-O-Matic helps educators get creative in the remote classroom, especially when it comes to screencasting. Check out this blog by BookWidgets for 20 creative ways to use this nifty screen recorder app!
Make your industry greener with these EcoTips by Condugo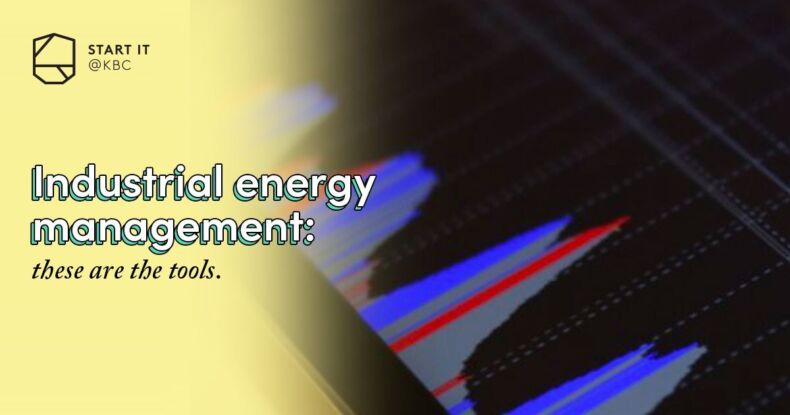 Energy management on industrial sites is complex, but the right tools can help tackle this complexity. They help you get on top of all energy data and energy flows to embed energy management as a part of Industry 4.0. This article by Condugo tells you all about cutting your company's energy spend and helping to save the planet.
moonbird helps you navigate lockdown anxiety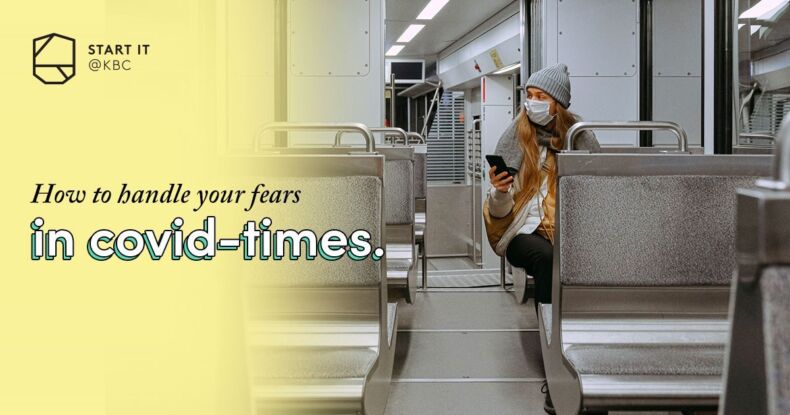 Let's be honest: Lockdown Part Deux has been rough on everybody. So how to stay serene under pressure during these dreary times? moonbird talked to people with corona anxiety as well as a clinical psychologist to come up with this helpful advice about how to cope with a situation that we can't control.
How to avoid "I can't hear you" with Vectera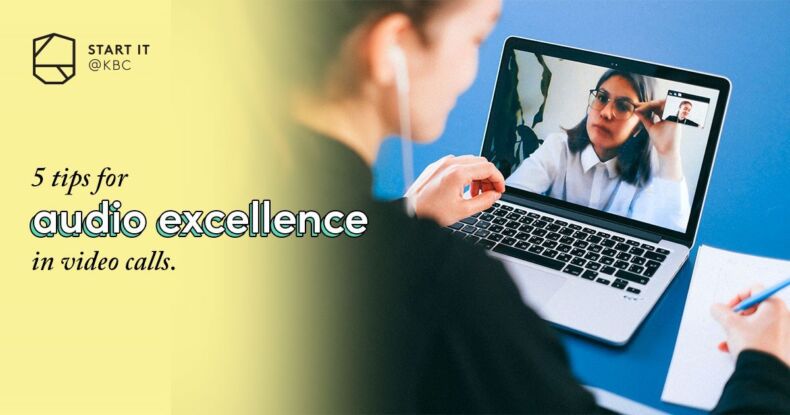 It's the phrase we all dread when carrying on a professional video chat online: "I can't hear you." Not only does it stop you from getting your message across, it could leave a bad impression. The good news is Vectera has some solid tips to make sure technical issues don't stop the conversation. Read this blog post to make sure you're heard loud and clear.
Abracademy brews up a magic potion for leadership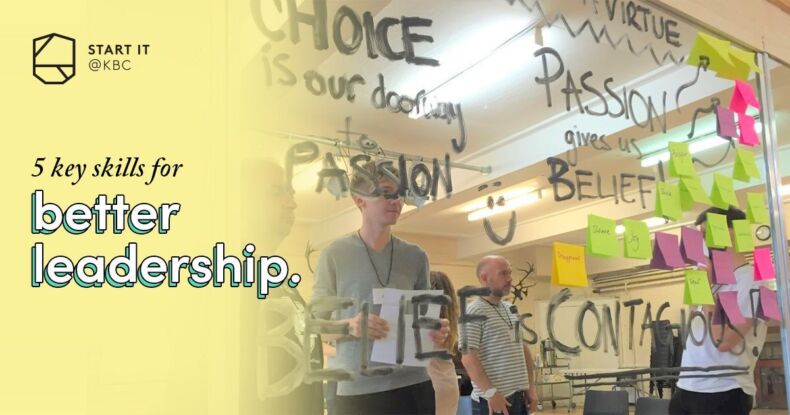 Leaders face many challenges in 2020, starting with adapting to constantly changing times. By working with all kinds of leaders, Abracademy has had the chance to observe what skills and mindsets are key for the job. Hint: it takes trust, collaboration, and a bit of magic. Check out their blog on the top 5 skills for great leaders.

Funkey keeps the team spirit alive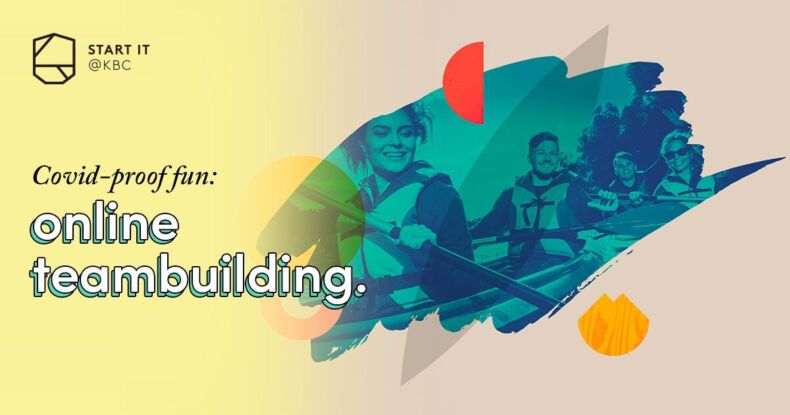 Starting to miss your colleagues, are you? Well, so do we! But thanks to Funkey, you can still set up cool team-building games without having to break the social distancing rules. If we can work remotely, we can have team-building activities remotely too, right? Check out their blog post for some Funkey inspiration and accept their online team building challenge.
Would you like to have your blog post featured in the next Startup Stories overview? Send it over to magali@startit.be!