Get your fresh dose of Startup Stories! This month, you can explore Costa Rica for wheelchair users with Wheel The World, let Salesflare tell you what makes a perfect CRM system, learn how to expand your Hoplr reach, find out what blockchain can do for your company with SettleMint and discover what makes one-on-one meetings really work, thanks to Frizby. Enjoy!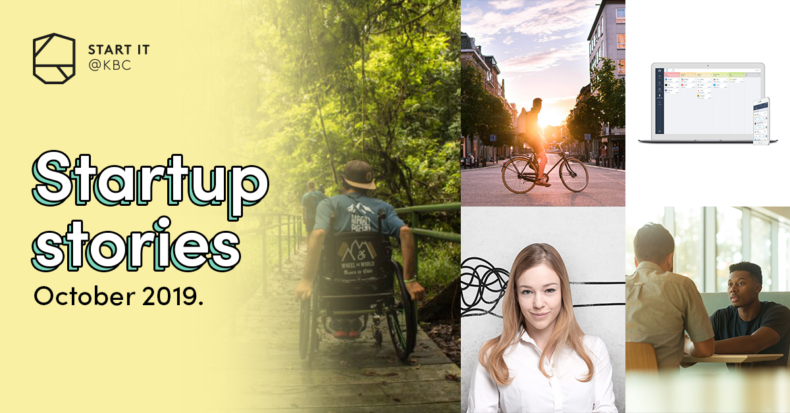 Wheel The World explores Costa Rica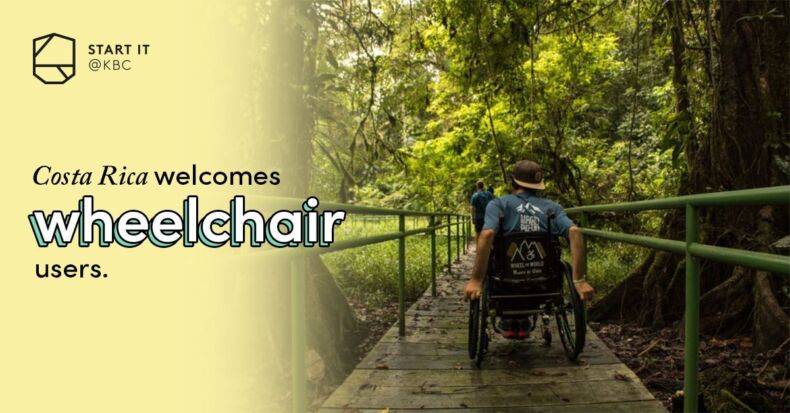 Anyone who has travelled to Costa Rica, will agree that a visit to this Central American country is the adventure of a lifetime. But what if you depend on a wheelchair to get around? Is Costa Rica accessible enough to be a paradise for wheelchair users a well? Wheel The World, the travel agency for people with disabilities, took a plane across the Atlantic and found out. Read their story here.
The perfect CRM? Keep it simple!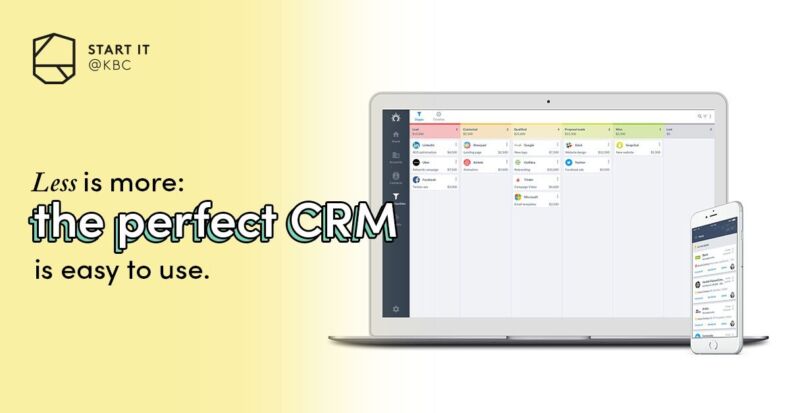 Are you using a CRM tool for your business? Then chances are it offers a bunch of features and benefits you don't even use. "When it comes to the right software for your company, the choice is very simple", says Salesflare. "The best CRM app is the one you can, and will, actually use." Read the full blog post here.
Maximize your Hoplr reach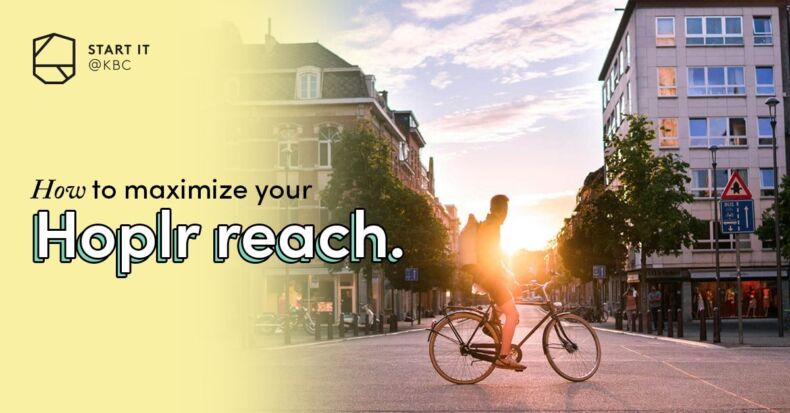 Hoplr is a networking platform for local governments that helps them reach their communities in the most effective and engaging way possible. On their blog page, the Hoplr team shares 17 great tips for local governments on how to maximize their reach. Discover them here.
Embracing blockchain: benefits for your business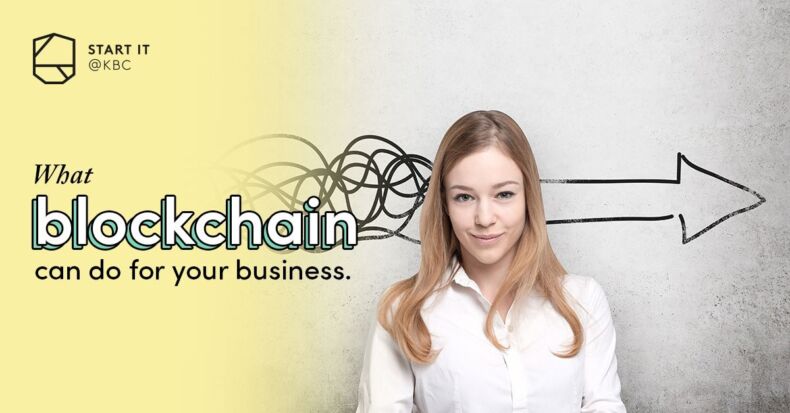 When you talk about digital transformation, you talk about blockchain. And still, many companies feel that their businesses won't benefit from this revolutionary technology. But don't they really? The blockchain developers of SettleMint share some valuable advice on how to successfully introduce blockchain into your organisation. Read on here.
Tips for the perfect 1-on-1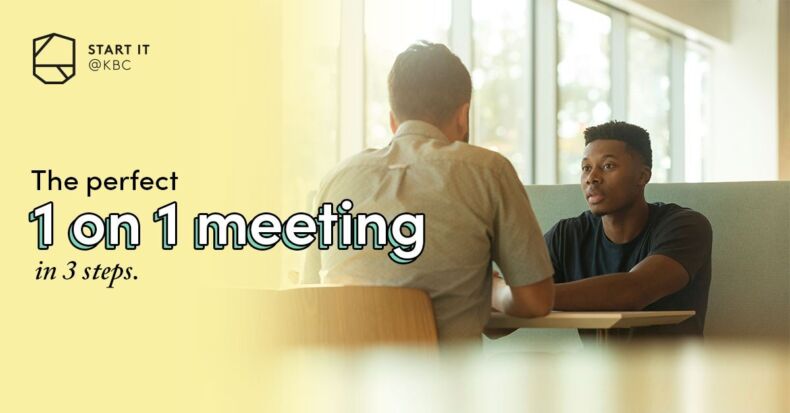 Frequent one-on-one meetings are a great way to keep employees motivated, happy and working efficiently. In this blog post by Frizby, Mike Acton, who is Engine Director at Insomniac Games, explains the significance of one-on-ones with three simple tips. Read on here.