Been too busy to check out what the Start it @KBC community was up to over the past month? These startup stories will get you up-to-date in no time. Discover a great new solar energy project by Bolt, catch up on WinWinner's funding story, learn how to engage online students from BookWidgets, have a taste of DJAR's healthy snacks and find out how you can strengthen your sales pipeline with tips from Salesflare.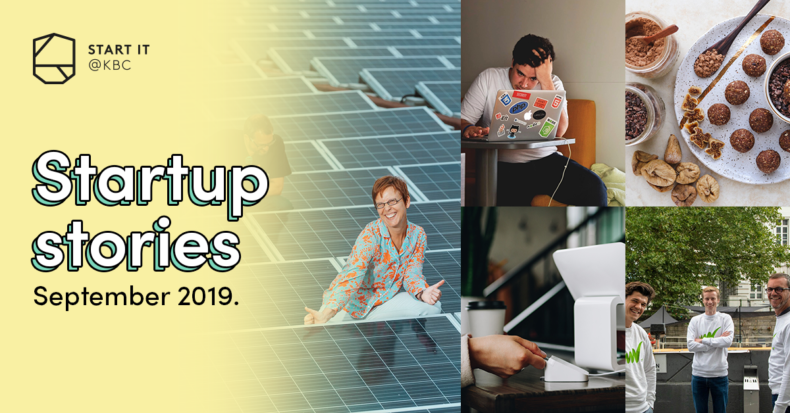 How to use solar energy without owning panels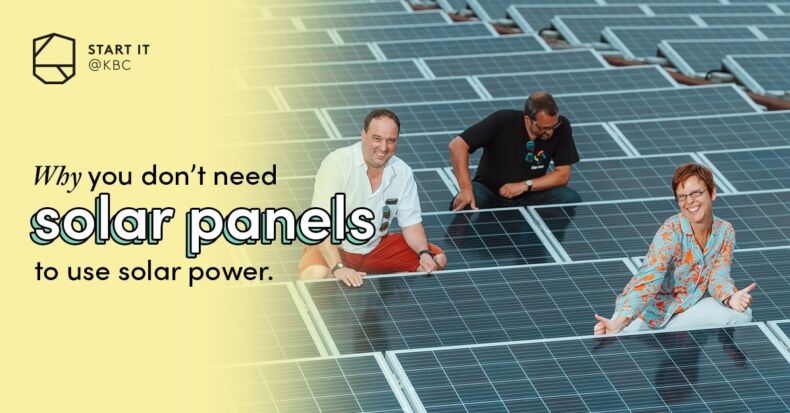 Bolt has great news for everyone who wants to use solar power but doesn't have the possibility to install their own panels. Thanks to the Zonnewind project, they too can benefit from solar energy. The project consists of 364 solar panels on the roof of a sport center, installed by a group of friends in Zandhoven. These panels produce 100.000 kWh of green energy every year, which can be used by everyone who wants to join in. Read more on the Bolt blog.
The full story behind private funding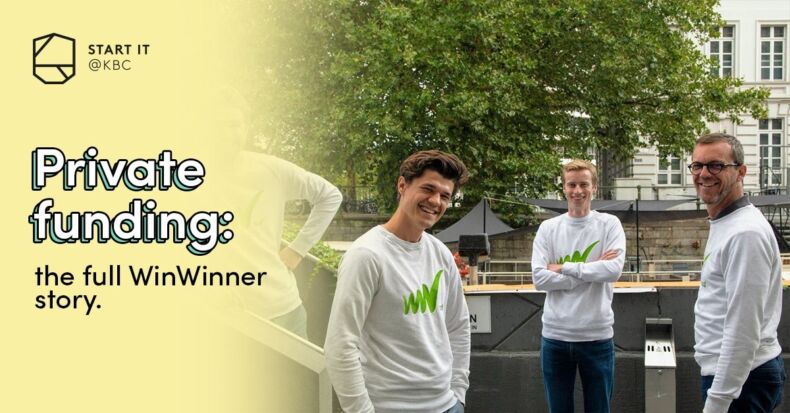 The least you can say about the team behind crowdfunding platform WinWinner, is that they know a thing or two about raising capital. Their own story features a successful funding round of € 500.000 last year, which they collected from private investors. WinWinner now shares the most valuable lessons from their own funding experience in a must-read blog post. Read their full story here.
7 tips to increase e-learning engagement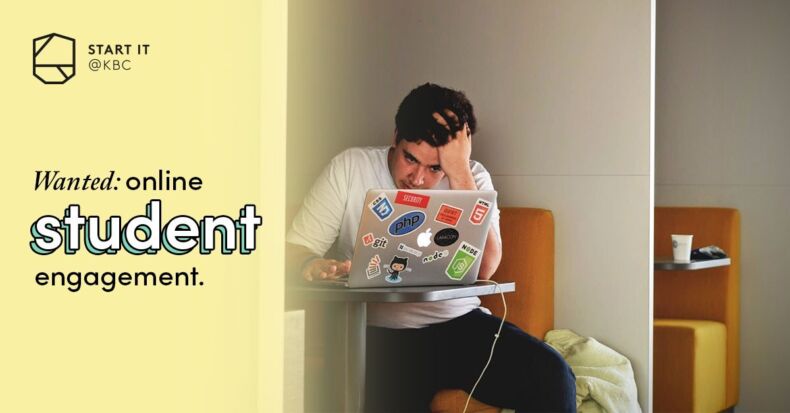 Online learning can be super easy and useful, but does it receive the same kind of engagement from students, compared to traditional learning methods? When you're having a hard time motivating your digital students, a few simple tricks can help you to get them fully involved, engaged and hungry for success. The interactive learning platform BookWidgets shares 7 tips, discover them here.
10 easy healthy snacks by Djar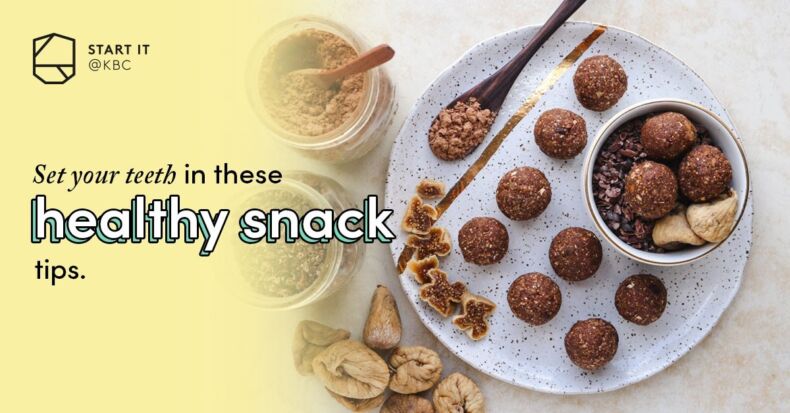 For some reason, our urge to snack seems to get stronger and stronger as days get shorter and darker. Thanks to these 10 healthy snack tips by Djar, it's perfectly ok to just give in to your autumn and winter cravings. Get ready to take a bite and read the full article here.
How to build the strongest sales pipeline possible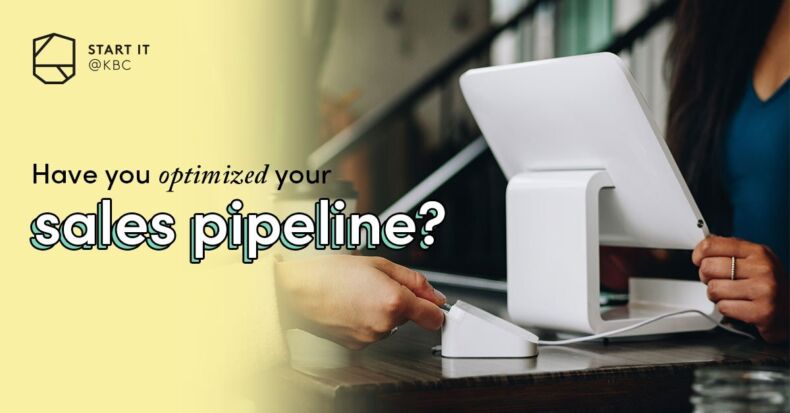 No matter how many potential buyers you have, you won't be moving forward if they don't lead to actual sales. At Salesflare, they know what it takes to close a deal. That's why they've put together some of their best tips and tricks to build the perfect sales pipeline. Is your company's sales pipeline on point? Find out here.