We're officially back to school, which for our startups means back to what we've been doing all along: namely growing like crazy (BullSwap), giving back to society (DinnerGift), building the circular economy (Yuma Labs), funding their plans for world domination (WeGroup), and cracking the code on an emerging industry (Hopala). Bonne rentrée!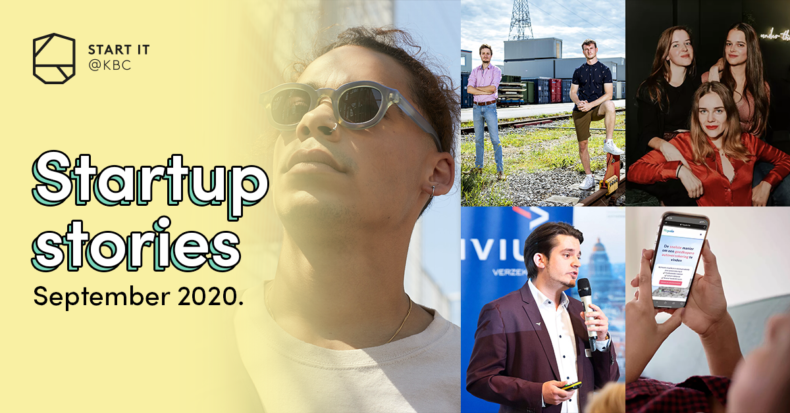 BullSwap's spectacular growth in the spotlight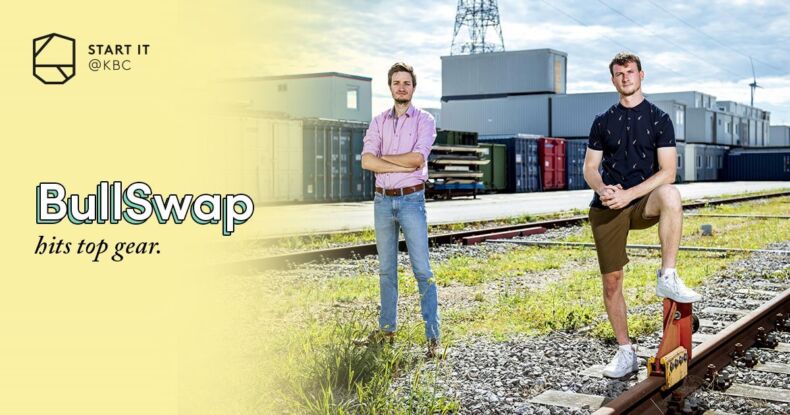 Sharing platform for construction machines Bullswap has been growing like gangbusters this year for a variety of reasons, corona being just one of them. They now deploy about 50 machines a day all over Belgium and the Netherlands, and all customers have to do is click. Founders Jannes Valkeneers and Laurens Opitek share their success story on their blog.
How DinnerGift gives back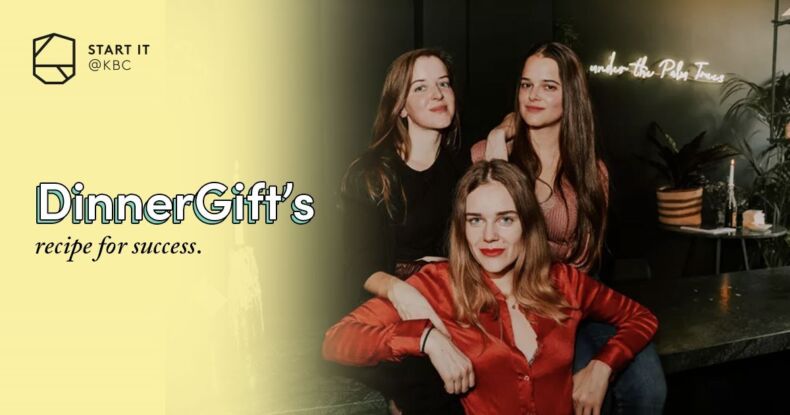 DinnerGift brings consumers and the restaurant business together, even in the time of corona. The Bloovi blog outlines the fascinating and inspiring trajectory of four siblings inspired by "the perfect gift." So what's it like to build a family-owned startup in the restaurant and events sector in these unusual times? Read the full story on Bloovi.
Making style circular with Yuma Labs
Circular sunglasses startup Yuma Labs is on fire. They recently launched a crowdfunding campaign, and the stories on the website prove that their circular ambitions are serious! We were totally bowled over by their vision: "We believe all materials should retain a certain value, even when they stop serving their purpose". Read more about how their stylish shades can help stop plastic waste here.
WeGroup raises 3 million euro to go international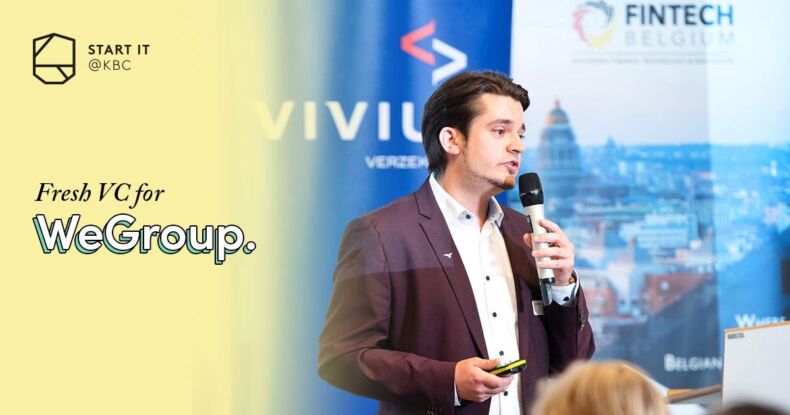 Hats off to WeGroup for raising big money in tough times to expand internationally. The insurance tech startup is disrupting the conservative insurance sector with the help of their virtual assistant, Louise. They joined forces with Belgian venture capital fund Seeder Fund and a major Paris-based VC to strengthen their domestic market position and launch their operation in France. Get all the nitty gritty on their Medium blog.
Hopala on the deal with Belgians and online insurance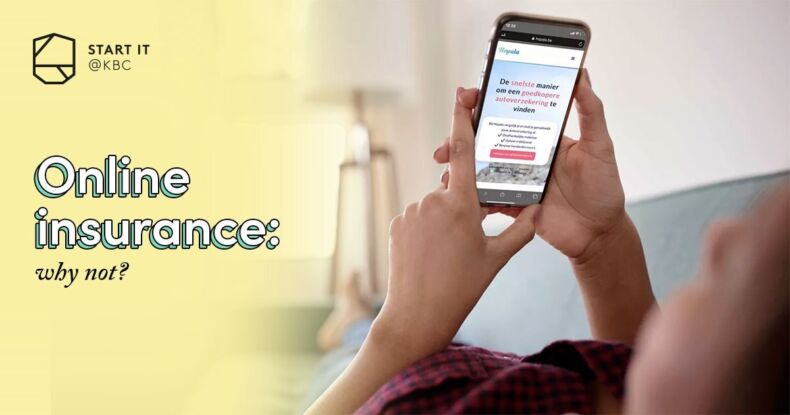 Belgians have always been a bit special. They like to be well-insured, but they're not big on buying insurance online, unlike the Brits and the Dutch. So what's been holding them back? Hopala figured it out, and has a plan to close the gap between consumer expectations and online service. They tell us all about it on their blog.
Would you like to have your blog post featured in the next Startup Stories overview? Send it over to magali@startit.be!