Stories
Startups
25 April 2019
4 min
Startup Stories: the best of April's startup content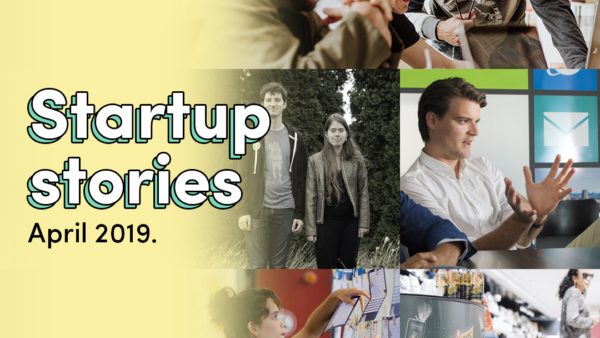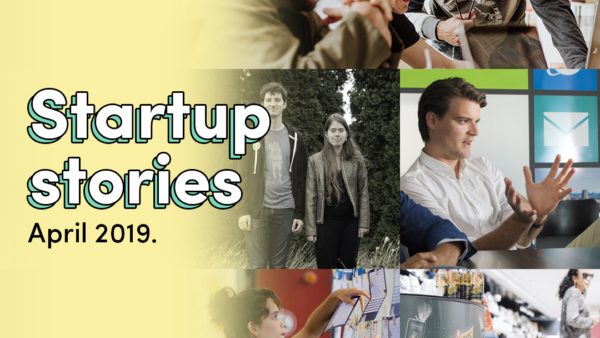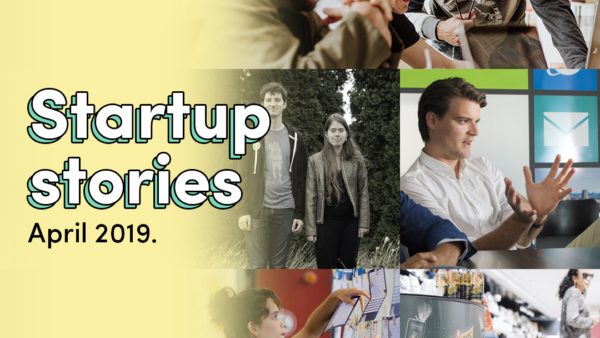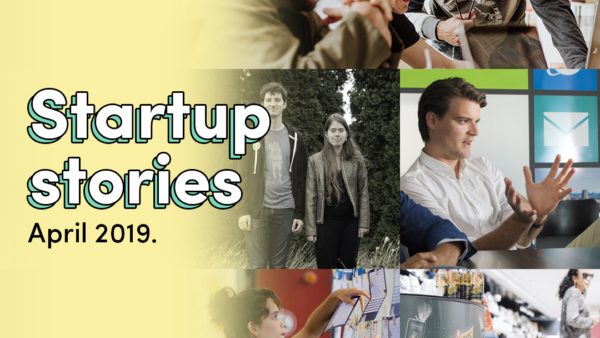 Back to overview
While the Chestnote team is gleaming with pride to introduce their new contextual messaging tool, Survey Anyplace focuses improving the happiness of employees. Also in this month's selection: Oak Tree Projects share the story of future resident Glenn, Cumul.io takes a closer look at both online and offline field marketing and Hoplr tell us why physical interaction will always be a key factor in citizen participation. Enjoy!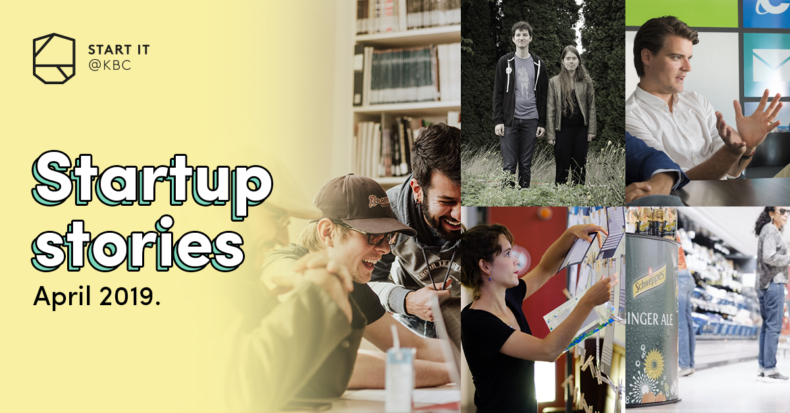 Chestnote presents: contextual messaging with Locksmith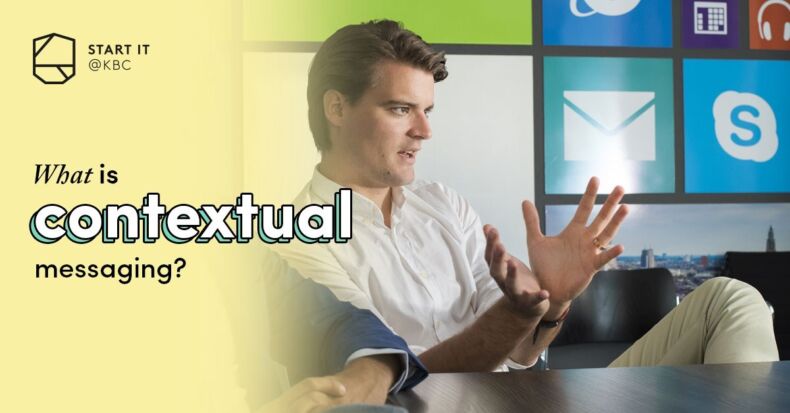 The ways we communicate have completely changed over the last decade, and they will keep on changing in the years to come. Chestnote recently introduced what they believe to be the next step in communication: contextual messaging. The newly designed feature called Locksmith will include factors like time, location and weather into your personal message. Read Chestnote's full introduction here.
How to keep your employees happy and engaged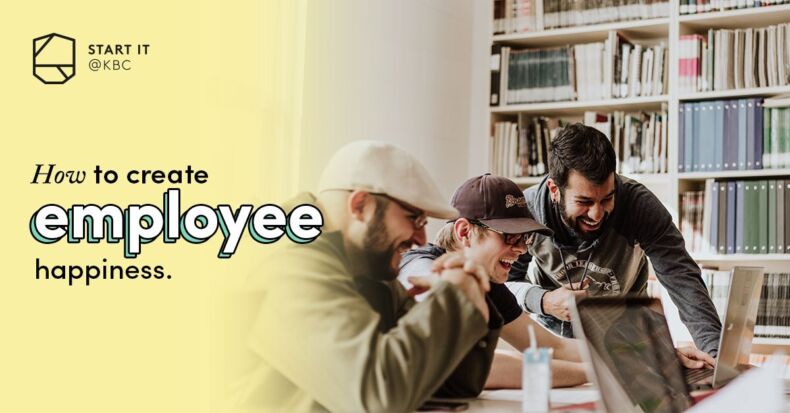 We all want a job that we love and can be proud of. So why are so many people spending their days doing a job they don't enjoy? David Endean is the founder of Passions and Talents, an organisation that aims to improve employees' engagement. He created a strength roles assessment based on 39 questions, to find out what makes employees confident, happy and motivated. Read the full story by Survey Anyplace here.
Oak Tree Projects: Glenn's testimonial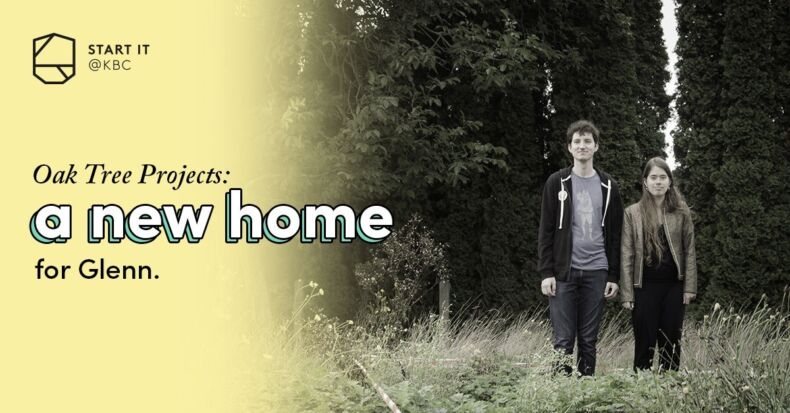 Not long after her son Glenn was diagnosed with a brain injury, Sonja discovered the cohousing projects of Oak Tree. She immediately realised that living independently but with care, was just what Glenn needed. Since then, Sonja has been dreaming of giving Glenn a place of his own again. And thanks to Oak Three Projects, she found a home for Glenn in Kortenberg. Read Sonja's full story on the blog of Oak Tree Projects.
How online and offline field marketing go hand in hand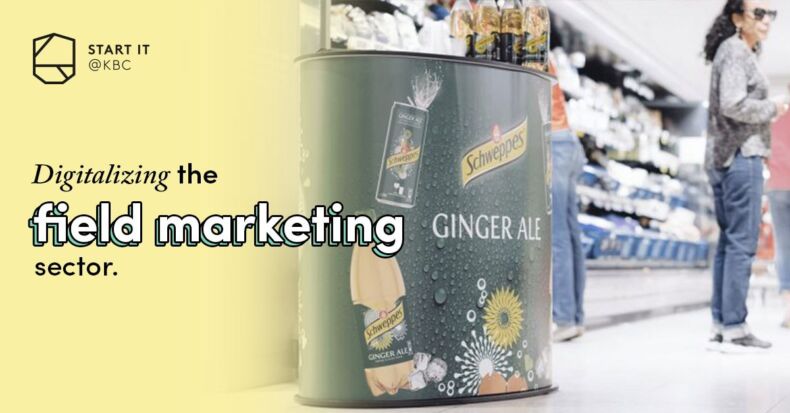 Online marketing is huge, but that doesn't mean offline marketing is dead and buried. Field marketing and brand activation on popular locations are still very much alive and kicking, albeit in combination with digital tools. Cumul.io had a closer look at the role of data and analytics in field marketing anno 2019, read all about it here.
How to create strong citizen participation? Get physical!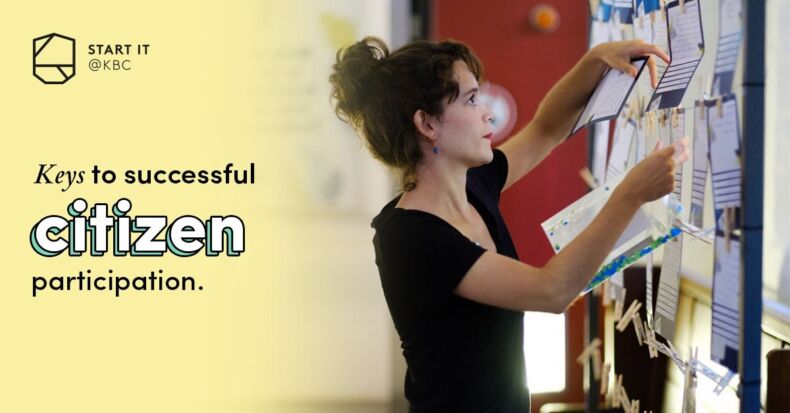 The popular neighbourhood network platform Hoplr is determined to improve social cohesion and citizen participation in local communities. But is a digital platform sufficient to bring a community closer together? Or do you still need an old-fashioned physical connection? According to Hoplr's Laura Geerts, face-to-face contact will always remain an essential factor. Read the full blog post here.