Stories
Startups
23 January 2019
3 min
Startup Stories: this month's best startup content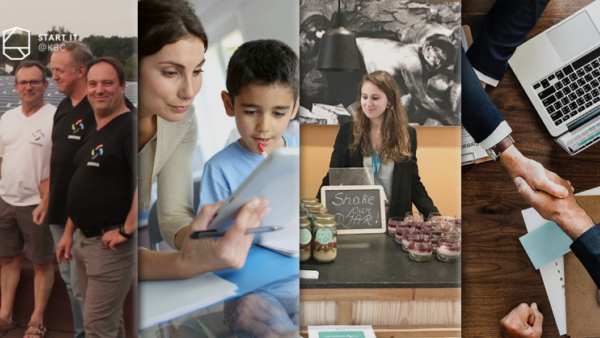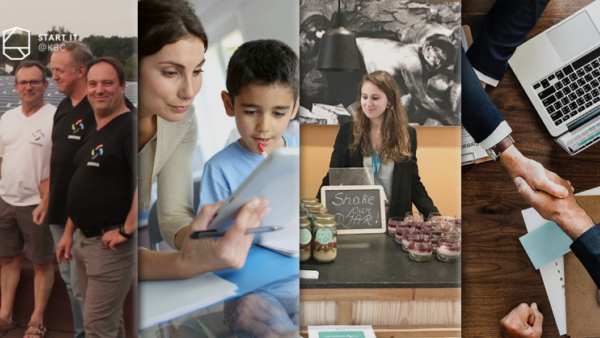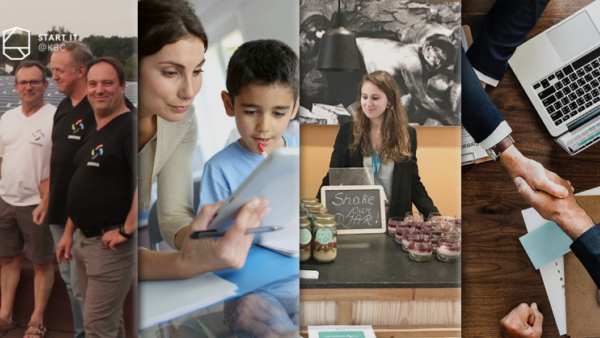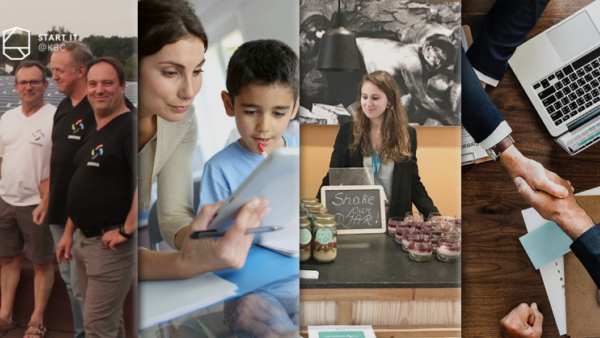 Back to overview
Even during the busy holiday season, our startups have been filling their blogs with great stories. We picked out Renewers' blogpost about the advantages of investing in solar panels, tips from BookWidgets about how to keep online students motivated, 10 delicious and healthy snacks by DJAR and 6 tips to build the perfect sales pipeline by SalesFlare.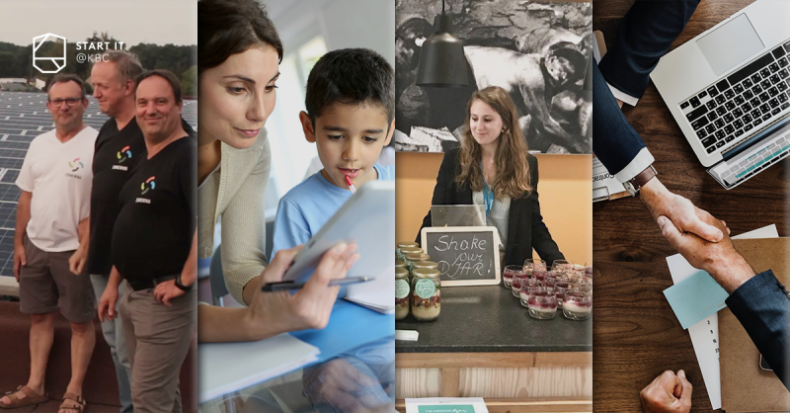 Are solar panels worth your money? Renewers did the math.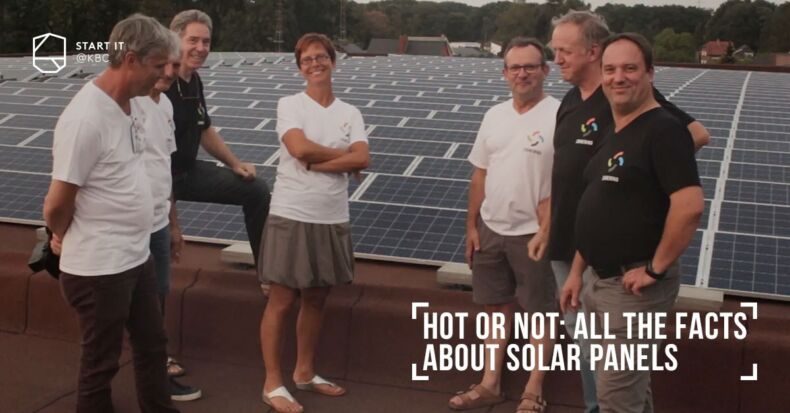 Solar panels are a great way to generate green energy. And their increasing popularity proves that many people believe solar energy is an important part of a more sustainable future. But aren't solar panels rather expensive? Renewers, the online platform for green energy, did the math to figure out whether solar panels are worth the investment. Their conclusion? The pros definitely outnumber the cons. Read the full article here.
How to keep online students focused, by BookWidgets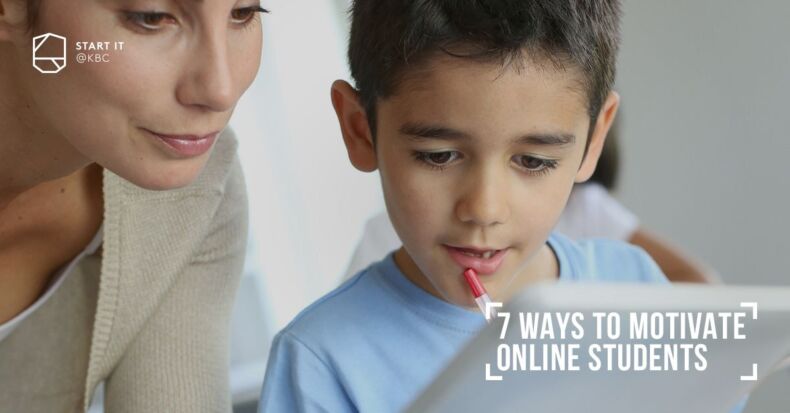 Having trouble motivating your online students? Are you struggling to keep them engaged during distance learning? Online classes have many advantages, but the downside is you have to work hard to maintain a student's attention and focus. BookWidgets, the platform that enables teachers to create interactive lessons for tablets, smartphones, and computers, took a closer look at the problem and came up with possible solutions. Discover their 7 strategies to increase student motivation online, read the full blogpost here.
Say no to your cravings with DJAR's 10 healthy snacks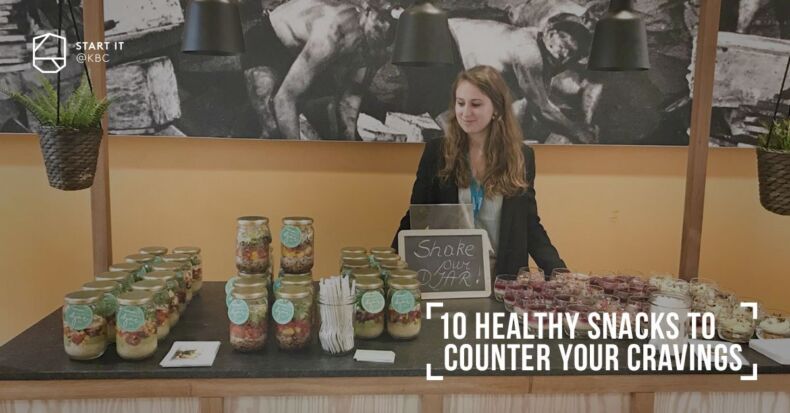 Mmmmm, who doesn't enjoy a tasty snack from time to time? It's the time of new year's resolutions which often include healthier living, here's your chance to turn your guilty pleasures into nutritious bites. DJAR made a list of their 10 favorite healthy nibbles, drinks or light meals that taste fantastic. From fresh humus to banana bread, check out DJAR's favorites here.
The secret to a perfect sales pipeline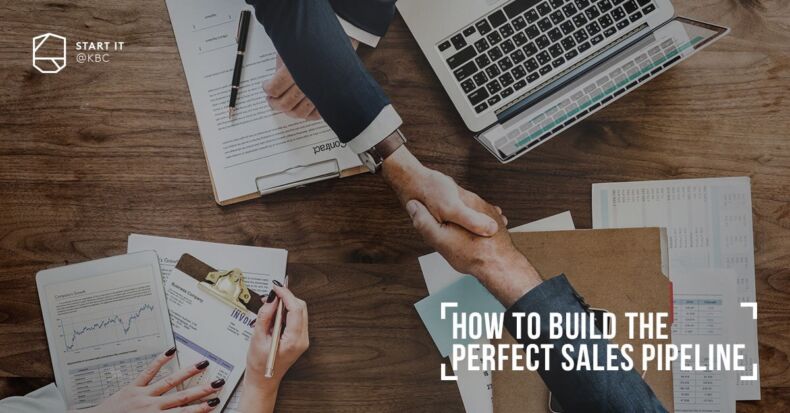 Closing a deal is not something you do in a flash. Every sale starts with building a relationship with your prospect and creating a strong sales pipeline. SalesFlare, the CRM for small businesses selling B2B, wrote down the 6 steps of creating an optimized pipeline that will make a huge difference in your revenues. Read the full blog article here.