Entrepreneurship
11 March 2019
3 min
Startup Stories: your monthly shot of startup content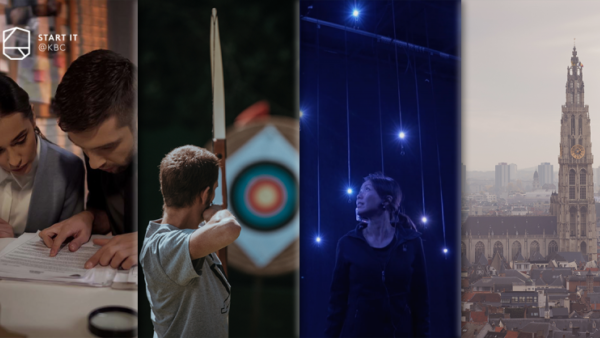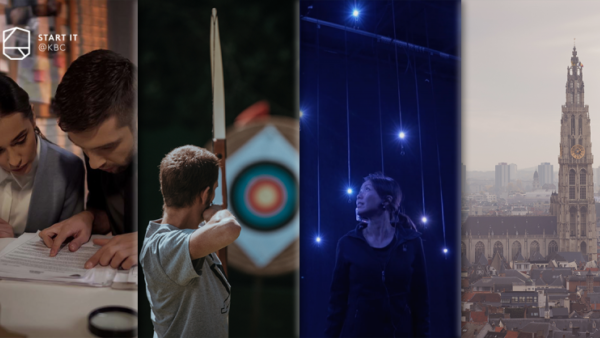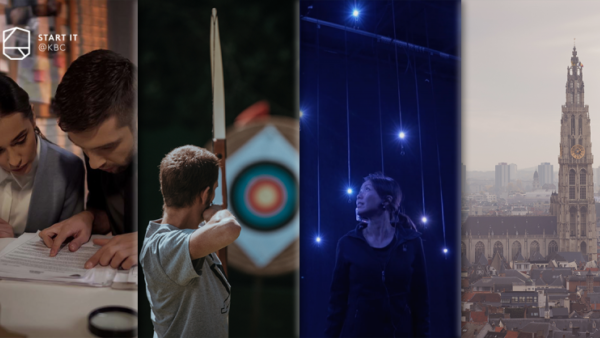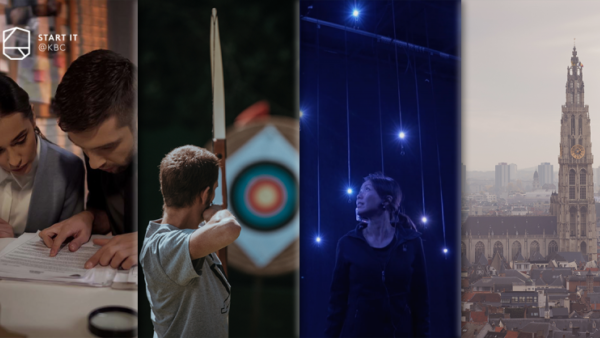 Back to overview
Have you ever wondered what it takes to plan the perfect murder? Find out as Pieterjan and Liese of Crimibox explain how they carefully construct their murder mysteries. And talking about mysteries: do you know where you can park your car in the center of Antwerp? We also focus on defining your sales market and the current ultra-wideband revolution. Read on and you'll get all the answers!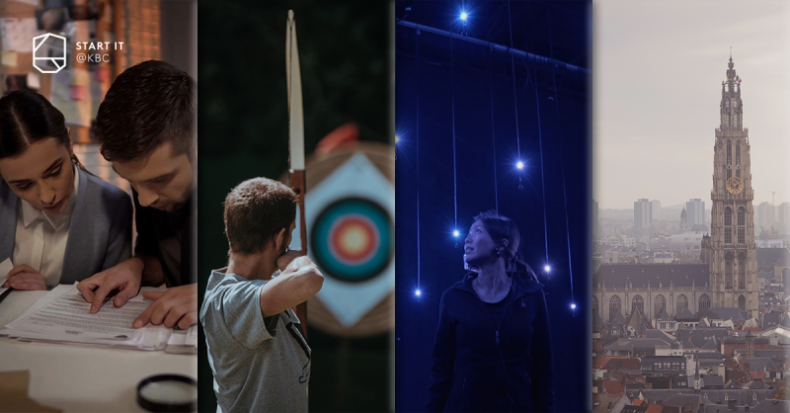 The birth of a murder case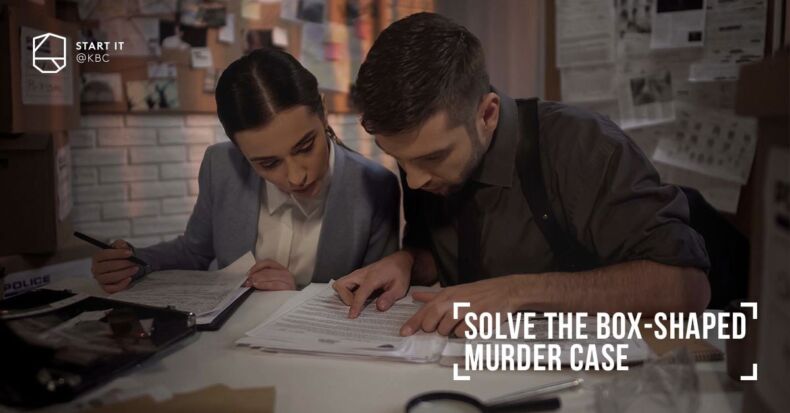 Meet Pieterjan and Liese, the two murderous masterminds of Crimibox. Behind every fictional murder case that they come up with, lie months of detailed preparation, planning and puzzling. Each Crimibox case is built up around a collection of gadgets, texts, web pages and pieces of evidence that are tangled up in a fascinating crime puzzle. How they manage to pull it off? The duo lets us in on a few secrets in this blog post.
How well do you know your target market?
Do you know your target market inside and out? Your market is what defines your product, your brand identity, your strategy and your chance of success. So, it's pretty important that you should know every single thing about it, don't you think? Luckily, that is where SalesFlare comes in: these 6 tips will help you define your market once and for all.
Who's ready for the UWB revolution?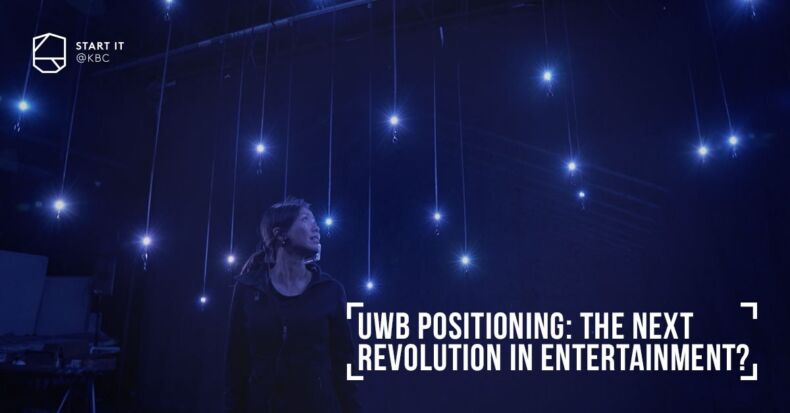 Ultra-wideband (UWB) positioning is currently taking the entertainment sector by storm. The ultra-wideband based positioning system Pozyx is a great example of how new technology can have a major impact on entertainment and performing arts. The UWB positioning system enables you to position something with an accuracy up to 10 cm, which is far more precise than Bluetooth or beacon based technology - and a lot easier too. Read the full Pozyx blog post here.
Follow the guide: Antwerp's best parking spots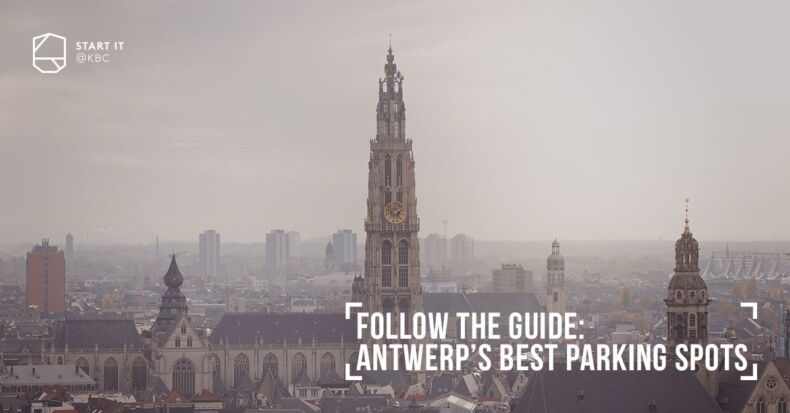 On your way to Antwerp for a business meeting or a nice day out? Then take a minute to discover the best places to park your car. Anyone who visits the diamond city now and then, knows that Antwerp is not exactly parking heaven. Expensive parking spaces, the famous low emission zone, massive roadworks almost everywhere you look … A few simple guidelines and tips can save you a lot of time and money, which will come in handy when you're shopping in the city's lovely historical center. Read the tips by cPark here.