Stories
Startups
17 May 2019
4 min
Startup stories: your monthly shot of startup content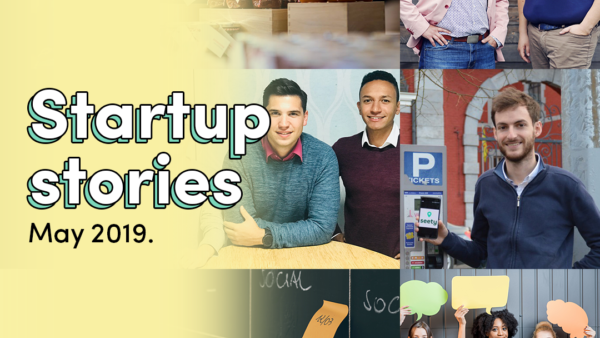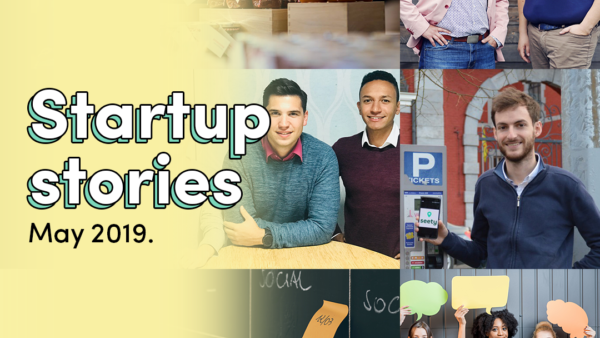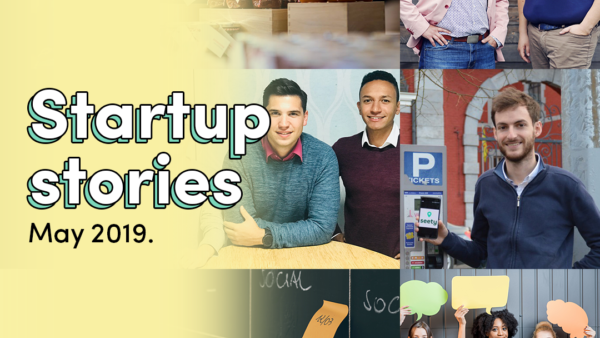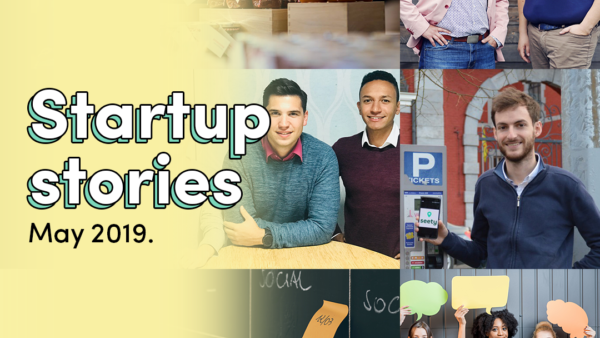 Back to overview
We searched the web to find out what our startups have been up to and selected the following topics. What will technologies like AI and blockchain bring in the future? Can we really slow down global warming by buying local? Which startup will save you the most time: communication platform Eventflow or parking app Seety? Discover it all.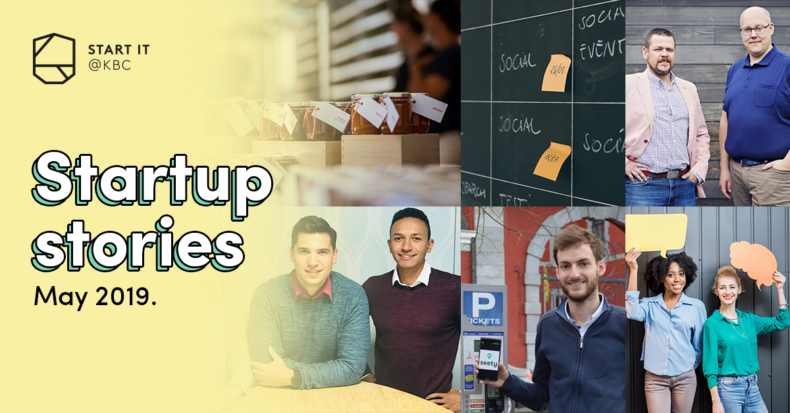 AI regulations: a must for the future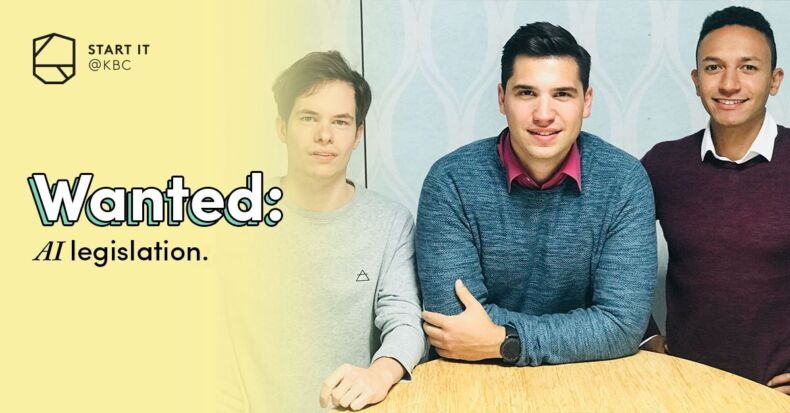 Artificial intelligence (AI) is becoming enormously powerful. Overture, a company that develops AI tools which are used in multiple companies, is thinking about the impact and challenges that AI will bring in the near future. They believe in a positive future for AI, as long as the regularisation focuses on three very important pillars. Find out more about why and how we should regulate artificial intelligence.
Local producers for the climate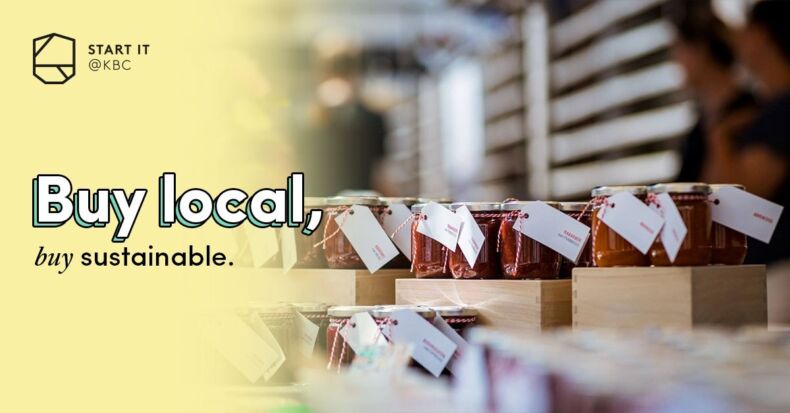 Initiatives like Youth for Climate prove that the environment is a top priority for Belgian citizens and companies. One important step in the right direction, is more sustainable economic activity. With that ambition in mind, the website BelgUnique only offers items which are produced in Belgium. Staying local does not only create jobs, it also creates a solution for the many vacant retail spaces in our cities. Read the full article to find out why you should pick local producers from now on.
Settlemint receives 1.8 million from Horizon 2020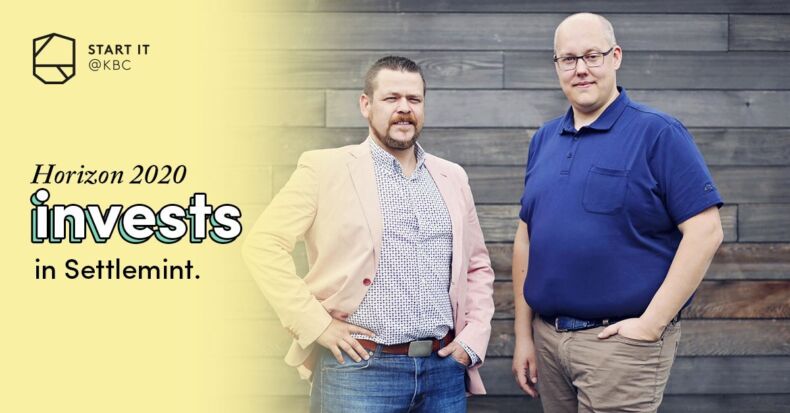 In March, Horizon 2020 awarded the SME Instrument Phase II Grant to Settlemint, the Start it @KBC startup that helps companies make the most out of blockchain. The award will help accelerate
the commercialisation of Mint software in Europe, the Middle East and two new markets. Read more about what this prestigious award means for Settlemint.
Save time with the right event management software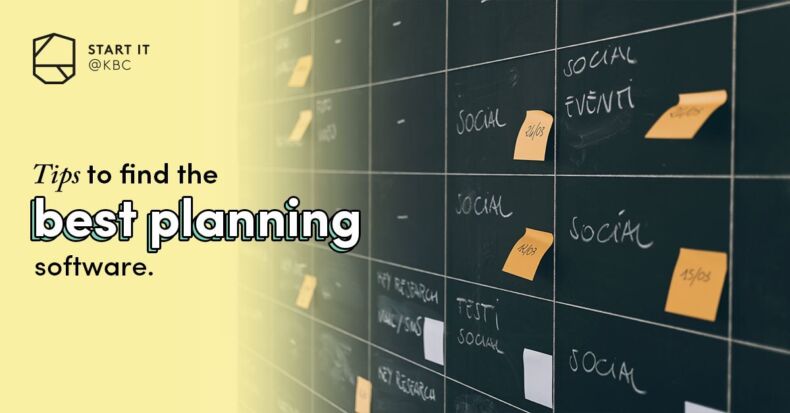 As an event manager, you have to be able to multitask. But how do you keep track of all those tasks? Event planners should consider which platform could be the most efficient for their specific project. They can choose an all-in one event management platform like Eventflow or go for a task-orientated platform like Trello. Each platform has its own advantages. Get more insights on which platform is a match for you.
Forget cPark, here is Seety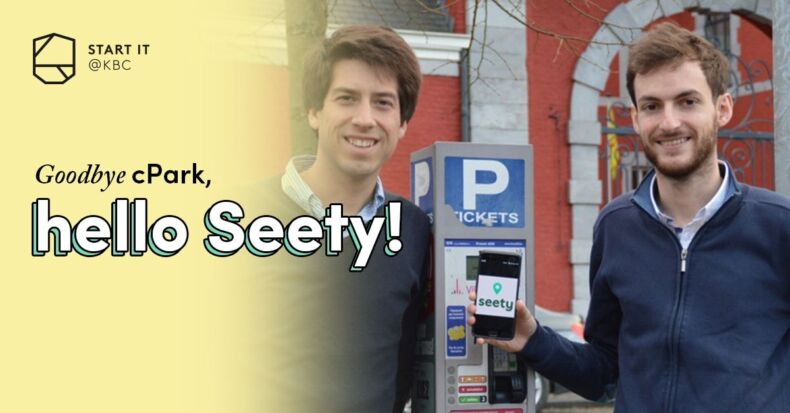 Parking app cPark is taking the rebranding route by changing its name to Seety. The co-founders believe that leaving the word 'park' out of the name will differentiate them from other parking applications. Seety is a community where drivers can share parking information. After a successful launch in Paris, the company decided to move forward with the French market and launch Seety in ten new
French cities. Read all about it here.
MeetRoger: your corporate communication simplified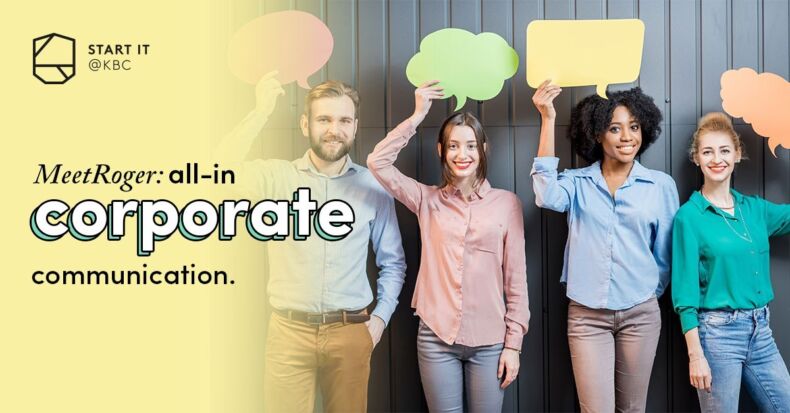 Are you getting lost in a clutter of professional communication channels, message boards and mailboxes? MeetRoger want to organise your entire professional communication by bundling it into one platform. Don't worry; you'll still be able to use your current platforms, since MeetRoger spreads a message to all other channels that you are using. Take your first steps to a well-organized communication system by reading the full article.