Entrepreneurship
24 February 2021
4 min
Startup Success Stories: How Kaly Ora founder Flore Carlier & mentor Theany Bazet got down to business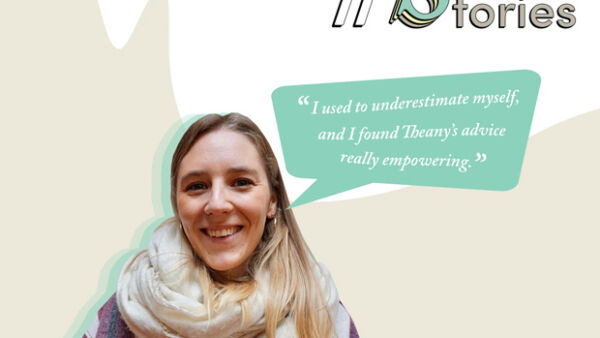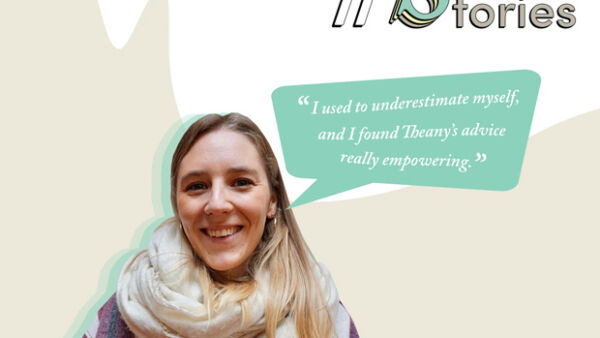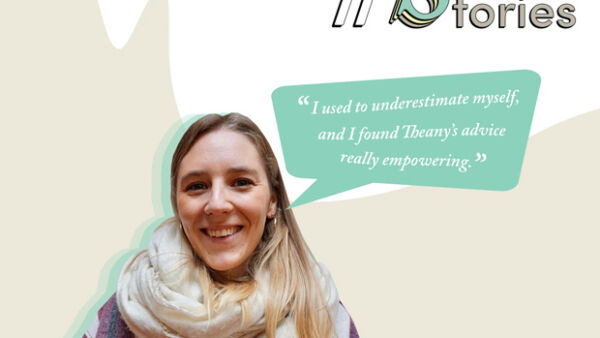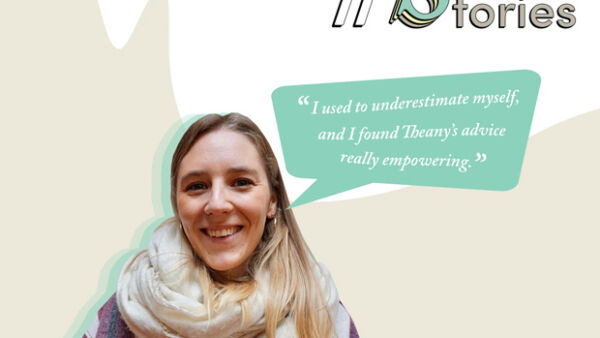 Back to overview
We're proud of what startups and their mentors are achieving together at Start it @KBC, which is why from now on we'll be featuring #StartupSuccesStories each month to highlight some of our many fruitful collaborations. First up: sustainable swimwear startup Kaly Ora, launched by Flore Carlier after living in Thailand opened her eyes to ocean pollution. To get her big idea off the ground, Start it @KBC mentor Theany Bazet has been mentoring Flore on all things finance. "The financial aspects of a startup are still too often underestimated," says our guru. "But it is after all the primary language of your business."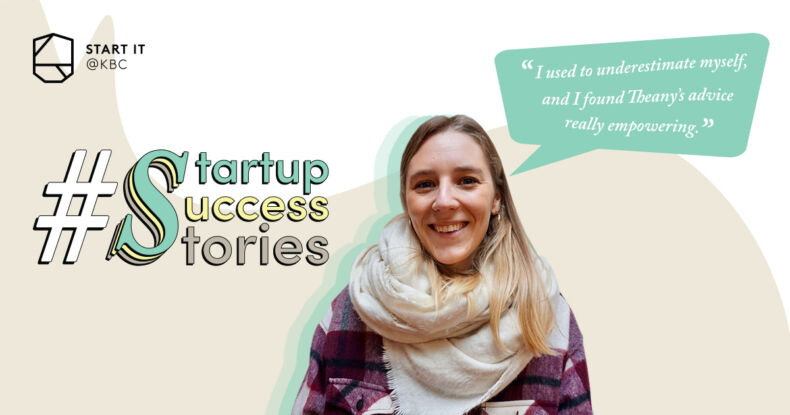 Start at the beginning: pricing and forecasts
Since 2015, Start it @KBC mentor Theany Bazet has actively supported many entrepreneurs in developing their business strategy and reaching investment readiness throughout their capital raising process. "I also teach entrepreneurs about finance," adds Theany. "Most think finance is just about hiring a CFO, or something to get around to once they raise funding. But it's actually the fundamental language of business. Everything should be reflected in numbers."
Since Kaly Ora was still in its infancy when Theany started working with Flore, those numbers where one of the things that needed a lot of attention right from the start. "Theany was my go-to person for everything to do with finance, starting with our pricing strategy," says Flore. "I could always go directly to Theany with any questions, which was really refreshing." Theany's advice was both specific and backed up with useful tools. "She sent me templates, a pitch deck and business plan ideas," adds Flore. "That really helped me create the foundation of my business and financial plans."
Pricing in particular is the Achilles heel of a lot of startups when it comes to finance, as Theany is well aware. "We started the mentorship with a unit on economics," she explains. "The future pricing strategy, how to improve forecasts, anticipating demand. In the past Flore had leftover inventory which she then sold at a discount. Better forecasts are key to avoiding surplus inventory and making better financial projections."
Confidence and other soft skills equally important
When it comes to financial matters like pricing, it's important for founders to stand firm. This isn't always easy for a young female entrepreneur who is just starting out. That's why Flore is extremely grateful that Theany gave her the confidence she needed to make the most of her startup financially. "I used to always underestimate myself, and I found Theany's advice really empowering," she says in all honesty.
Theany agrees that Flore has everything it takes to become an outstanding entrepreneur: "She is one of the best mentees I've had, because she listens and consistently meets with me every week. I give her homework, and I can see she is making progress. She is super dedicated and always goes the extra mile."
During their meetings, Theany challenged Flore on her financial plan and made her question her approach. "She helped me become more ambitious with my project," remarks Flore. Theany also understood when a morale boost was called for. "Around the end of the year I was having a tough time mentally, and Theany really gave me the support I needed," says Flore. "I'm really grateful for that."
Ready for the next steps
After an intensive six-week mentorship period, Kaly Ora is ready for the next steps. "We perfected her pitch from A to Z," says Theany. "Flore has her forecasts and projections ready in her pitch deck, which are essential. Even if they usually end up being wrong, you have to at least have an idea."
Of course, COVID-19 temporarily put the brakes on raising extra funding: banks have been reluctant. Still, Kaly Ora is gearing up for what's coming up next. "Beside my pitch deck, thanks to Theany my financial and business plans are on point," beams Flore. "This summer I'm even launching a new collection!"
All in all, both women look back positively on the mentorship experience. "Start it @KBC community managers are there for general support, but mentors are really great for giving specific advice," says Flore. "This is much needed in my challenging space of being in B2C with a physical product."
"At Start it @KBC you can connect with mentors from different areas," adds Theany. "There's really someone for every topic. Their advice is valuable, but so is their network. These are people who have connections."
Could you use some advice and support to help realise your brilliant business idea? Don't go it alone: sign up for Start it @KBC's next call! Just a few more days to apply here.