Entrepreneurship
4 October 2018
5 min
Takeaways from SuperNova 2018: A New Aspect of Technology, New Kinds of Marketing, and the Future of Flanders as a Startup Hub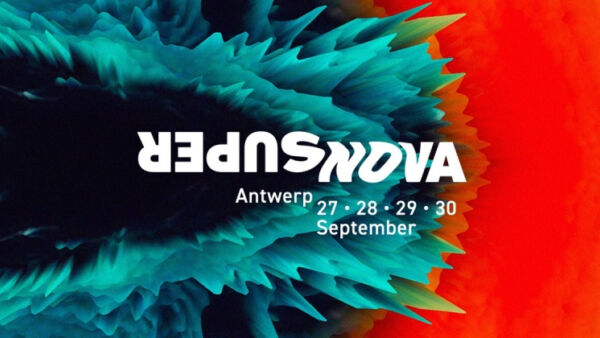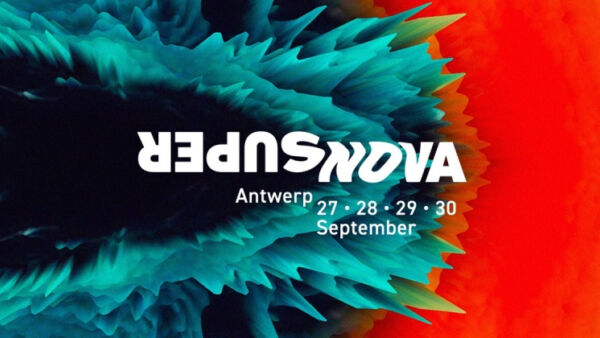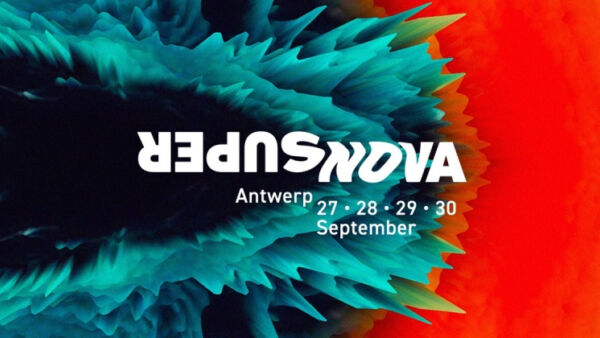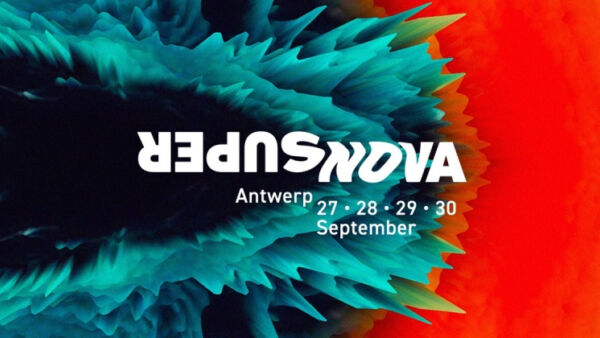 Back to overview
Last week, SuperNova, a tech conference famed for bringing together some of the most innovative and creative parts of the tech industry, took place in Flanders, and we were in attendance! There were so many eminent, inspiring speakers, including Tim Harford (The Undercover Economist and BBC Journalist), Philip Inghelbrecht (Founder of Shazam), and Jane McGonigal (Renowned Expert on Gaming), just to name a few. And more than that, there were dozens of other cutting-edge technologies on display for us to experience, covering Electric Mobility, Food Tech, and Green & Sustainable Tech. Plus, of course, the many startups who had the chance to pitch in the Investor Pitching Area. If you're upset that you missed the event, worry no more… we have highlights for you!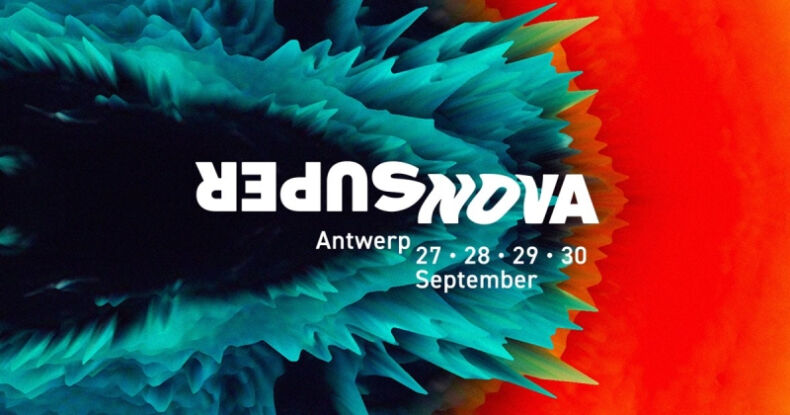 #1 In 2018, we have to be BIGGER and BOLDER
This shouldn't come as a surprise. In Belgium, our new companies need to be more ambitious if they want to make the leap from being startups to being "Scaleups." Wonder why Shazam's Philip Ingelbrecht moved from Belgium to San Francisco? He told us that when he visited the Bay Area in the 90s, he was so impressed by the city that he decided he needed to move there. These days, you don't need to move that far, either literally or figuratively, to scale up. Shazam proves that big success can come from solving hard problems with creativity and simple ingenuity.
But even so, operating in Belgium, if you want to build a scalable company, you need to look outside the Belgian market from the beginning; it's simply too small here in Flanders.
Aline Muylaert, an alumna of Start it @KBC, and co-founder of CitizenLab, tells us that she learned the importance of the international market along the way as she built her company. "I'm just really pragmatic, which is just part of my personality. But my co-founder, Wietse, is always telling me to think bigger and think internationally. It's important to think about the ways you can position yourself as a thought leader."
It was really reassuring and exciting to see how many Belgian startups improved their pitches at SuperNova. This makes sense, given that the festival was co-organized by Scaleups.eu, which is designed to help train startups to improve their pitching. Scaleups.eu founder Jurgen Ingels told us "In a good pitch, a product's potential should become clear right away. Given what I've seen here, startups and scaleups are finally learning what a good pitch is all about"
#2 A.I. is the technology of the future, but we need to change our perspective on it
A lot of the speakers at SuperNova talked about, and the one thing that came across loud and clear is that AI is Here to Stay. Neuroscientist Dr Vivienne Ming, an AI specialist who was named one of the 10 Women to Watch in Tech by Inc. Magazine, and co-founder of Socos Labs, a think tank on technology and society, was in attendance to provide her thoughts. She put it especially well, "The easiest way to frame AI is as a choice between building AI to replace people, versus building AI to improve people. The way I would define AI is: Some deep, specific human expertise, made cheaper and faster."
These days, as people fret that the robots are taking over and their jobs might be eliminated, it's more important than ever to change the way we think about technology. Tim Harford said "Technology can be effective only if we the change the way we work and adapt to the technologies." But remember! If a technology is cheap enough you can wipe your ass with it, it'll change the world. This is what he calls the toilet principle.
#3 Seth Godin teaches us how to do marketing right
Marketing guru Seth Godin gave one of the most impressive talks of the whole event. It turns out both startups and bigger companies have A LOT to learn about marketing. Challenging one of the main principles of sales, Seth tells us "Don't put your potential clients in a funnel to keep only some of them… Give them a megaphone and let THEM tell everyone else that your products are amazing. Simply put, let your clients turn that funnel around and use it as a megaphone!"
Godin concluded by reminding everyone of the Daedalus and Icarus myth. We're all familiar with what we think of as the main moral of the story - Don't fly too high. But Godin pointed out that about 150 years ago, the REAL kicker to the story was removed from most retellings. In addition to not flying too high, the myth also tells us not to fly *TOO LOW*, because then the mist will weight down your feathers and you'll fall, too. "But we're all guilty of flying too low. If you think about the really successful companies - Uber, Zipcar, Facebook, and the like - they were created by weird people, not your average Joe"
Remember, with the global internet, everyone on earth is your potential customer. Don't fly too low!
SuperNova 2018 brought together some of the best and brightest in Belgian tech and Global tech, too! We were thrilled to be there and hear some of the most insightful lessons in startups and scaleups, and were excited to see the progress Belgian tech firms have been making. We're sure to check in on this exciting event next year, as it continues to grow and mirror the progress the whole sector is making!
If you want to stay up to date about news in the world of technology in Belgium, sign up for our newsletter!
Written by Magali De Reu