Entrepreneurship
13 March 2019
6 min
The 21st Century and the Importance of Female Leaders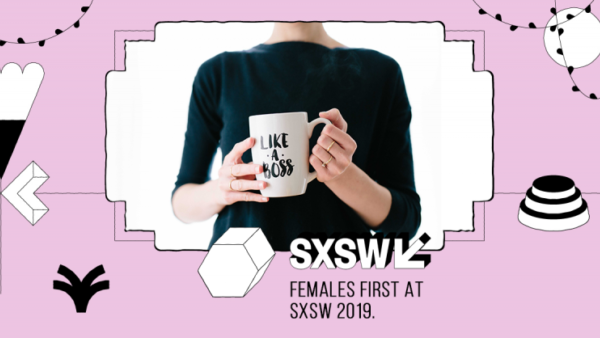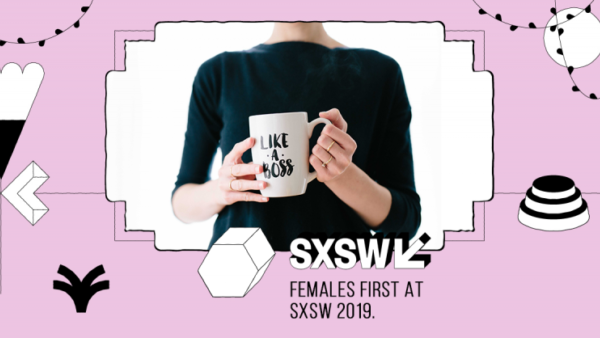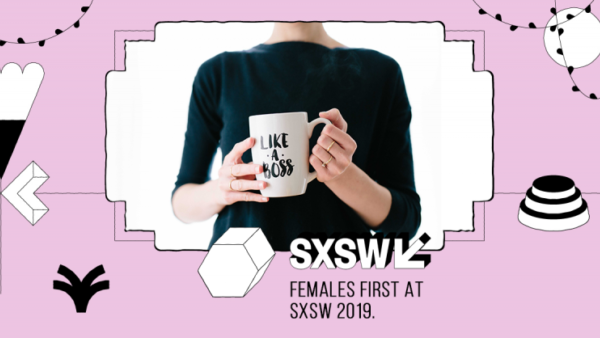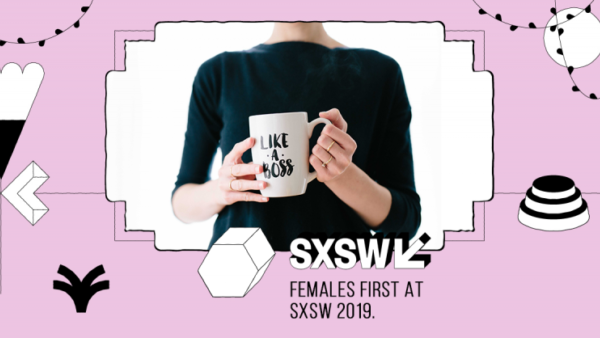 Back to overview
This year, SXSW had the luck of opening its main program on March 8, also known as International Women's Day. To take advantage of this fortuitous coincidence, there have been several panels on the importance of women in leadership roles in the changing worlds of work, technology, politics and business. We have been able to hear important and influential women - and some men, too! - speak on the subject of women's leadership in the workplace and society more broadly in the 21st century. At Start it @KBC, we've been privileged to sponsor and incubate so many inspiring women entrepreneurs, so it's been especially exciting for us to hear about the changes that they and those like them will be making in the world in the years to come!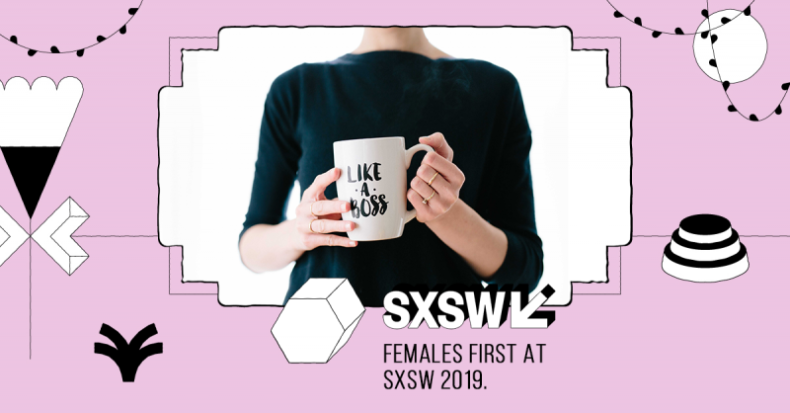 The Long Road to Female Leadership
Coming all the way from Belgium to Austin, Texas, it was particularly exciting for us to see our very own minister Alexander de Croo on stage talking about this important issue.
But even he acknowledged that despite a lot of important strides having been made on the topic of women's leadership, there remained more to do. "I'm embarrassed to admit that in my own household, my wife is still the one who does the majority of the child care," he said "And my own cabinet still has many more men than women." But he also reminded us that societies that have more women in positions of power also tend to have more policies that help raise families and care for children in the long run. And while men often think family care policies are just for women, more and more research suggests that men benefit at least as much from them as women! And for those of us who work in the tech field, which has traditionally been very dominated by men, these are the kinds of insights we should think long and hard about how to apply in our own world.
Important to see the Progress Already Made
Even as we acknowledge that we all have a lot further to go in the realm of female inclusivity in boardrooms and C-Suites, it's also helpful not to lose sight of the distance we've already come in making strides in women's empowerment and elevation into leadership roles.
At SXSW this year, we were excited to see representation by some well-known brands founded by women. Among these was Bumble, an app focused on building social connections in business, friendship and - yes - romance. And also present was Blue Fever, founded by a young woman from Southern California and roots in the media and film production business that helps curate content from around the web for women based on their mood and emotional interests. Also present were a number of important women executives from major brands like Hulu and Amazon, who talked about the unique challenges that women face in the tech today.
Billie Sue Chafins of Hulu put it like this: "You have to find your strategies to get your voice heard, but don't try to fit yourself into the mold." And all the women present seemed to share at least some experience and story of helping get through imposter syndrome, which is a very common problem faced by senior women in tech. As Felicia Yue of Amazon put it "Take the opportunities that come on your way, seize the opportunity," and don't let imposter syndrome stand in the way. It was really inspiring to see women who had already achieved so much help younger women on their way moving up in the business world.
Time for more Women in Tech!
Of course, after all this time in Austin, and seeing so many inspiring and high-achieving women take the stage across this huge festival, it was a very refreshing experience. From the innovative psychotherapist and author Esther Perel's talk on how to make relationships succeed, to Amy Webb of the Future Today Institute bringing the room to its feet when sharing insights about technology and changes just around the corner, or even to Belgium's very own Jasna Rokegem on the intersection between technology and cutting-edge design, it seemed like there were amazing women on every stage. From our vantage point at Start it @KBC, we think this should be set as an example and a target for more of our events in Belgium. There is too much talent out there among the women of the world for us not to let people see it, and boost the women themselves. Let's give female entrepreneurs and founders better opportunities in Belgium!
SXSW is always such an inspiring event. We come away more excited than ever about being in the business of helping entrepreneurs realize their visions, because it's so clear that what's coming around the corner is just so impressive and has the potential to change so many lives for the better. And to see the efforts of all these amazing and powerful women foregrounded for us, it just reminds us how much more work we need to be doing at Start it, and how important the results could be, to give women founders a bigger and more central stage to share their visions and accomplishments with the world. Let's make 2019 the year of the woman!
Written by Magali De Reu