Connect X promised to be our coolest event ever, and it did not disappoint! We got the whole community together to network, gather insights, share some laughs and show off our padel skills at Plein Publiek in Antwerp. Couldn't make it? Catch up on what happened over these unforgettable two days: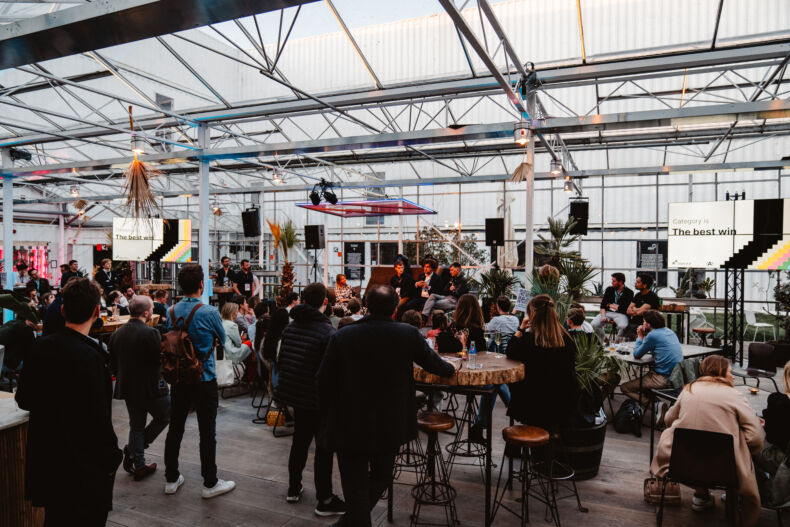 Networking on steroids in every possible way
At Connect X we were on a matchmaking mission like no other, facilitated by tech of course. Attendees scheduled meetings in advance via Conversation Starter, so they could hit the ground running to make new connections and seize opportunities. Startups also took center stage to pitch, grabbing the chance to get to know other entrepreneurs. The high point for a lot of startups was sailing with investors: on Day 2 entrepreneurs and investors hopped on board and navigated interesting exchanges and funding opportunities.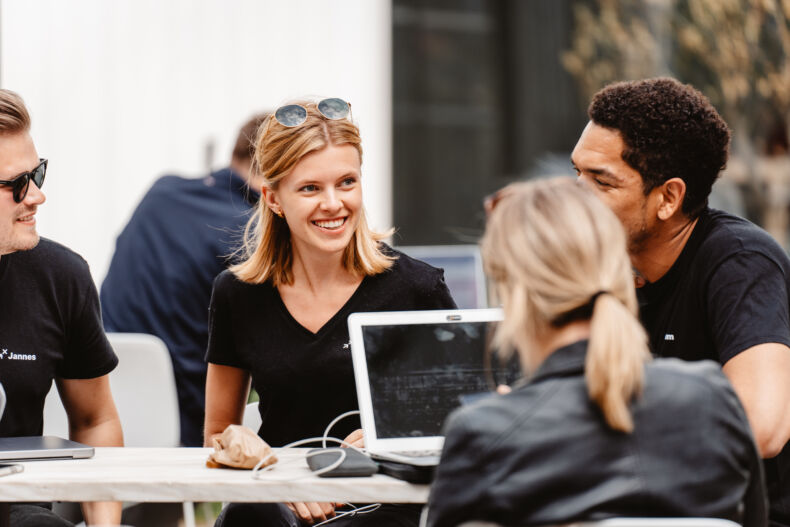 Organized events weren't the only way to make new connections: there were also some great conversations going during fierce games of padel and a great rooftop dinner. At the same time, coworking was an all-day space for cross-pollination. Finally we wrapped up two days of non-stop networking with a fabulous graduation night, where we celebrated the first wave of 2021 with a great meal and a spin on the dance floor. Nothing like getting our groove on to boost collaboration!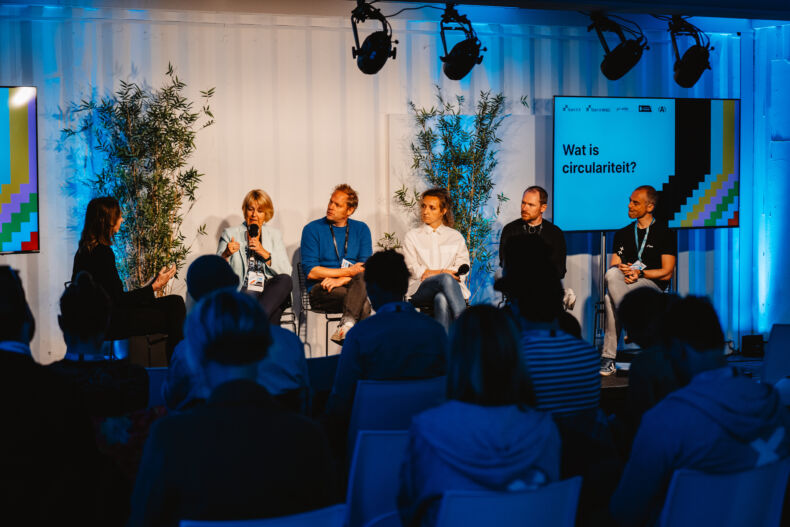 Circular makes the world go round
We talked all things circular at a roundtable discussion led by leading lady of climate activism, Francesca Vanthielen. Brigitte Mouligneau of Vlaanderen Circulair, Yuma Labs founder Sebastiaan de Neubourg, sustainable fashion expert Jasmien Wynants of Xandres, Gert Linthout of Mic Mac Minuscule and Ray & Jules and Start it @KBC business coach Dirk Lievens didn't hold back during this essential conversation on growing the circular economy.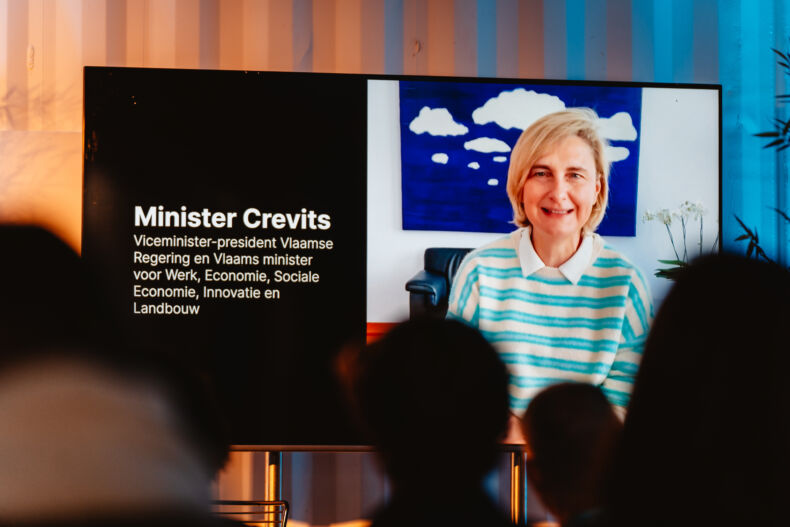 By 2030, Flanders wants to increase the share of its circular economy to 40 percent. "The Flemish efforts to recycle and to reuse materials will be doubled by 2030," Flemish Minister of Economy and Innovation Hilde Crevits (CD&V) promised in a video message. An ambitious but attainable goal, the panelists agreed. The biggest challenges are external, requiring renewal in legislation, taxation and supply chains.
The biggest takeaways: first, the participants insisted that circular saves money. Startups don't have legacy systems slowing down their transition to a circular model, plus it can save them on scarce raw materials. Secondly, the customer focus is crucial. Circularity in and of itself doesn't sell big, but quality products that are produced in a circular way do. Finally, the panelists concurred that we need a level playing field to ensure fair competition. Once legislation and taxation benefit circular models, we can get the big players on board and compete with existing business models.
The next big thing in innovation
Networking on steroids may have been the core promise of the event, but we also wanted to send our guests home with interesting insights. The circle of innovation on Day 2 was the perfect opportunity. Microsoft CTO Myriam Broeders' talk on hybrid working gave us some great input to take home with us on how we can bring together the best of both worlds.
Broeders gave us a closer look at the benefits of working at home and of working in the office. How does in-person contact stimulate innovation? Where are we most productive? To keep up both short-term productivity and long-term creativity, working both at home and in the office is key. We also got some good tips on how to design hybrid work to help them grow sustainably. Meanwhile Connect X certainly gave us a serious dose of in-person inspiration!
Mission accomplished: we're feeling more inspired than ever by our amazing community. If you missed out, no worries: we have plenty more networking opportunities up our sleeves!