Our programs
The Thrive Project
Explore your power
Discover your leadership impact
Activate your network

Infosession 06.02.2023


Supporting female founders on their road to innovative entrepreneurship
We don't need additional training, but we do need like-minded people with whom we can share our personal and professional challenges and advice
-Liesl Bebb-McKay of The Thrive Project.
Why apply?
Are you not sure if the Thrive project is for you? then ask all your questions during our infosession.
Explore your power
Discover your leadership impact with the help of inspiring role models who advise you on how to overcome challenges and help you achieve your goals. Build a successful career and company while staying true to your own boundaries and personality.
Find your tribe
Female founders don't need more ambition or know-how, but they do need each other. Activate a powerful network of dynamic, innovative female entrepreneurs to create more visibility, connection and community.
Develop new skills
Tackle obstacles standing in the way of your success with the support of our coaches. Learn effective strategies for getting financing, pitching to investors, building sales and proactively planning for growth.
Timeline | The program explained 2024
Kickoff
06.03| 18h - 21h
A time of fabulous women (Finding your Thrive Tribe)
Day 1
14.03 | 9h00 - 17h00
Women in the workplace, Your strengths & superpower, Panel conversation with Alumni
Day 2
21.03 | 9h00 - 17h00
Politics in the workplace, Pitch Ninja & Design thinking, Spotlight session #1 with 5 candidates
Day 3
27.03 | 9h00 - 17h00
The art of storytelling, Strengths & Storytelling hands on, Spotlight session #2 with 5 candidates
Day 4
04.04 | 9h00 - 17h00
Neuroscience & winning conversations, Spotlight session #3 with 5 candidates
Day 5
25.04 | 9h00 - 20h00
Adaptive leadership, Neuroscience & winning conversations
Day 6
02.05 | 9h00 - 20h00
Leading with insights part one and two, Final Commitment ceremony
Mentoring sessions
Dates to be announced
Follow up mentoring sessions are included in the program in order to preserve to long term value.
The Thrive Project is a trailblazing program supporting female founders on their road to innovative entrepreneurship.
Your investment: 450,- (excl. VAT)
Capacity: only 15 participants will be selected, creating a valuable community
Application deadline: 27th February | 23h59
Duration: 6 days spread over 2 months
In addition to this program, Women in Tech offers free motivational and informative webinars featuring female entrepreneurs.
Ready to thrive in leadership? Apply now
Questions? Join our infosession on February 6th, 2024.

The Thrive Project - Leadership journey
A powerful support network accelerating the success of female leaders.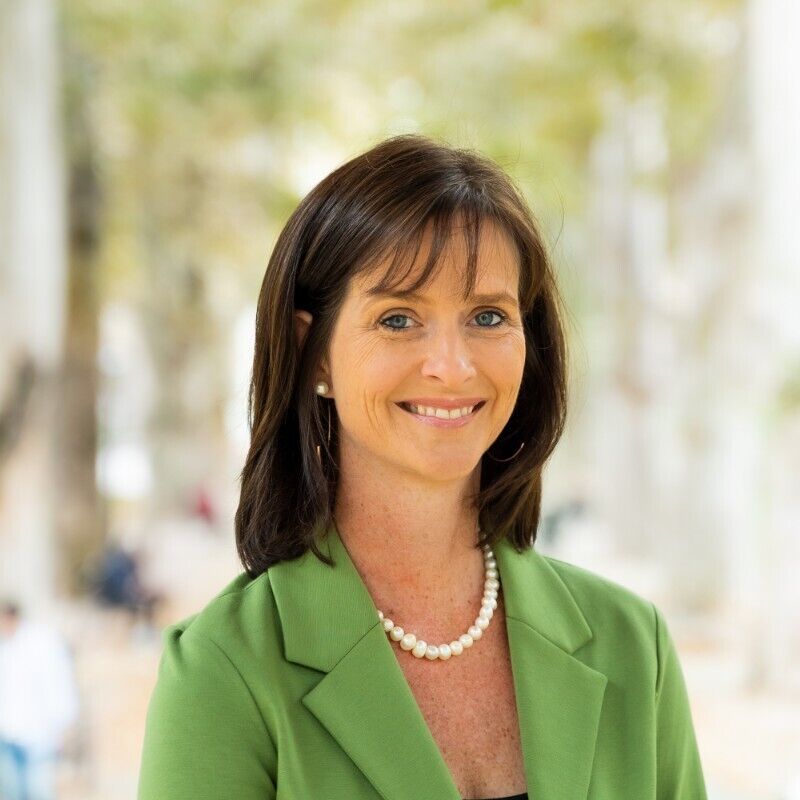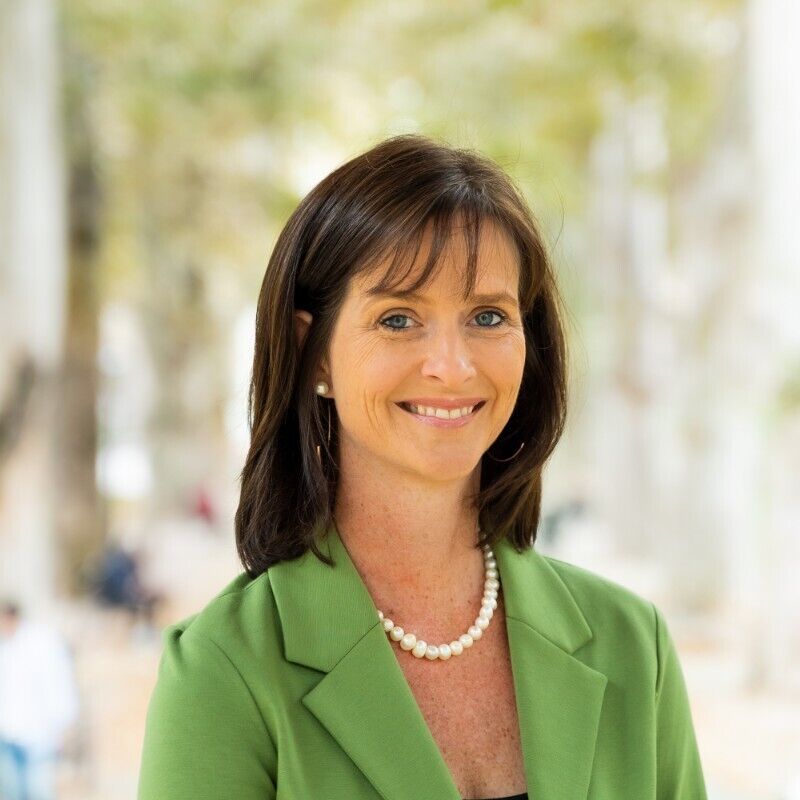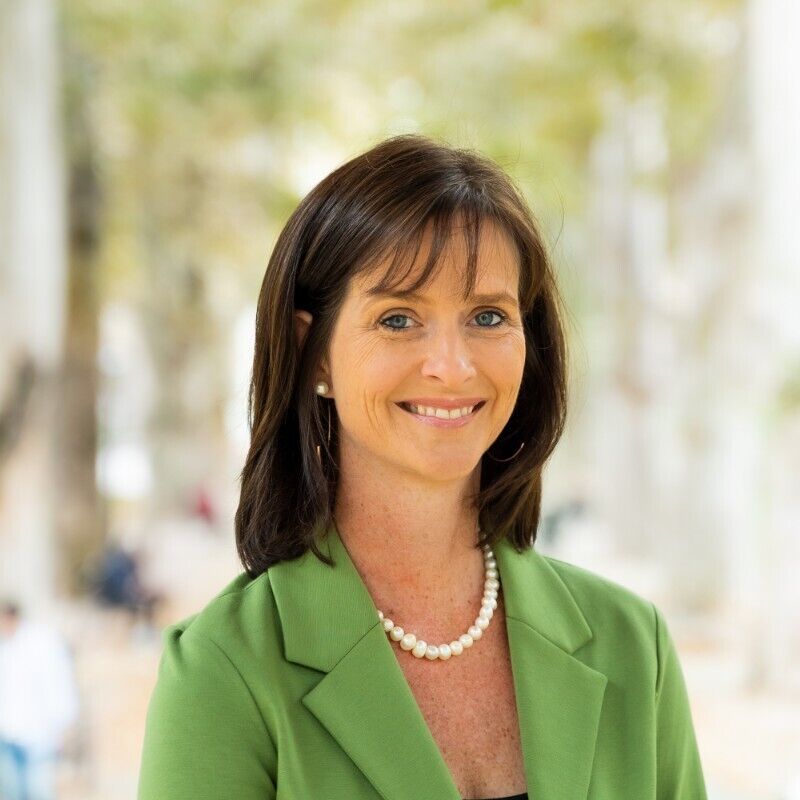 Catherine Magill
Co-Founder of TribeL
Finance, Risk and Taxation expert and Consultant with passion for people and growth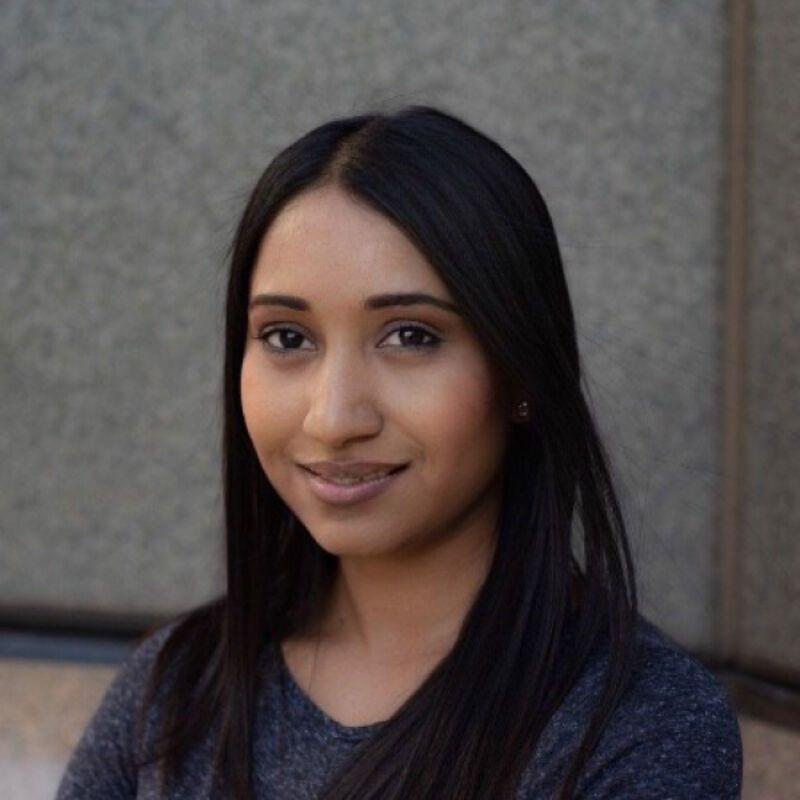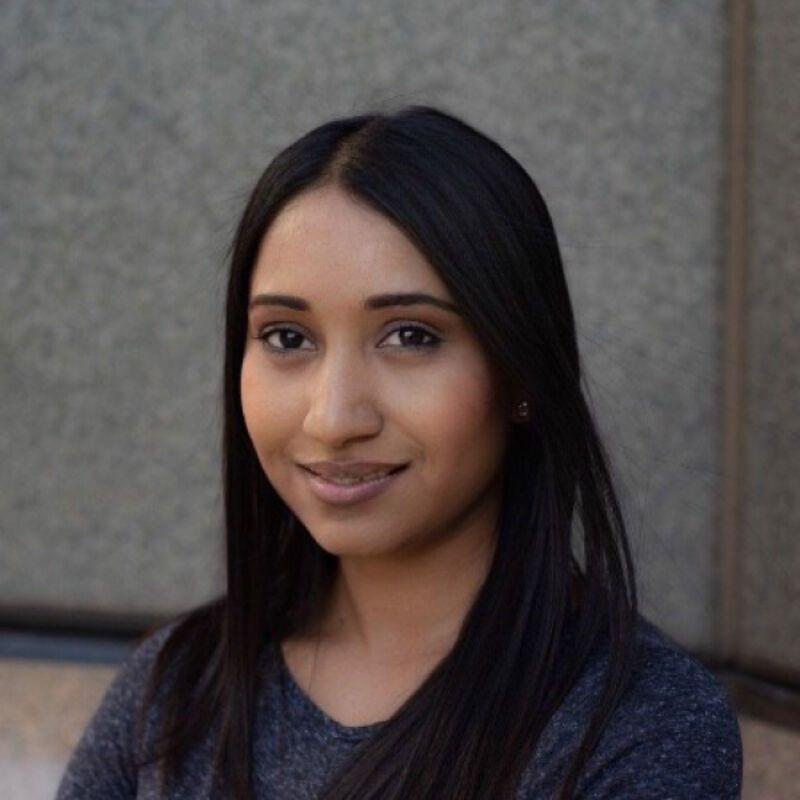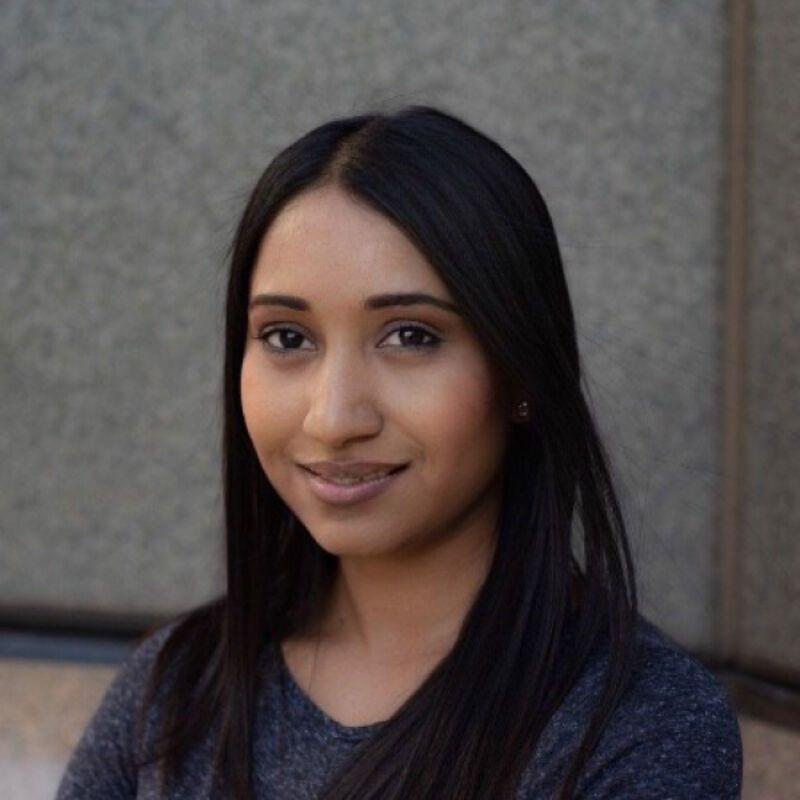 Malanee Hutton
Head of Venture Design at Founders Factory
Venture Designer, Strategy, Tech Startup & Corporate Innovation specialist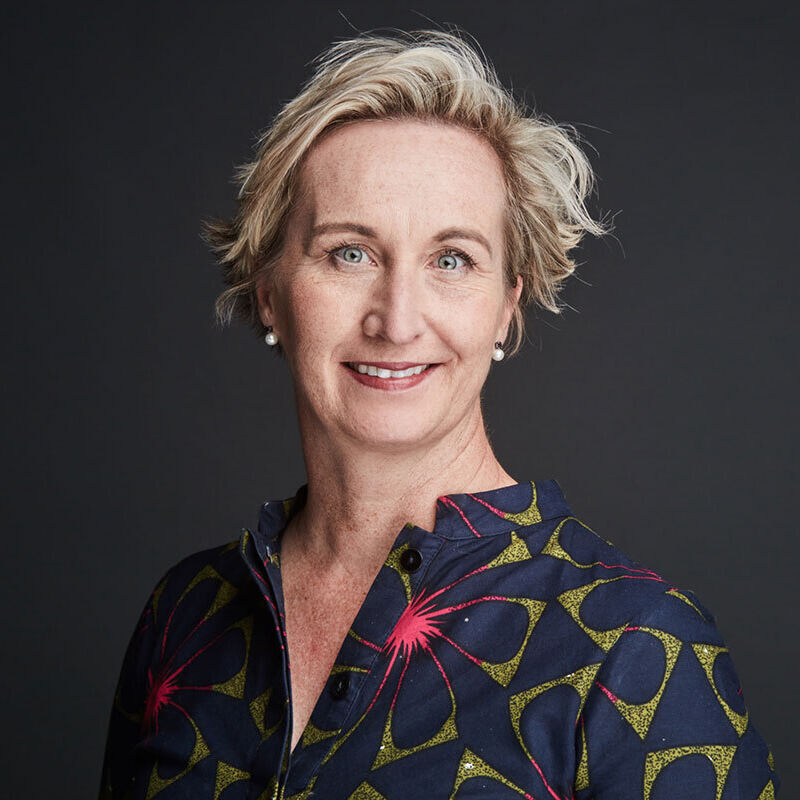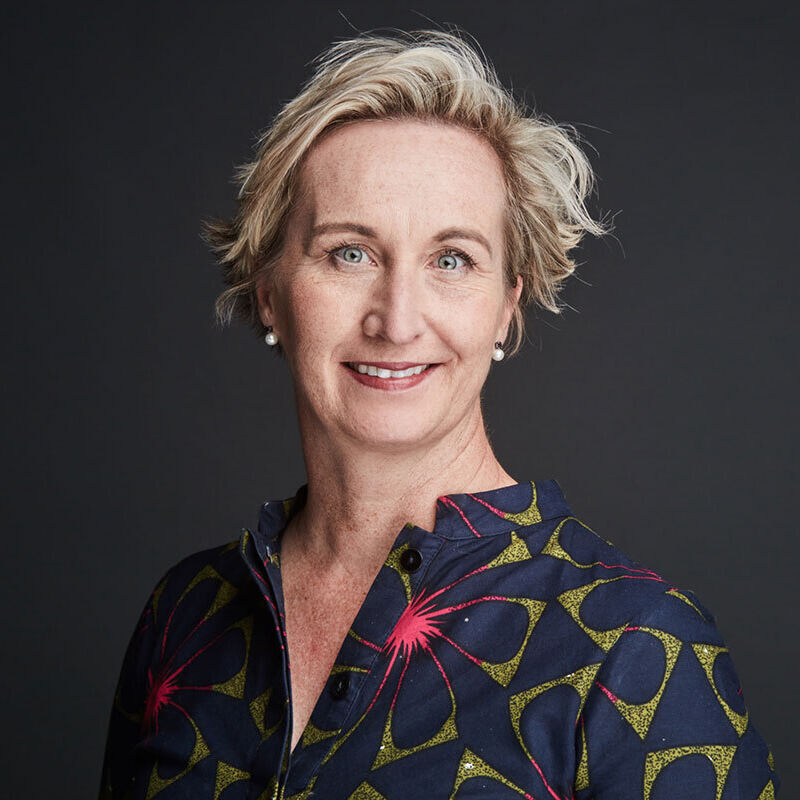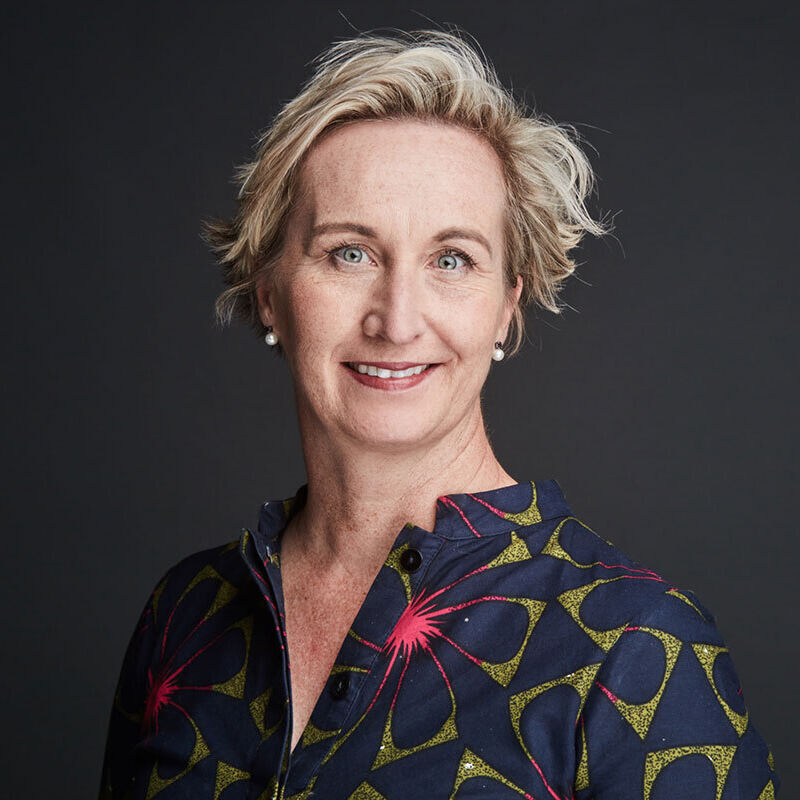 Niven Postma
Author and Lecturer | Strategy & Culture Consultant
Strategy, Culture & Leadership Expert & Author of "If you don't do Politics, Politics will do you" HBR and Inc. Africa Contributor | Author and Lecturer on Office Politics | Facilitator on Women's Leadership Programmes | PhD Candidate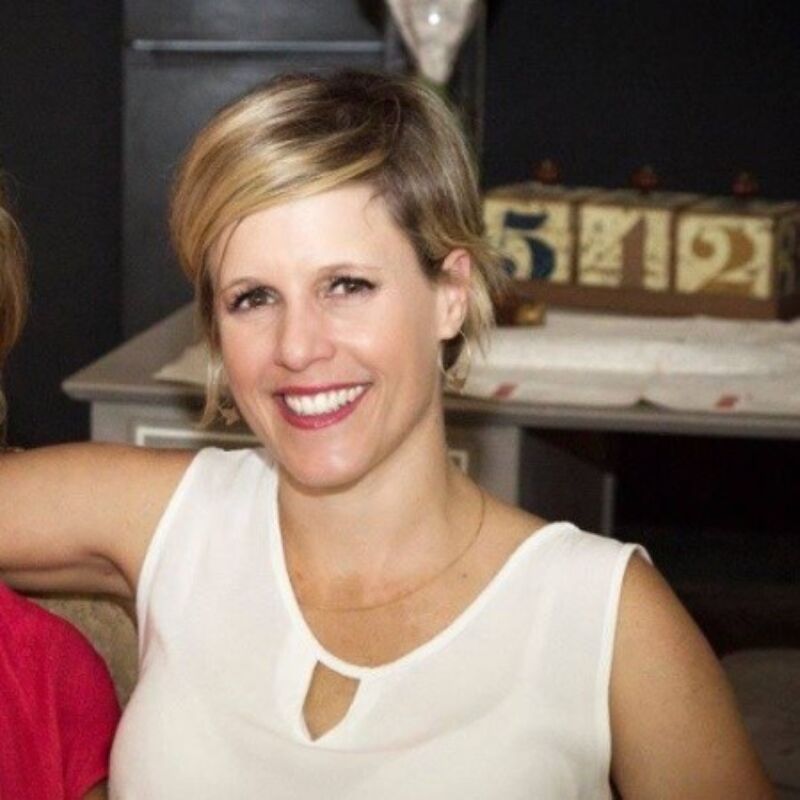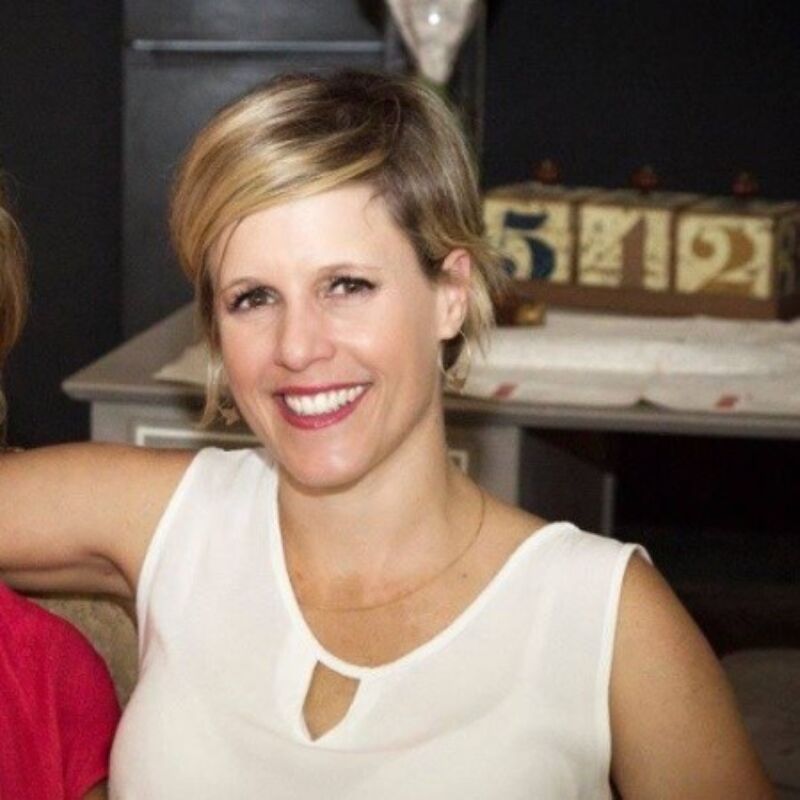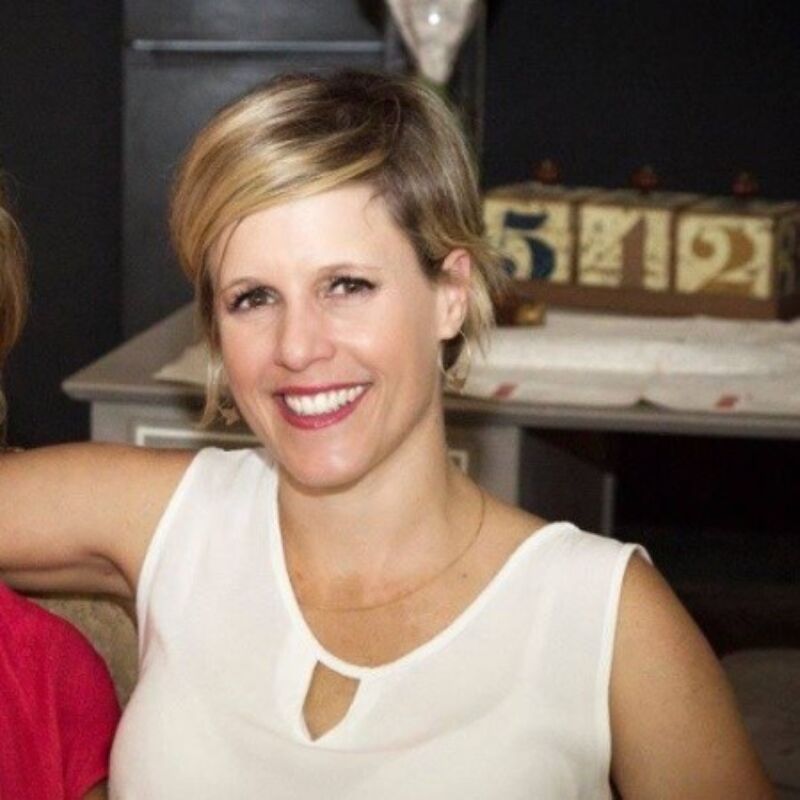 Kerry Barendse
Content production lead at Bru Textiles
Brand, marketing and communication specialist with extensive experience in personal and brand positioning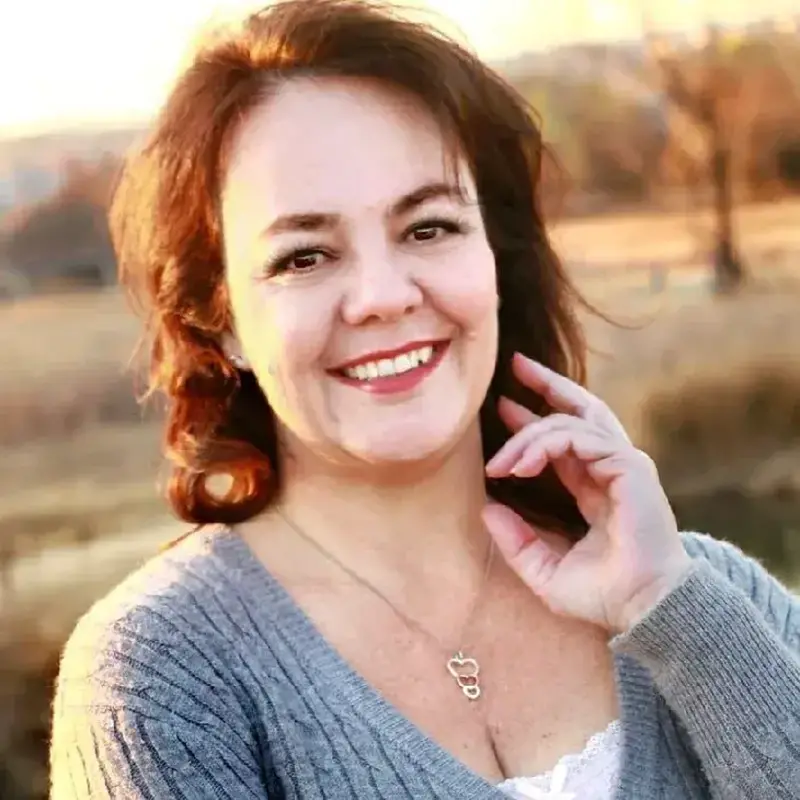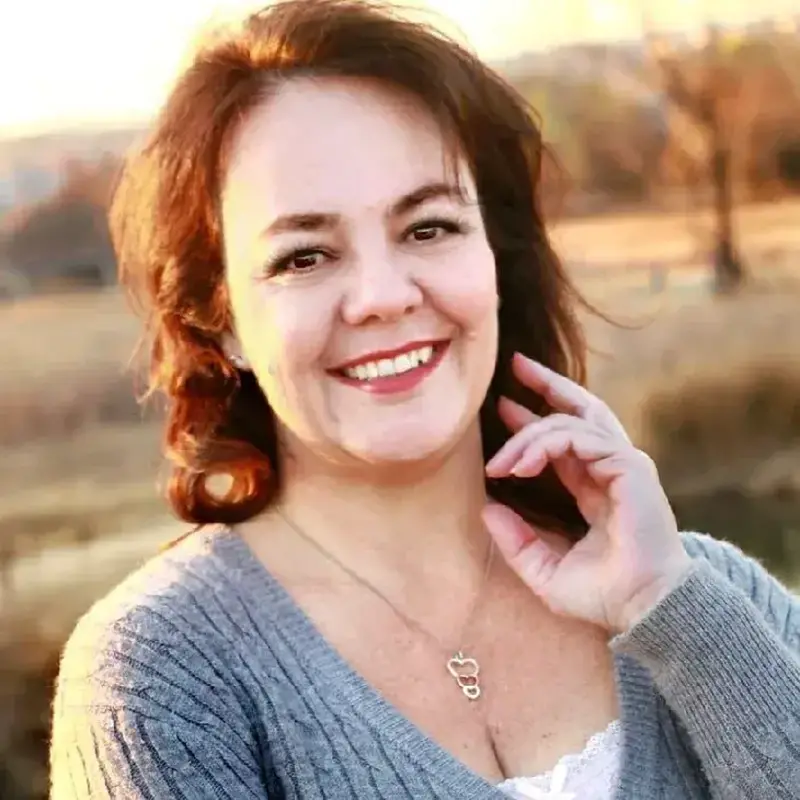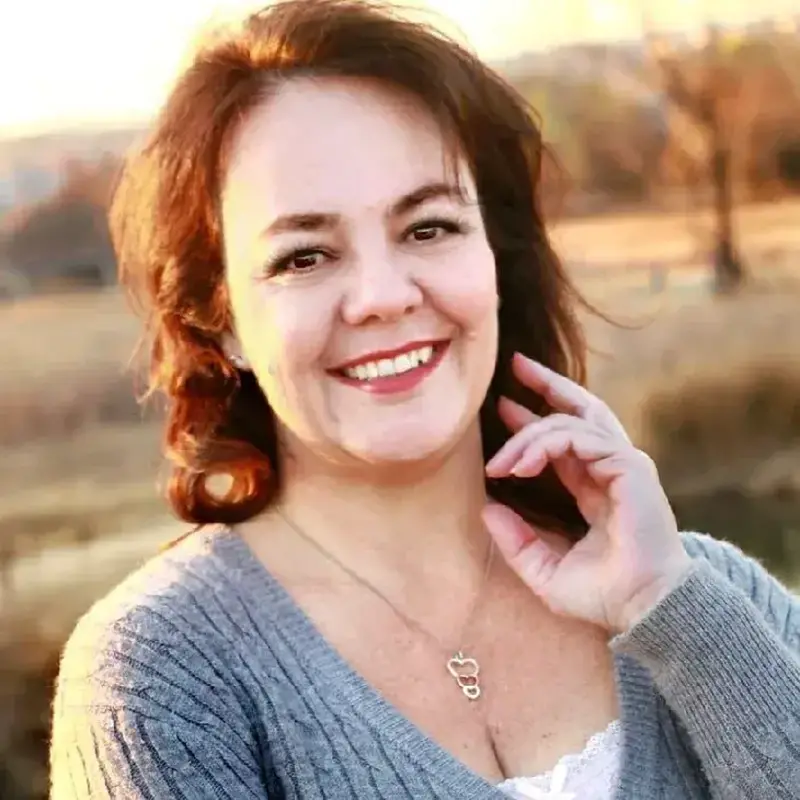 Natalee Holmes
Director & Founder - Conscious Connections, and Leadership Coach and Consultant.
In a nutshell
Everything you need to know right until the program starts.
Online Infosession
6th of February at 19h00
Everything you want and need to know about the program, application process, deadlines and selection criteria. The ideal moment to ask all your questions.
Register
Deadline to apply
27th of February at midnight
Final chance to submit your application. You don't have to wait this long if you don't want to...
Apply now
Start of the program
7th of March
We kick off in the evening with a moment to get to know each other. The daytime sessions will start the next week, on the 14th of March.
What our participants are saying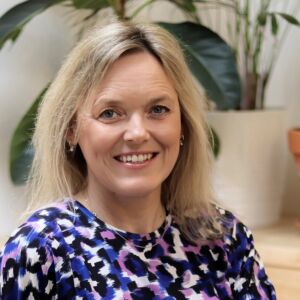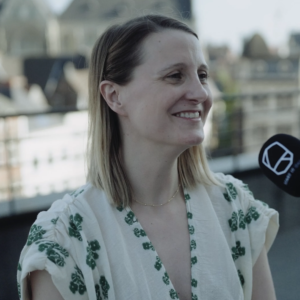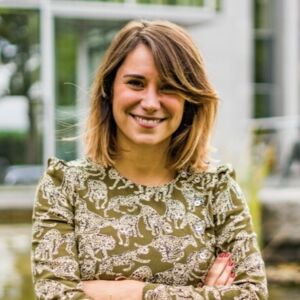 Is it worth it?
Our Thrive graduates speak about the challenging and inspiring women-to-women program!
About The Thrive Project
Partnership with VLAIO: Together for strong, ambitious entrepreneurship
Flanders could be a bit more ambitious when it comes to entrepreneurship. We need more starters, more stayers, and more growers. That is why the Agency for Innovation and Enterprise (VLAIO) wants to set up projects that encourage, support or guide entrepreneurs in their entrepreneurial endeavors. Together with the VLAIO partners, we are bundling our strengths and resources. Start it Accelerate-Thrive Project is part of a network of initiatives that entrepreneurs can use to thrive. Together for #strongentrepreneurship.
FAQ
The modules are between 2-3 hours long and are usually bundled together to take up an entire day. For the benefit of all participants, attendance is mandatory.
There are very few additional formal work requirements, but we do encourage you to take time to reflect on the sessions in order to maximise your benefit.
The Thrive program offers contact moments with mentors and other participants, spread out over 6 weeks. Thanks to our collaboration with Netwerk Ondernemen & Vlaams Agentschap Innoveren & Ondernemen, we're able to offer our program at the discounted price of 450,- EUR (excl. VAT). In addition to this program, we regularly host free webinars featuring leading female entrepreneurs on a host of topics.
The full amount is due before the start of the program. Registration is complete upon payment in full.

We will select 15 motivated female entrepreneurs who fit the following criteria:
Entrepreneur
(Co-) Founder (or shares)
Innovative growth company
Registered office in Flanders
The Thrive Project has a hybrid format, including physical meetups in our Antwerp Hub.