Insights
23 September 2021
2 min
Top 3 Do's & Don'ts for Landing & Expanding into New Markets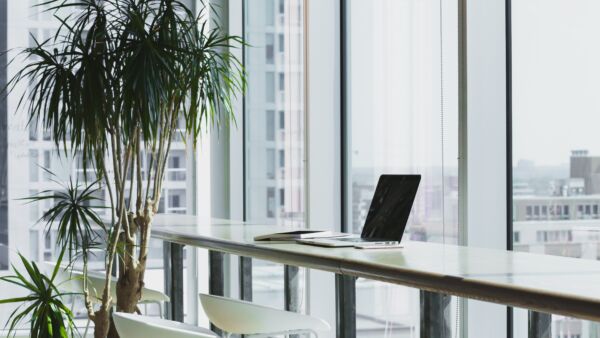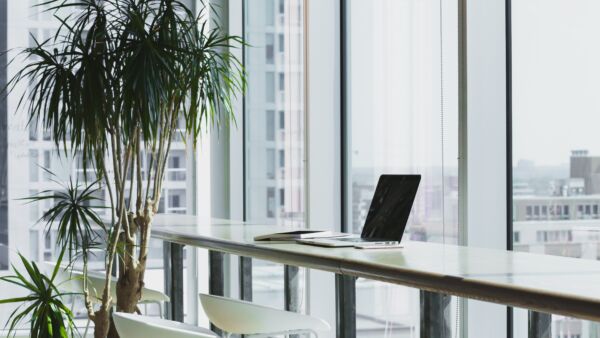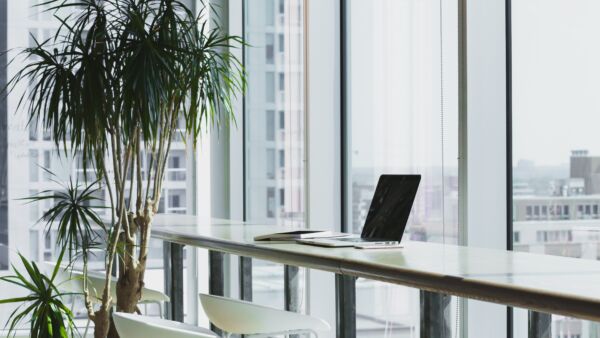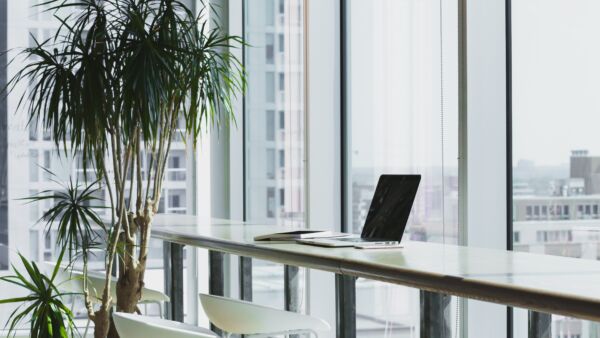 Back to overview
Over the past 2 years, we have talked with over 400 scaling companies in a variety of industries and asked them 'What are your do's and don'ts when expanding internationally?' Here are our top tips boiled down to 3 do's and don'ts, from one successful scale-up to another:

DO #1 Get to know your target market
Desk research is not enough. Hours of digital market research will never make up for the real market insights you would gain if you were physically present, so make sure you have local insights.
DO #2 Consider local habits, culture and language
That funny joke to break the ice can work perfectly in one market, but offend decision-makers in the other. Is it rude not to include the CEO or is it even more rude to bypass the VP of Sales or Business Development Director? Cultural and social sensibilities can make or break your expansion abroad.
DO #3 Use the right network to gain trust and attention
The biggest pain when expanding internationally? Nobody knows you so nobody trusts you. Your salespeople have to build a network from scratch. Get connected to the right people and build liaisons with the right sector experts in order to smooth out your path into your new market.
DON'T #1 Let frustration take over
Scaling goes slowly, often way slower than anticipated. You'll have to make smart decisions to work efficiently: don't waste time on lukewarm clients, come in at decision- making level & focus on pre-qualified, pre-validated prospects.
DON'T #2 Outsource your sales from the start
In order to gain speed and scale, companies often work with partners & resellers, outsourcing at a very early stage in the internationalisation process. But managing this will eat up a lot of your time, not to mention all the valuable information about your market and prospects you're missing out on.
DON'T #3 Spend too much time preparing
The perfect strategy or market doesn't exist. Opportunity often beats strategy and flexibility usually beats perfection. Find the low-hanging fruit and limited risk and take the leap.