Product
Take a high-performance shortcut to international markets
Let us guide you directly to the decision-makers that will make scaling up and selling in new markets easier.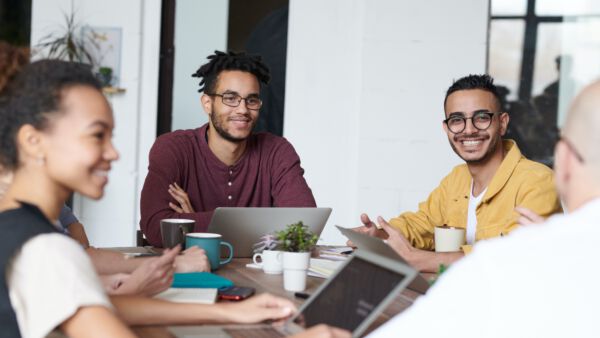 Scaling your reach is often tricky. Even if you're already selling in several markets right now, exploring a new market basically means starting from scratch. And even the best strategy doesn't protect you from surprises or difficult decisions based on the reality of actual opportunities.

The real problem is getting face time with (preferably C-level) decision-makers. You have to know who they are, they have to know who you are. Establishing this kind of trust is difficult. It takes time and money.
Direct introductions to real decision-makers. Warm leads only.
Ask us for a reference case
Reference cases are available only upon request and upon approval of the client that is being referred to.
Entering a new market can be of strategic importance and discretion is key.
Our team of pipeline building experts are collaborators of your team, which is way better than the usual outsourcing options. Our experts will set your sales team up in the sweet spot, helping them accelerate their process so you can gain more control over your international expansion.
More control over your international expansion.
A shortcut in time
Our pipeline building team will save you time - months, actually - and money. On average, our shortcut is 6-10x cheaper than business as usual. No commission fees necessary. You only pay for meetings that actually take place.
Traditional Scale-up
12 months

2 FTE

0 guaranteed meetings w/ decision-makers

0 warm intros, just cold-calling

Sales team starts from scratch
vs
High-Performance Shortcut
4 months

0 FTE

10 guaranteed meetings w/ decision-makers

Hot leads, mostly warm intros

Sales team starts with warm pipeline

Local guide
95% success rate
* On (17/09/20) we have delivered on 95% of all requests.