Fact: scale-ups need
new markets and new investments.
We know shortcuts to both.
Sometimes who you know matters just as much as what you know… Discover the value of our unique network.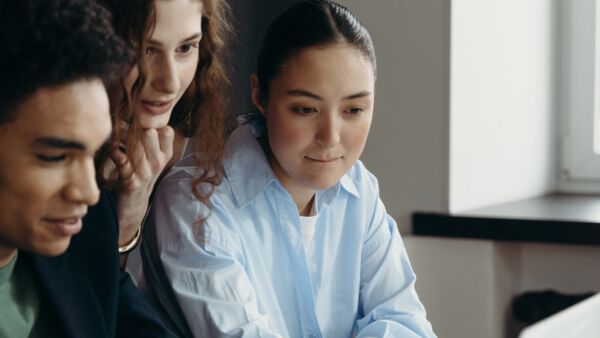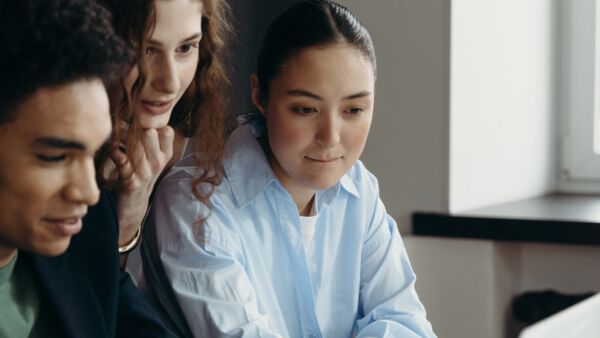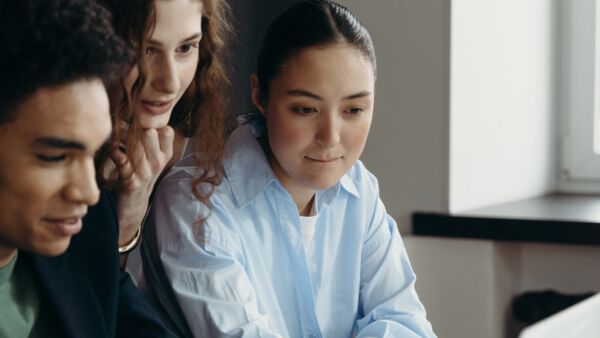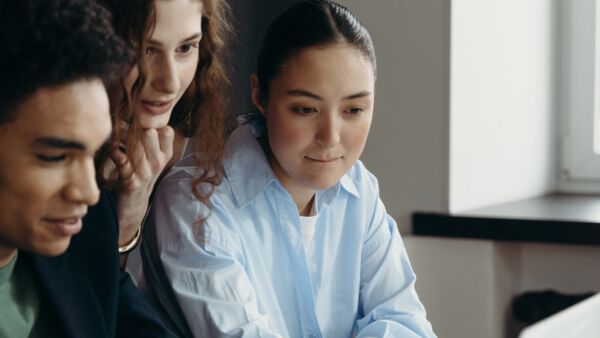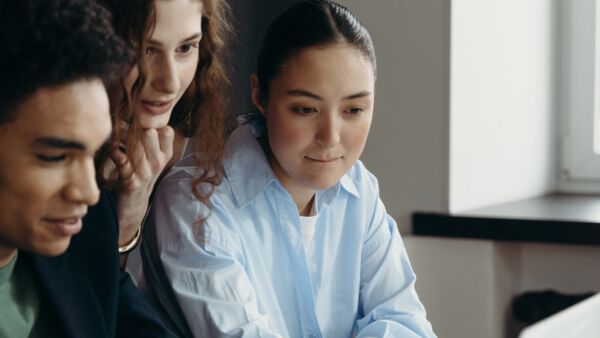 We know a shortcut to the right prospects in European markets.
Scaling up and selling in new markets is easier and faster when you can sit at the table with the right prospect, at the right time & at decision-making level. Let us open the most relevant doors for you and guide you to the right prospect.
Learn more
We know a shortcut to Benelux investors in international markets.
Like anything else in life, it comes down to being in the right place at the right time. Finding and meeting the right investors is a challenge that takes the right strategy and a lot of time. Let us open our network of investors to you and boost your chances of meeting the perfect candidate.
Learn more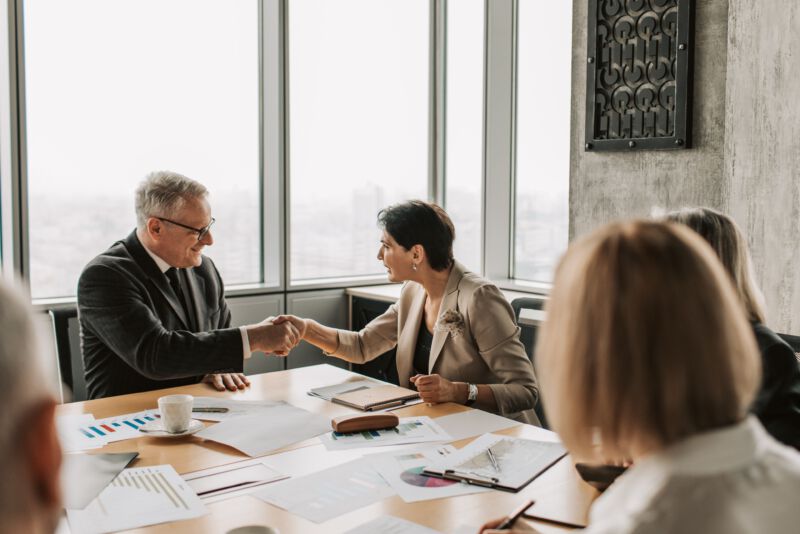 Learn more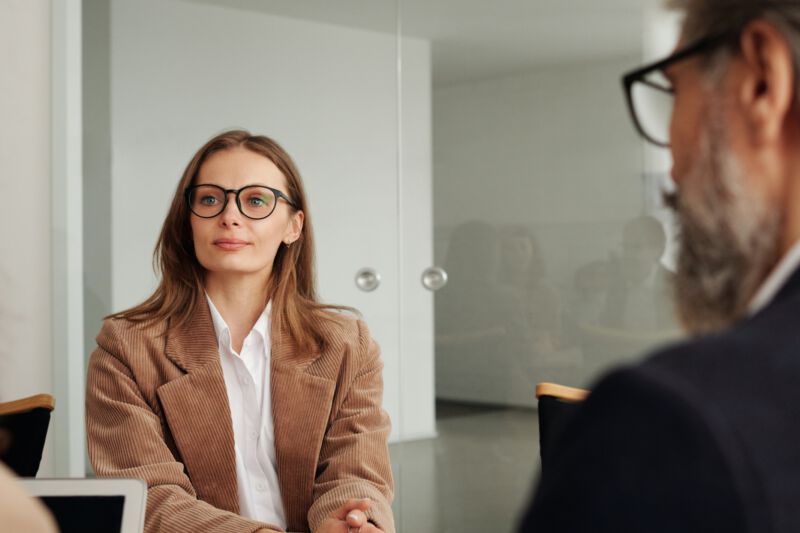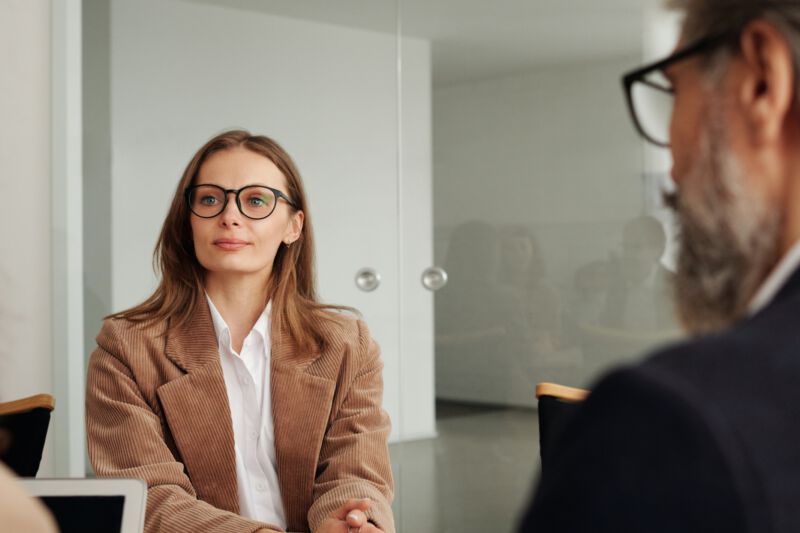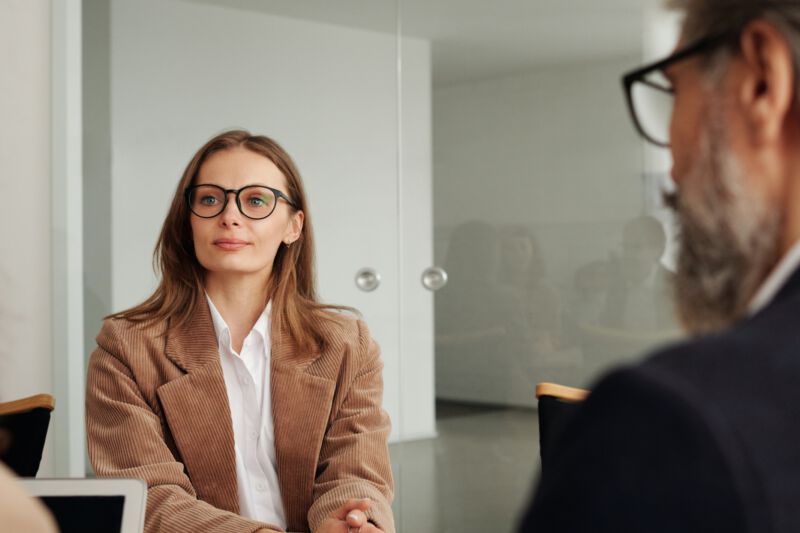 Learn more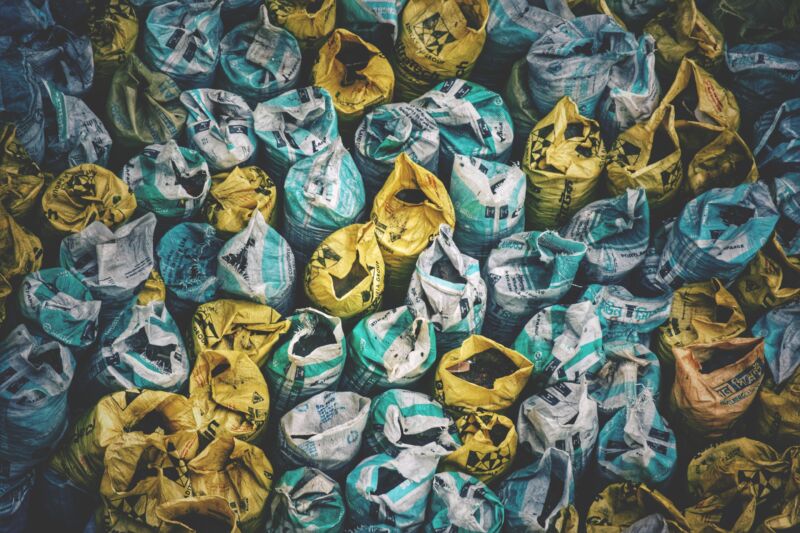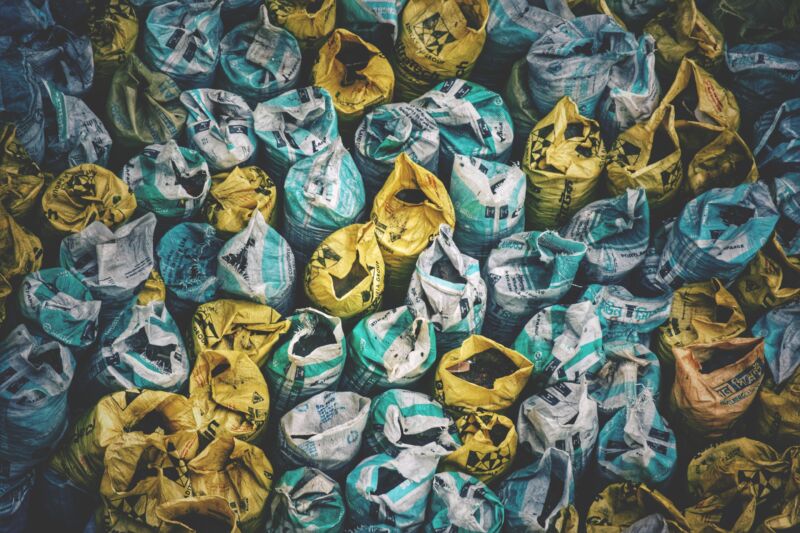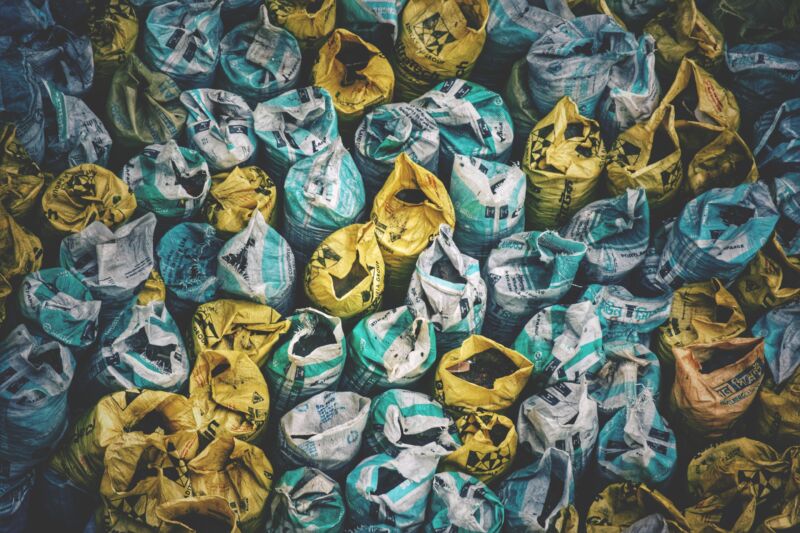 An Israelian company that up-cycles food waste into high-value bioplastic was looking for a scaling opportunity in Western Europe
Learn more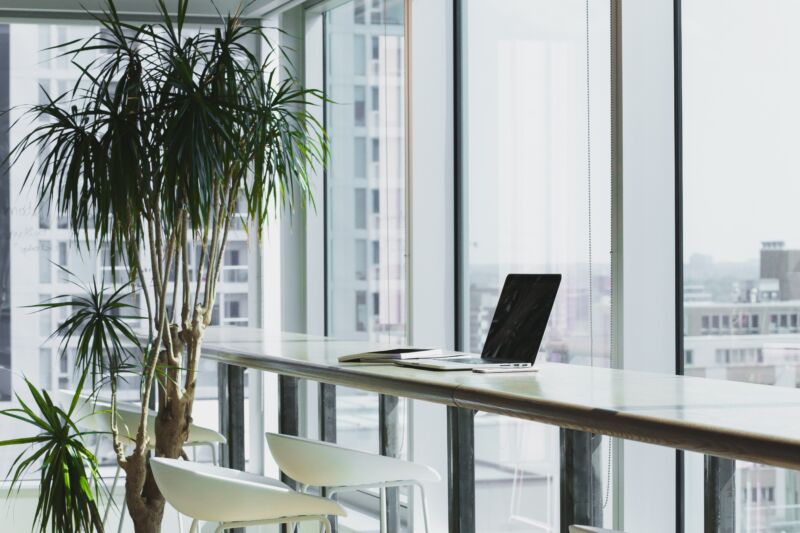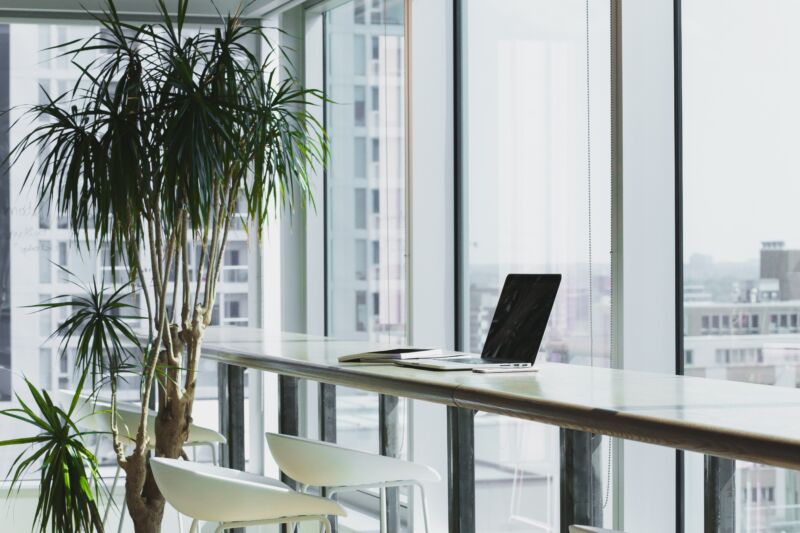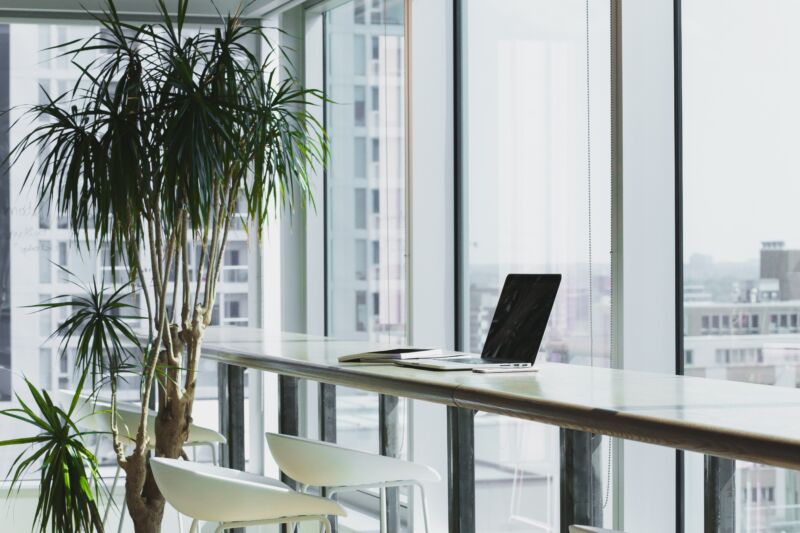 Insights
Top 3 Do's & Don'ts for Landing & Expanding into New Markets
We are part of Start it X
Start it Expand is part of Start it X, a collective of brands, companies and platforms dedicated to innovation and growth. Because we are so closely connected to other elements of the Start it X universe - including the biggest start-up accelerator in Belgium and a highly respected Corporate Incubation programme - we have unparalleled access to high-level people and opportunities. If you choose Start it Expand, you will be able to tap into the power of the entire Start it X network and benefit from its unique levels of access and expertise.