Network
Warm, high-value introductions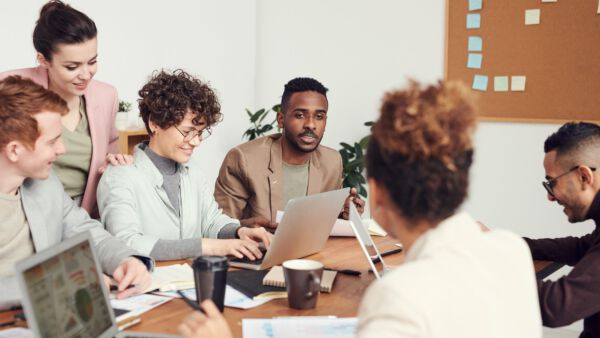 Tap into the unique value of our network
The door to real decision-makers is warmly opened by our wide-ranging network of high-level professionals with various kinds of expertise. This is our secret sauce. Their unparalleled access creates a unique value you instantly tap into, with guaranteed results.
Biotech & Operations expert
Former CEO Friesland Campina
Fintech expert
Fintech expert
Fintech expert
Fintech expert
Direct partnership with a vibrant community
+1600 entrepreneurs

+ 900 startups
Over 200 experienced mentors
Corporate partners
Our core team is directly connected to a thriving community of start-ups, scale-ups, their entrepreneurs and over 200 experienced mentors & corporate partners: a treasure trove of warm introductions.